 When you hear the words 'hot stone massage' do you picture lying on a bed with stones balancing on your back for an hour while you gather your thoughts?
That's exactly what I thought it was. Every picture I have ever seen for hot stone massage is exactly that. A woman lying on a bed with stones on her back. So I reckon I could be forgiven for expecting that. They do look like lovely smooth, very symmetrical stones but it doesn't look all that appealing.
I had my first real experience of a hot stone massage in the Seoid Spa in Dunboyne Castle Hotel last week and it was dreamy. I honestly didn't know what to expect but I wasn't expecting to enjoy it so much. The treatment is so much more than just hot stones and they didn't balance on my back even for a second! No, instead they were used to give me a full back and arm massage.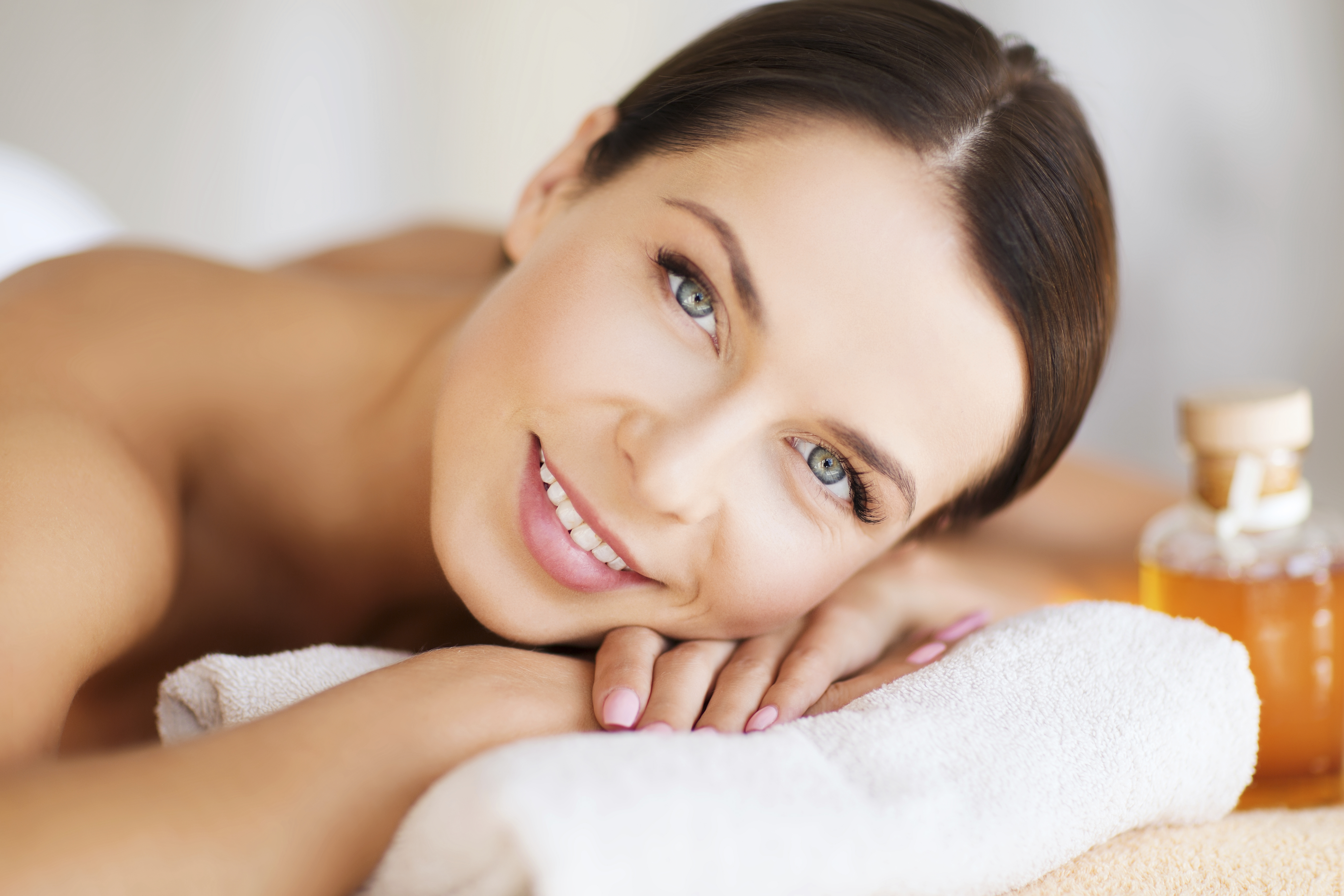 So what does a hot stone massage entail?
Advertised
To begin they heat the stones in a bath of water. The stones they use are Basalt. Basalt stones hold the heat better than any others. Then massage oil is applied. At Seoid they use both Image Skincare and Voya. For the body, they use Voya so she poured some of the Voya seaweed body oil onto my back. Then your therapist will expertly cup the stones in the palm of their hands and massage you. This is a great massage if you are having muscle pain or tension.
It is like any other massage you might have experienced previously but with the added heat from the stones. They should be hot enough that you can feel them without being uncomfortable. You will have the best sleep of your life after this massage! You can feel a little drained the day after as your muscles release the excess heat they absorbed. It's a thoroughly relaxing experience for body and mind and I left feeling like I was floating. If you go to Seoid be sure to bring your swimsuit so you can use the stunning heated indoor lagoon pool after your massage. It's a lovely way to relax after the treatment.
I hope we have dispelled the myth of a boring hot stone massage. Boring it is not.