 Fake tanning your face is something people forget or deliberately leave out for one reason or another. Jennifer Rock aka The Skin Nerd shows us how it's done
I've been of the opinion that fake tan is ALWAYS bad for your face until quite recently. Most fake tans are quite drying on the skin due to the inclusion of sensitising ingredients and a lack of hydrating ingredients. Not only is this not ideal for the skin, it also means that the more you wear it, the patchier you'll get over time… No, thanks.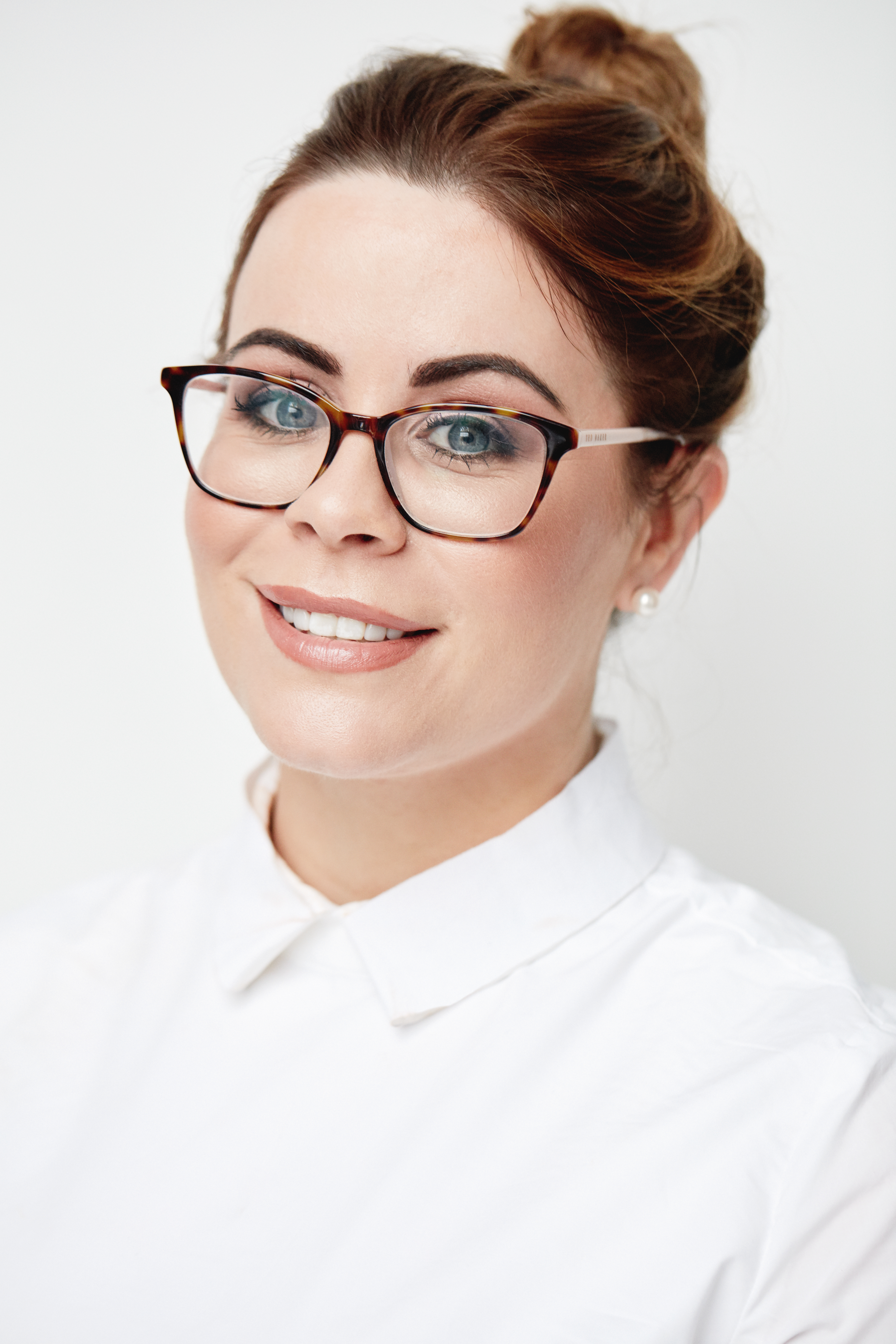 The Skin Nerd Has the Low-Down
The skin on your face is more delicate than the skin on your body as it is thinner, hence why I always felt like you should just match it with a darker foundation. This delicateness of facial skin would make it more susceptible to sensitising ingredients like fragrances and they'd be able to get deeper into the skin. Using a drying fake tan on your face will leave your skin looking like a pleather handbag and, in worse case scenario,s may stop your skin's barrier, made up of oils, from protecting your skin properly and from keeping its hydration in.
Sigh no more – there are now skin-friendly options for fake-tanning your face such as the TanOrganic Moisturising Facial Tan Oil (€24.99), which has been specifically formulated for the face. It is a lightweight oil so it won't sit on the skin and congest those prone to spots and it contains nourishing and hydrating aloe leaf juice to soothe the skin as well as bronze it. The formulation itself is slightly thicker than their body Self-tan Oil to make application easier – it means you're less likely to have drippage.
As we all know, the tan itself is only one step in the tanning process and even though you're using a fabulously hydrating facial tanner, we still need to exfoliate first to help rid the skin of any dead skin cells hanging around on the very surface of it.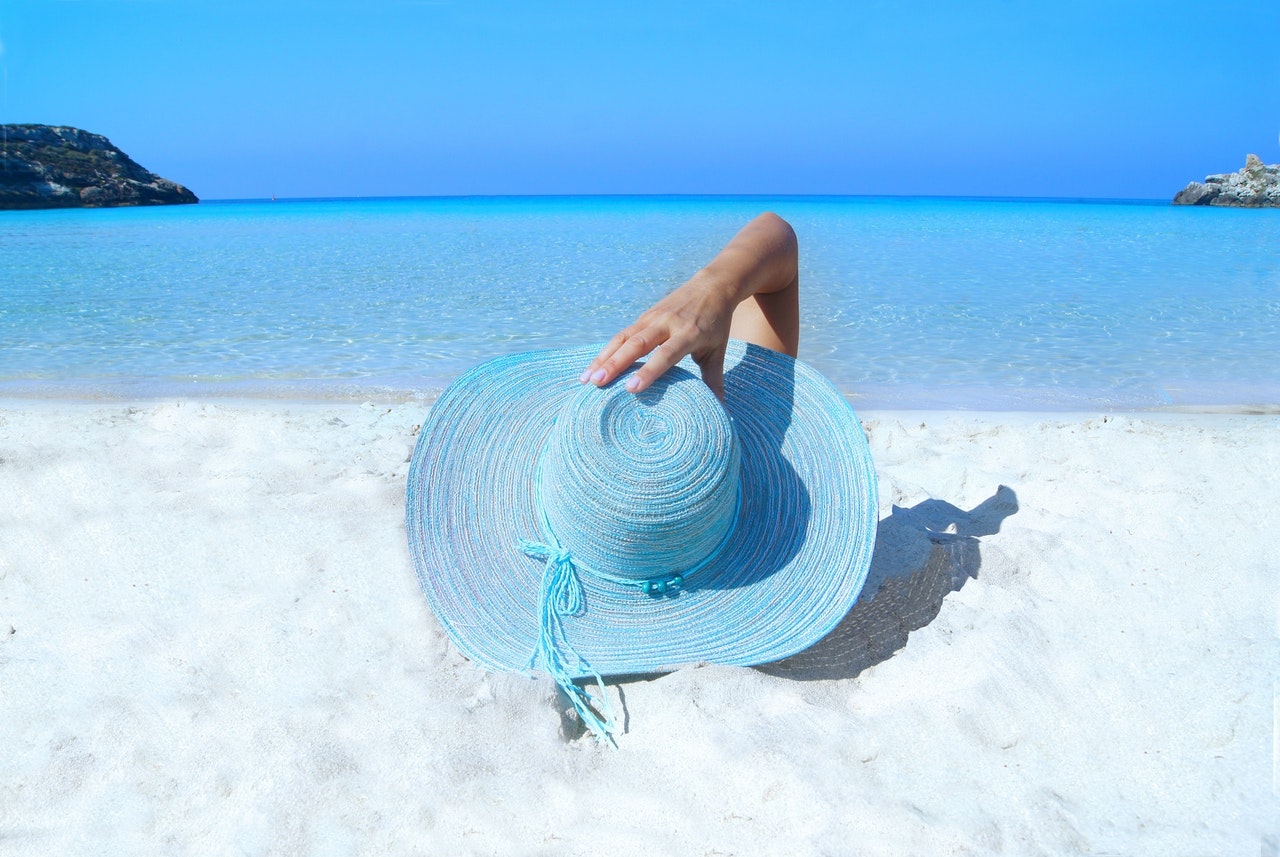 Exfoliating Before Face Fake Tan
I am all about acids rather than scrubs. I am notoriously anti-scrub as they harm the skin by creating micro-tears across its surface. Exfoliate using an acid-based cleanser; it can be salicylic acid, glycolic acid, lactic acid, polyhydroxy acid or a blend of different ones.
The IMAGE Ageless Total Facial Cleanser contains a whopping 10% glycolic acid so it is ideal for getting rid of dullness prior to applying a facial fake tan – it can also be used on the body!
If you're weary of acids, you can exfoliate with an enzyme-based exfoliator as enzymes gently gobble off dead skin cells too.
Advertised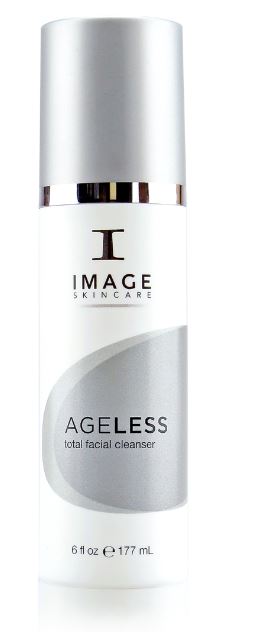 Applying Your Face Fake Tan
Apply your usual serums but skip a heavy moisturiser if that's usually in your routine. Moisturisers tend to leave a residue which may interfere with applying the actual fake tan – I'm not a fan of tiger face, personally. Leave your serums a few minutes for to penetrate into the skin properly.
When it comes to the TanOrganic Moisturising Facial Tan Oil, TanOrganic suggests that you rub 1 or 2 drops of it together in your hands and smooth it over your face and neck. It'll develop within eight hours. Let it dry in properly for as long as possible whilst doing as little as possible – no touchy and no drinky in case of spillage.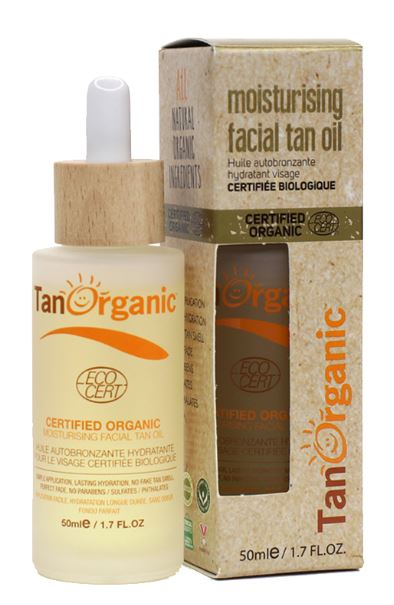 You Still Need SPF
Now, here is a key step – APPLY YOUR SUNSCREEN. Using a fake tan on your face instead of tanning in the sun or (heaven forbid) using sunbeds is hugely preferable but you shouldn't neglect to protect your skin from harmful, ageing-accelerating UVA and UVB rays either.
The Avène Very High Protection Cream is SPF 50+ and is broad spectrum, meaning that it protects you from UVA and UVB rays at the same time. This is fab after using fake tan if you are always a dry-skinned hooman as it is a smooth, hydrating formulation that simultaneously contains antioxidant protection in the form of the potent precursor to vitamin E, pre-tocopherol.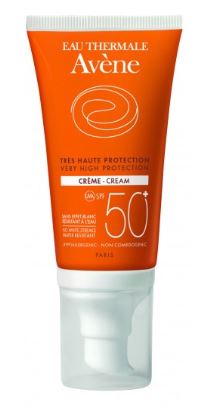 Take It Off
When it comes to skin-safe tan removal, your acid-based cleanser is your man again. The chemical that causes the "fake tan effect", DHA, stains the upper layers of your skin so you want to increase cell turnover to cause those already dead skin cells to slough off from the top.
Keep your skin hydrated while you're waiting for it to fade with a hyaluronic-acid based serum which will plump up your skin and leave it looking super bouncy and fresh. And don't forget to sun protect your face properly - here are the rules for applying sunscreen. 
Advertised
Go forth and safely tan your face!
Jennifer Rock aka The Skin Nerd is a skincare guru with a skin consultation service that everyone needs to check out. Follow Jennifer on Facebook, Twitter and Instagram.