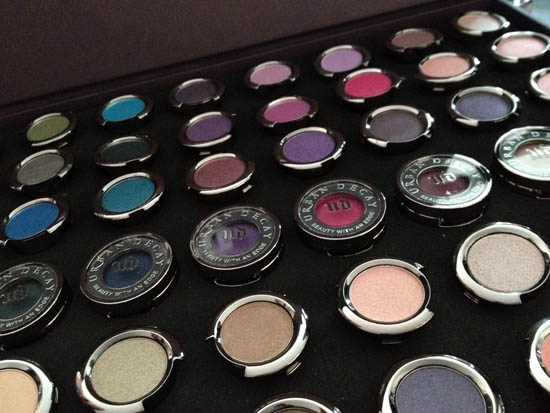 Some of the whopping 66 colours on offer
I've had to sign two non-disclosure agreements recently: the first was to keep the Body Shop's announcement of Lily Cole under wraps until they were ready to go public, and the other one was for this.
This? Oh, it's Urban Decay's May-arriving Build Your Own Palette launch, and it's bloody bloody exciting.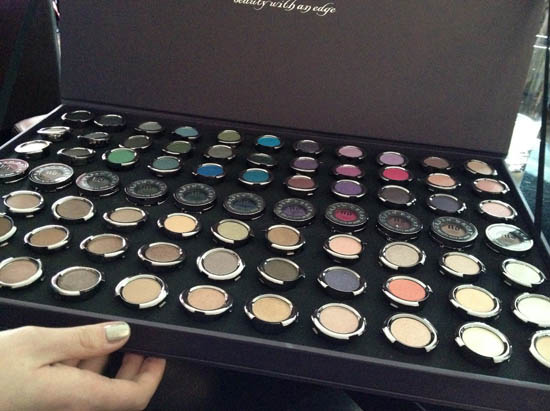 The entire colour range
66 smooth, creamy shadow shades in a new formulation with less binders and more pigment (they are beautifully buttery and you'll have tried them already if you own Naked 2, for example) are re-designed to easily custom de-pot and pop from their pans to slot into the brand new six pan palette, currently available in one design, which you buy for €17 and which includes a brush, a large mirror and one shadow, Walk of Shame. Basically, you make your kit to your specs: you choose the other five shades and finishes you'd like - essentially, you custom-design your palette your way.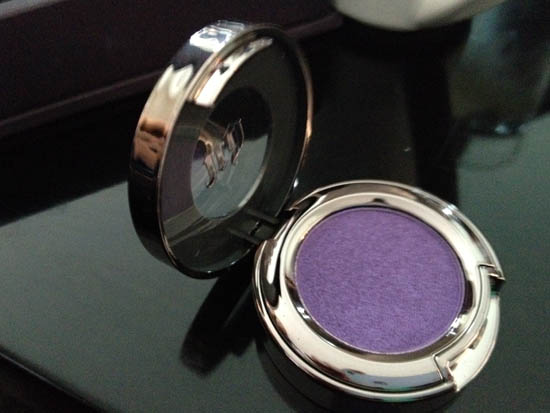 Advertised
The new shadow singles: the whole centre of the shadow now pops easily out and sits into the new palettes
There are mattes, glitters, shimmers, more neutrals than you can shake a stick at and lots of old faves are included like Oil Slick and Midnight Cowboy. Shadow singles will be the same price as now - €17 - and of course you can leave them in as-is if you don't want to de-pot them. There's no onus on you to do it all at once either; buy one shadow and your palette and build your perfect set over time. It would, of course, be a very expensive exercise to purchase in one go - €102.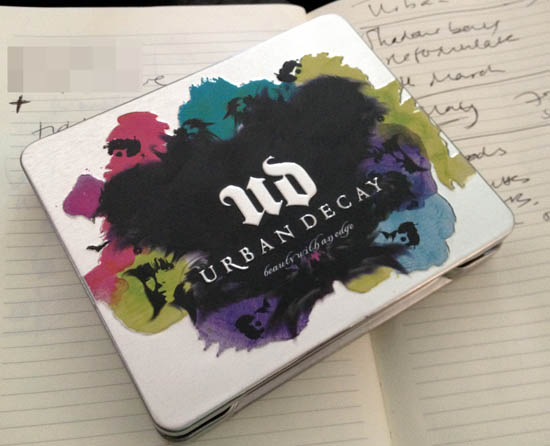 The Urban Decay Build Your Own Palette: launching in a six pan version, it's very similar to the Naked 2 packaging, sturdy aluminum, closes well and will be nicely transportable. Will they roll out other pan sizes? I think they'd be mad not to!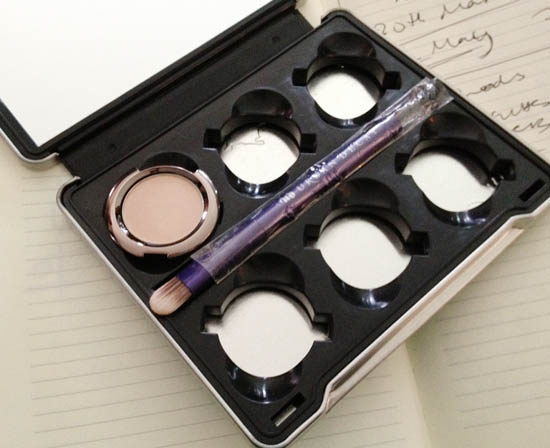 And the open palette with the included colour, Walk of Shame and brush. It's got space for six pans, and comes with a large mirror in the lid.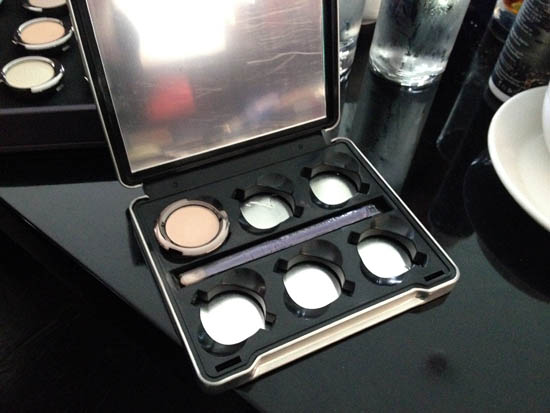 Advertised
For an Urban Decay junkie, this is exciting news. Better? This brand is cruelty-free.
(apologies for crappy iPhone pix - I had no idea when I was attending this launch I'd be previewing this so didn't bring my Big Camera Wot Takes The Good Photos. But if you do share 'em, please link back and credit, thanks!)
Get Beaut.ie Delivered
Stay updated with Beaut.ie newsletters full of the latest happenings at Beaut.ie as well as great offers and things we think you might find interesting .