 Eyeshadow is traditionally designed for eyes. But there are also some unexpected, alternative ways you can use it too. Here are five of our favourites.
Eyeshadow is something most of us use on a daily basis. It can help accentuate our eyes, lift them, add colour and make them look bigger. We love it for all those reasons, but also because it can be surprisingly versatile too. And we love versatility here at Beaut HQ. Multiple use products are most cost-effective and make life easier in general after all!
To get the most out of your eyeshadow, here are some top tips for how it can be used, in multiple ways.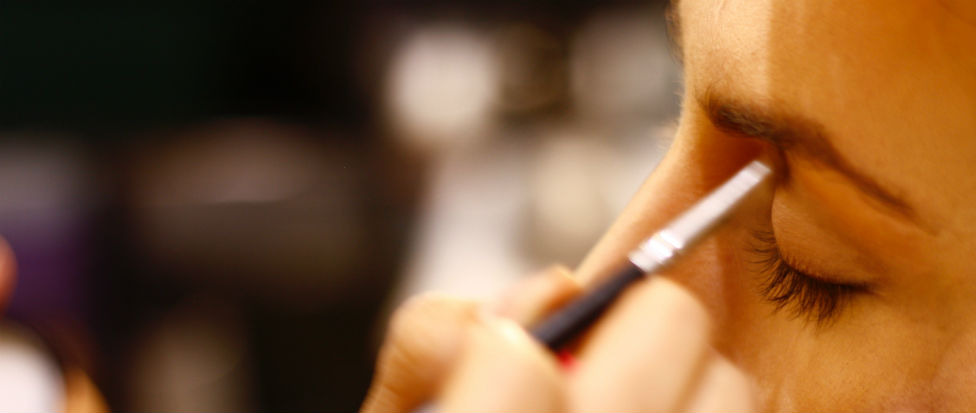 Eyeliner
This is a common trick used by makeup artists. A black, deep brow or grey shadow, applied with a thin slanted brush to the lash line gives the same depth as eyeliner. The main difference, though, is that it has a softer overall effect. It works particularly well for anyone who struggles with liquid liner or doesn't like the solid look of liquid liner.
Highlighter
Advertised
There's no need to buy a separate highlighter if you have a shimmery cream or champagne coloured eyeshadow. These make ideal highlighters. Use as normal on cheekbones, inner corner of eyes and cupids bow to give skin a glow.
Brow Shaper
Brow powders are very similar to eyeshadow in a lot of ways, but one of the main differences is the level of pigment. Usually, eyeshadow has more, so if you're using it for your brows, think less is more. Also, stick to cool tones such as mushroom or pale grey rather than mahogany or walnut (unless you're a redhead) as these can make brows look a little warm.
Blusher
Everyone has an eyeshadow palette at home that has a few shades in it they're not sure about. And usually, one of those is a coral, brick, peach or pink. Instead of avoiding it, try repurposing it as a blusher. It might become your favourite.
Root Cover Up
Advertised
In between salon appointments? Cover up greys or match your colour with a little dab of eyeshadow at the roots, and you'd never know.
Did you find these tips useful?