 We love us a good facial oil, so we do. A beautiful facial oil has to be the ultimate in skincare luxury and will work for all the skin types.
Here's why you need facial oil in your skincare routine in a nutshell. It works for all skin types whether you are oily or dry or sensitive. It is great for anyone if your skin is feeling in need of some TLC or is just a bit dehydrated in general. And it will enhance the effectiveness of your other skincare products.
Now for the details.
If your skin is dry it will soothe your dry patches and penetrate deep into the layers of the skin to enhance your other creams' effectiveness. It will smooth and hydrate the scaly patches and protect your skin from antioxidants and daily stresses.
If your skin is feeling oily,  a facial oil can still work for you. Did you know that if your skin is dehydrated it will overproduce sebum to compensate for the drought? So a facial oil is important for oily skin. Facial oils are rich in antioxidants so they will help to protect your skin from free radicals throughout the day. I love to use a couple of drops of oil and then my SPF moisturiser over it to really protect my skin.
You can use any of these oils during the day just to protect and hydrate your skin. They actually work well under makeup because they leave a lovely slip on your skin. Just don't use too much, two drops is plenty. Or, you can use them at night as a treatment to hydrate and nourish your skin while you sleep.
Here are out faves.
Peachy
Advertised

Elemis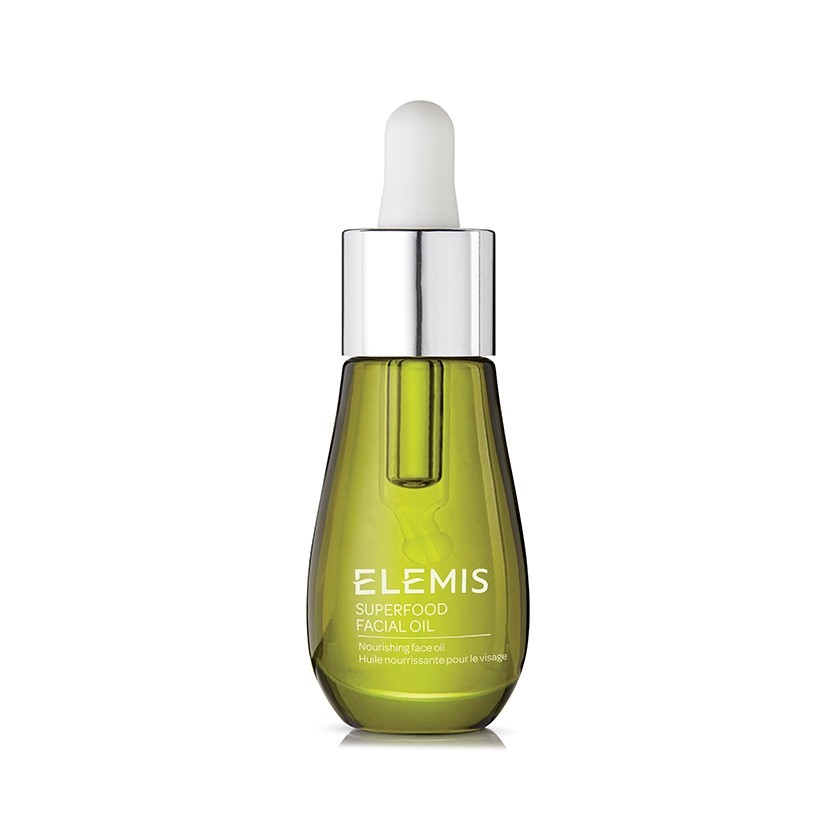 Elemis Superfood Facial Oil €56.50
Trilogy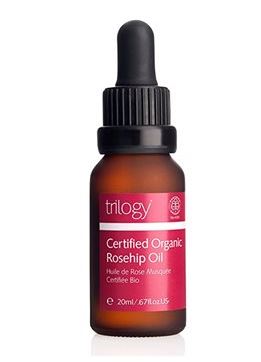 Advertised
Have you tried a facial oil before and do you enjoy the oily texture?