 After a teenagerhood of scrubbing my face till it was red and shiny, with products so granular the thought makes me wince now, I have spent the last decade or two taking it verrrrry easy with face scrubs.
Exfoliating is something I do regularly (and it makes such a difference to skin) but I always shied away from anything too active. Now, having experienced my first peel  and loved the results I'd be tempted to give something a bit stronger a go but have been getting on very well with the below products until now.

Dermalogica Daily Microfoliant (€52.50) has been on my bathroom shelf for years - and was the first beauty product I bought when I reached Australia after a month or so travelling in hot sweaty countries. I might have sighed when I first used it then, as the difference to the texture and radiance of my skin was amazing and immediate. A light powder, you add a little water, mix it into a paste and apply. It's not at all grainy and it has never angered my slightly sensitive skin.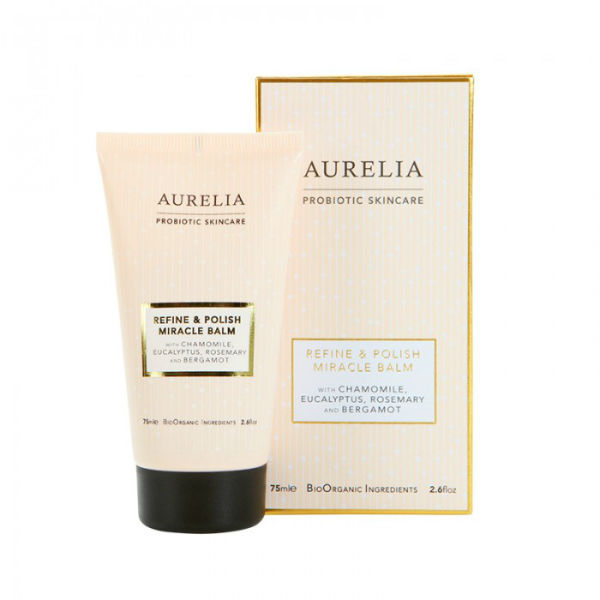 Aurelia Refine & Polish Miracle Balm (€74) is a relatively new discovery. This one is pricey, but lovely to use occasionally. I really like the Aurelia brand and this is more of a treatment than an exfoliator really. It has a warming sensation and contains little smooth beads (natural rice bran) to refine skin. You can apply the balm, massage in and rinse off or leave it on the skin to let the brightening enzymes work more intensely.
Advertised
That's the face, but it's amazing how many people don't think to exfoliate their limbs, even if they regularly use face scrubs. A body scrub can leave limbs soft and glowy - and if you use self tan, it's nigh on essential for decent results. Lots of brands do great scrubby ones (Garnier, The Body Shop, L'Oreal) but for something a bit different I love these two: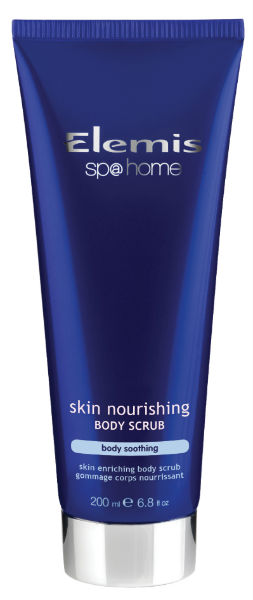 Elemis Skin Nourishing Body Scrub (€35) is like a body treatment. It's satisfyingly scrubby but behaves like a body lotion. There's sweet almond, milk protein and wheat germ in there as well as the rice and bamboo. It's lovely to use and skin is ridiculously soft afterwards.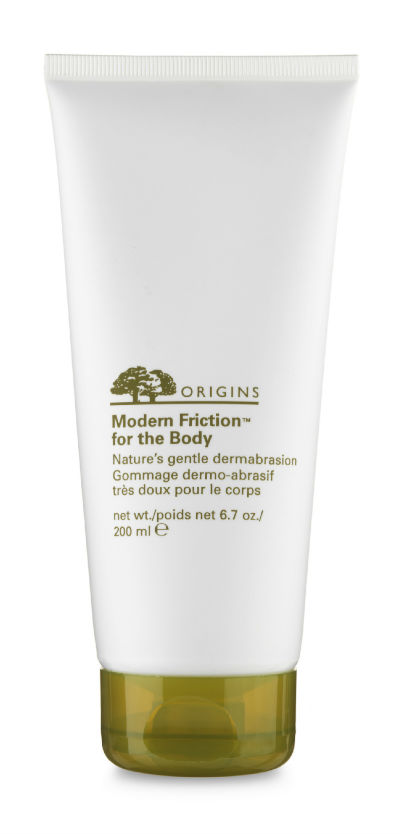 Finally Origins Modern Friction (€41) is a great one for prepping skin in the weeks before a big event. The brand hails it as 'nature's microdermabrasion' and it's a creamy paste you buff on to dry skin. You wait a minute then massage it in before stepping into the shower. As well as leaving skin SO smooth it helps with discolouration spots and free radical damage.
Are you into exfoliation? Is there a particular brand you swear by? Have you got any tips and tricks to share? If so, comment away!
Advertised