 The 87th Academy Awards is almost upon us, so we're gearing up for this coming Sunday's MOTHER of all red carpets (which we'll be bringing to you early doors Monday) by taking a look back at what was on offer last year.
Most of it was good (we're still drooling over Kate Hudson in Atelier Versace)
Some of it was very good (Lupita has never looked so good in Prada)

Some of it was sent straight from the Heavens (Angelina Jolie in Ellie Saab)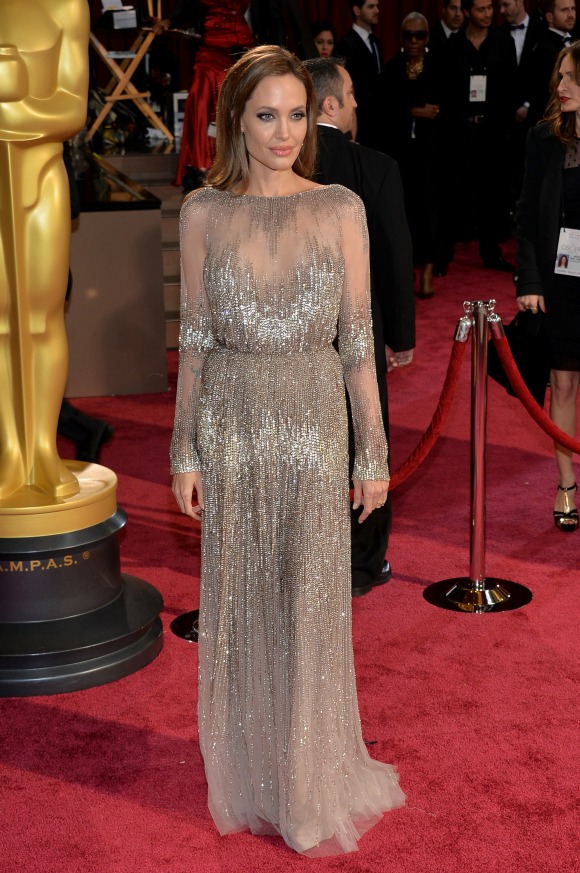 While some were straight from Girls' World Fashion Wheel (Charlize Theron holding up Dior)
Advertised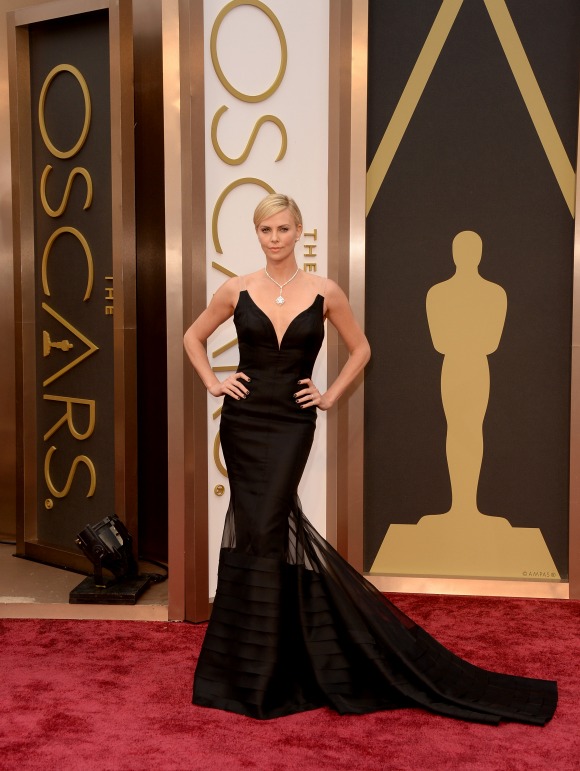 And some of it was just plain shoddy (Pharrel, ENOUGH WITH THE SHORTS ALREADY)....
Behold all the shtyle and shenanigans from last year's ceremony...
So what were your favourite looks from last year? Or are you more like, 'screw last year - we want to see what Julianne Moore will be wearing this year already!!' Don't worry, we'll be getting to her and all the nominated actresses' 2015 Award Season looks before the week's out...