 Five affordable faux fur coats that will see you through the winter party season
Obviously, in this day and age, we don't buy real fur. Faux fur has improved so much in quality that it's hard to distinguish between that and the real thing. Even the faux's that cost under €100.
I have been looking for a faux fur coat to wear to a wedding this December. It's just the right thing to wear, you know? I'm not going to wear my camel coat; it doesn't go with my burgundy coloured velvet dress and it could, to be honest, do with a good dry clean. It will do by then, anyway. And I want a faux fur coat. It's Christmassy! It will go with all my fancy outfits! And it's not a trend piece so once you get one you'll have it for ver and ever. A good reason to buy a pricey one, right? Well, yes, but not good enough a reason for someone who has just realised there's only one paycheck left until Christmas.
So, I've done my research and found five faux fur coats that are not only affordable, they're interesting. Your ff doesn't have to be brown and thigh length; it can have pink accents. Or it can BE pink! Get one of these for this season, and in the new year, let's start saving for an expensive looking faux to buy in time for this time next year.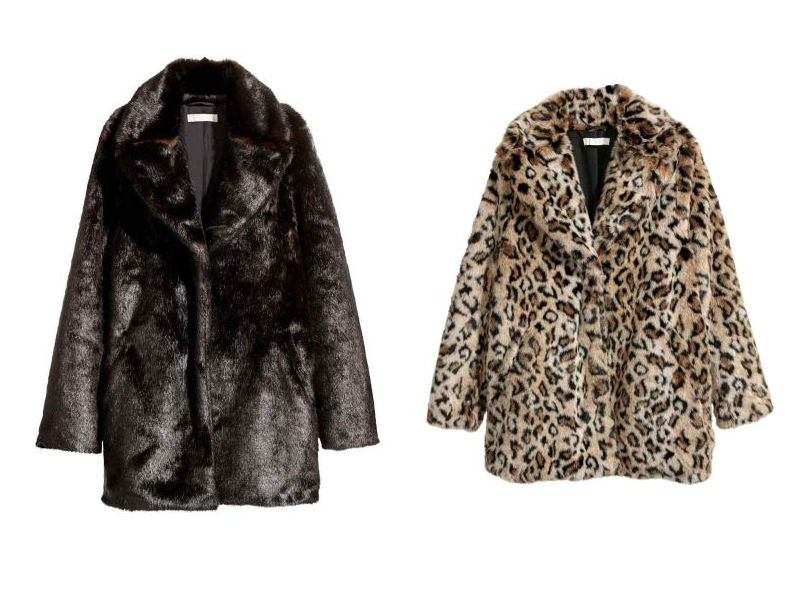 Traditional shape and colour and it comes in leopard print, too!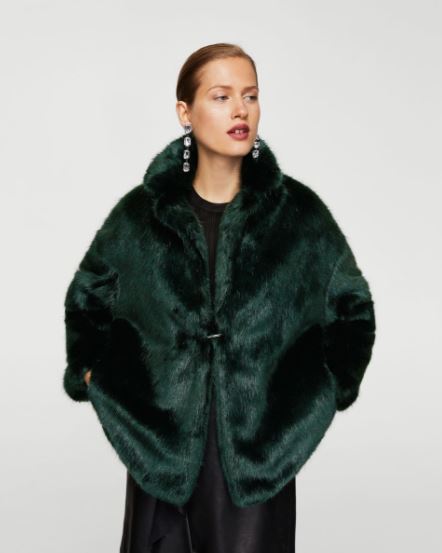 Advertised
The easiest one to tie, you could button this with your gloves on.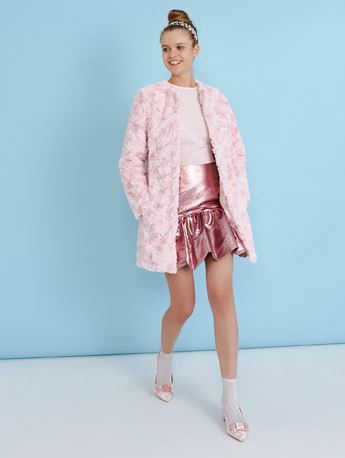 To make the crowds wink.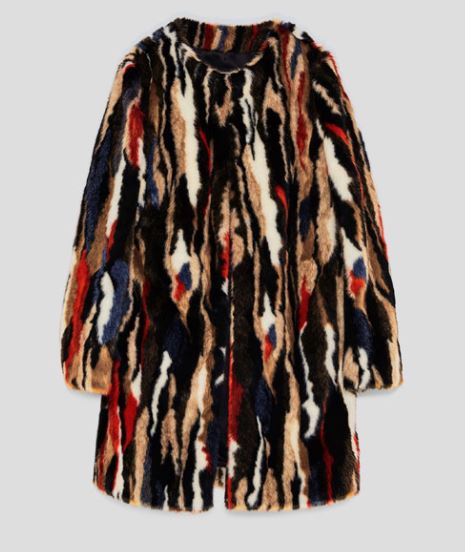 It may look somewhat OTT but think about it. What wouldn't it go with?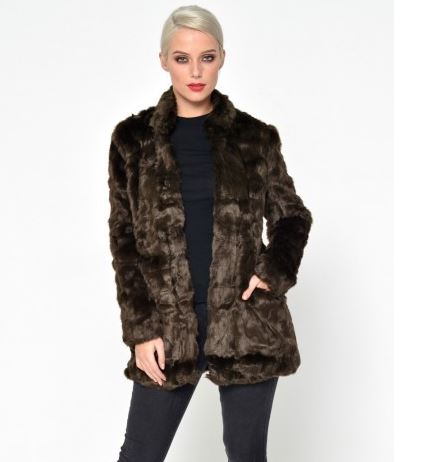 Advertised
ONLY €30 was €99.99 (from iClothing)
It's got pockets, it's quite traditional and wtf, it's only €30. And it's selling out fast!