 Snow in spring is like Christmas in December. It happens.
I googled it and the first day of spring is officially March 20th, but my memories tell me it's now. It doesn't look like it, but it's now. While I'm on the subject, I don't know why people are so surprised by the snow. March is the most unpredictable month, weatherwise. Think about St Patrick's Day. Some years it's pissing rain (most), some years it's t-shirt weather (one I can think of), and some years there's been snow. Anyway, it's most certainly a snow day today.
Nobody in their right mind is hitting the shops today. In the physical sense of the word, obviously. If you're not distracting yourself from the impending end of the world by shopping online, well I appreciate that you're reading this instead.
Last week, I shared some spring dresses from the high street with the It detail of 2018. Today, here are some dresses that are just nice and pretty and suitable for any day of spring you choose.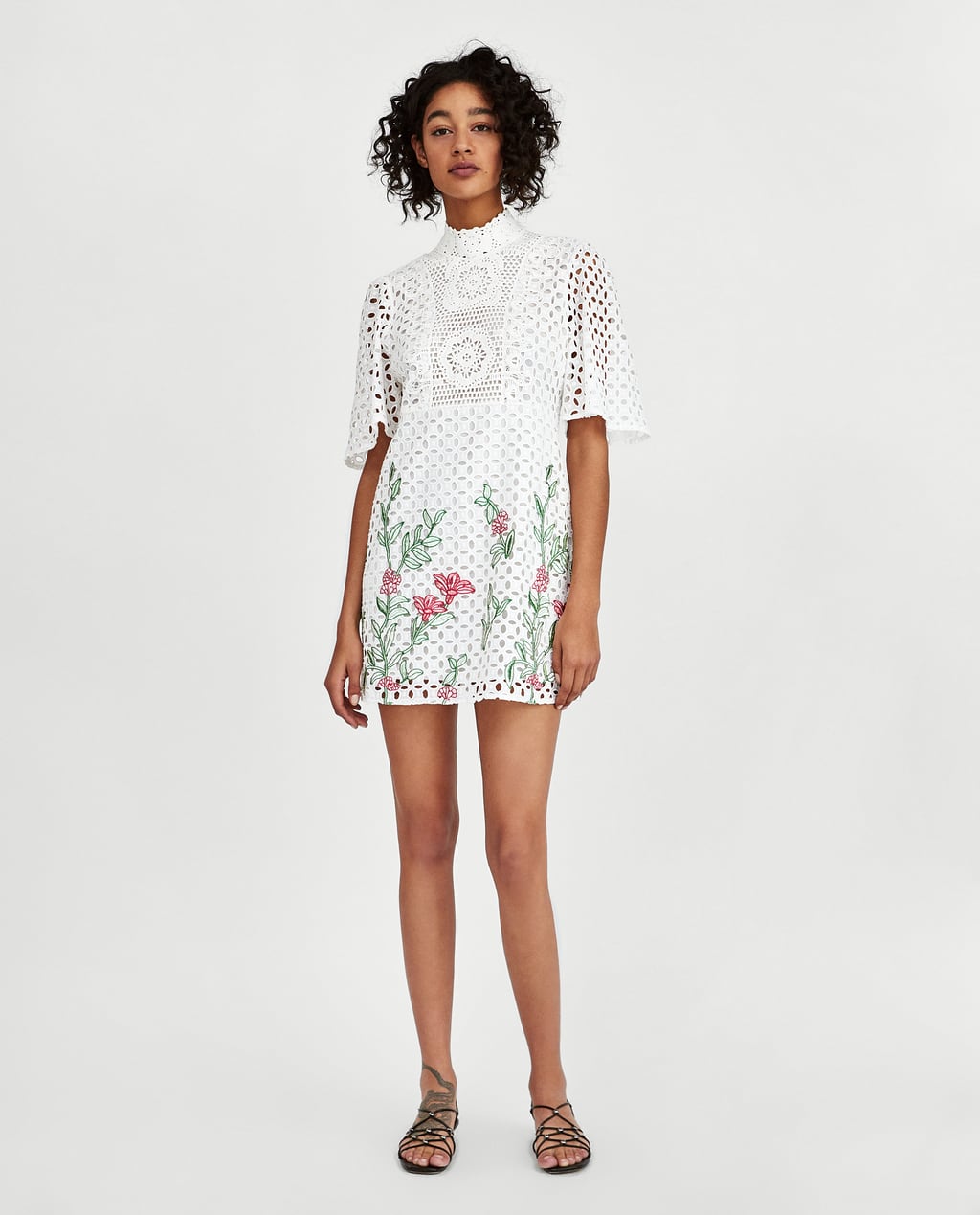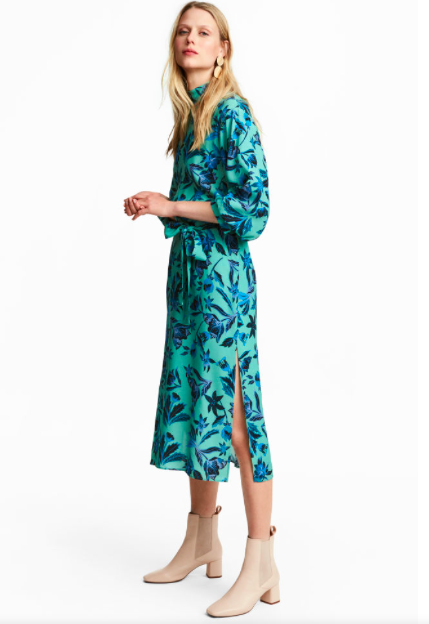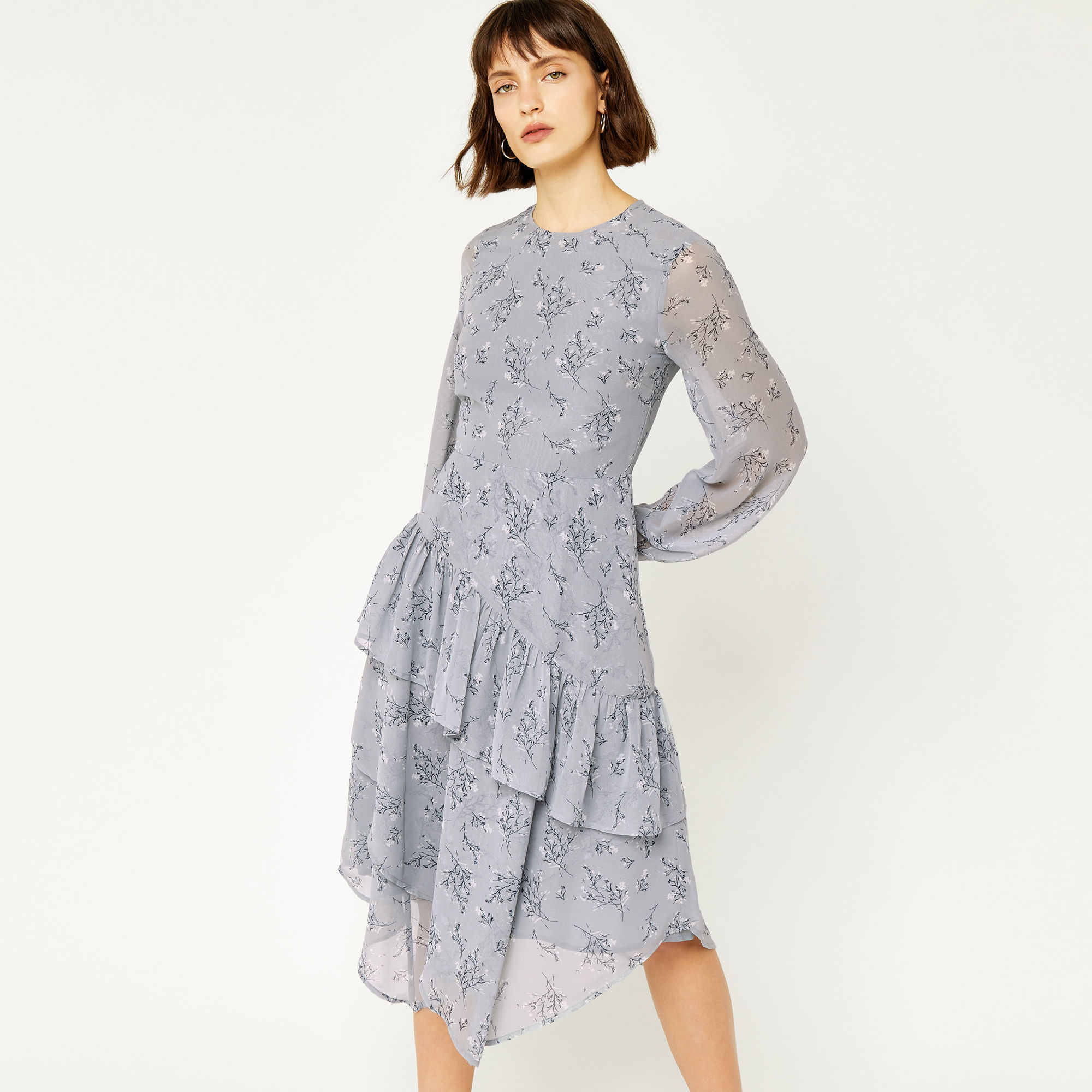 Advertised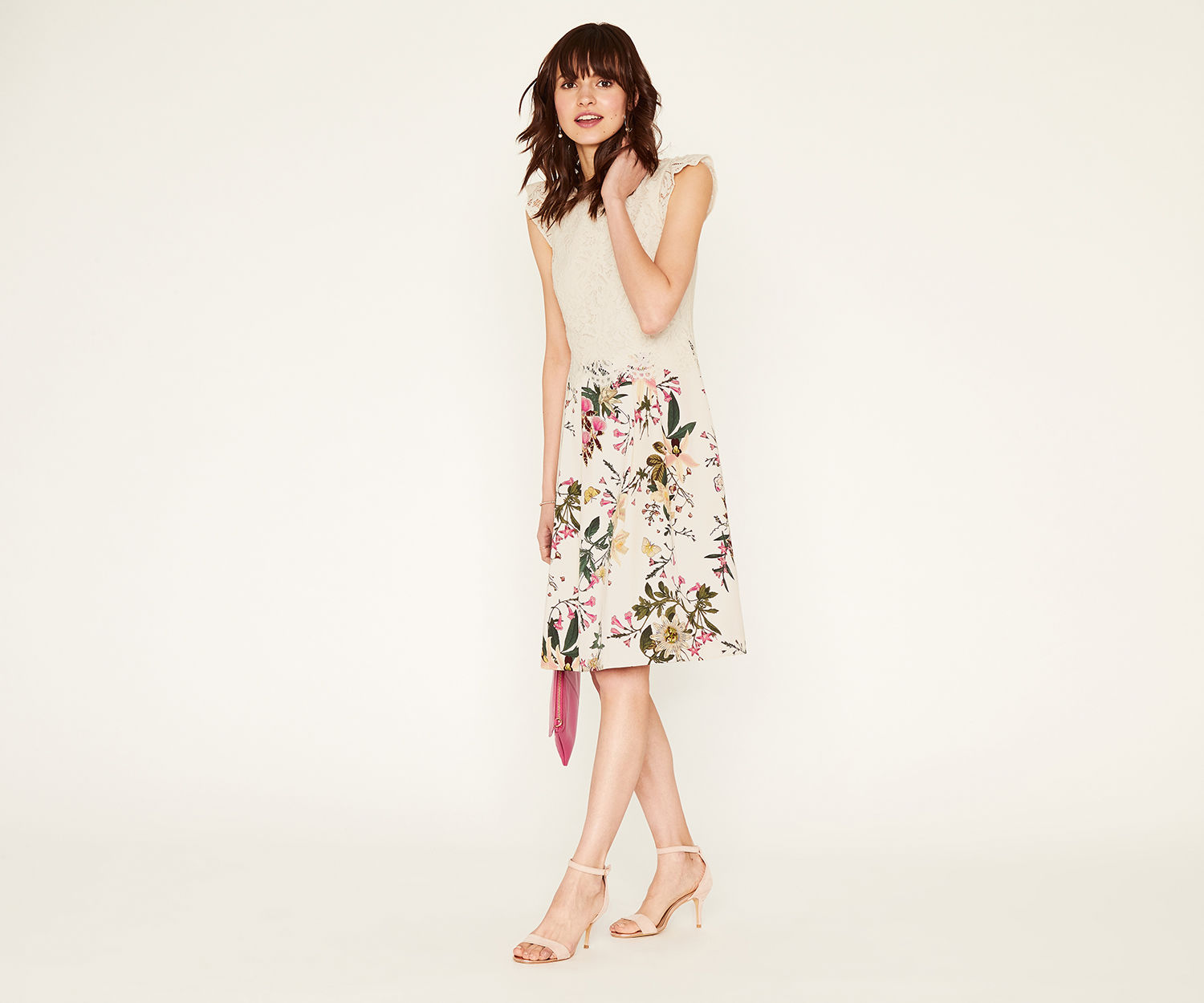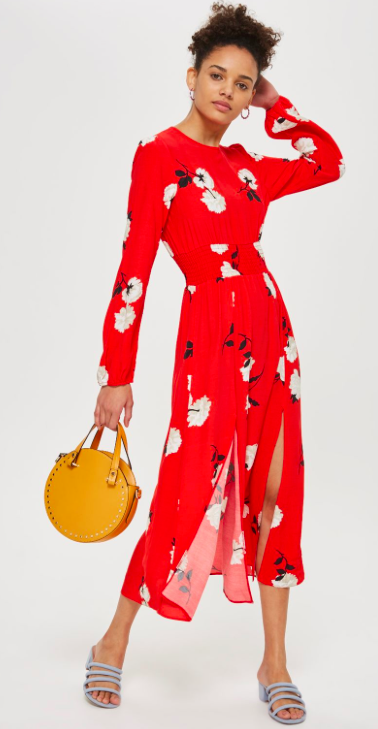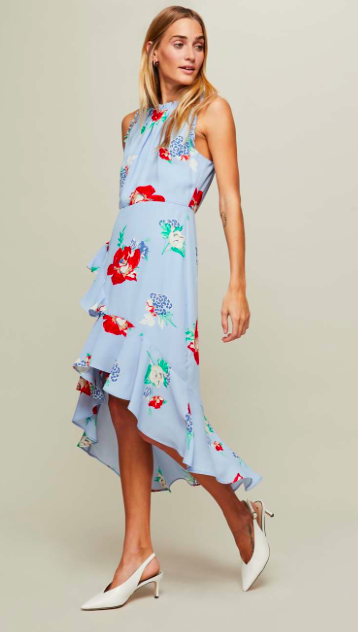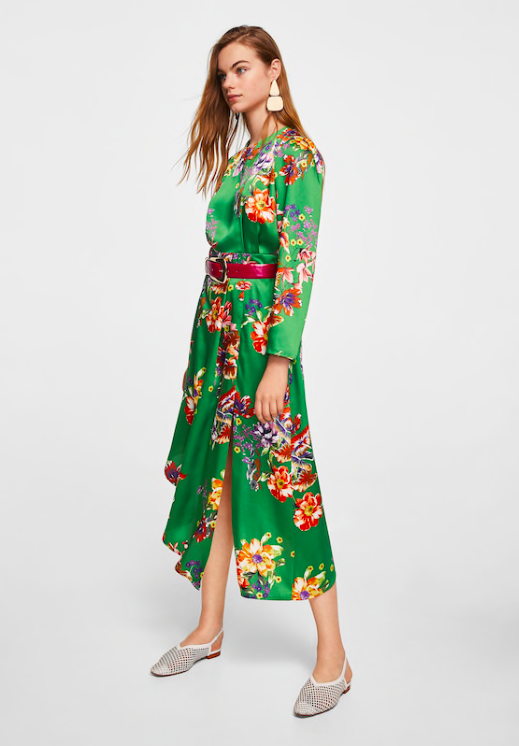 Advertised