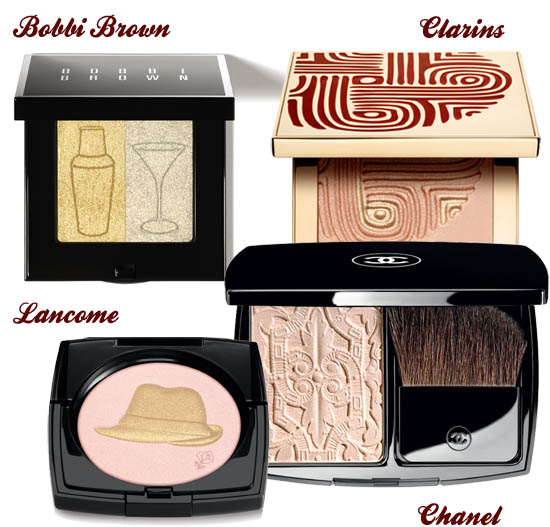 Every Christmas brands release pretty setting powders, stellar shimmers and gorgeous luminizers and this year's are pretty damn covetable altogether. So in time-honoured fashion, we're going to make them fight each other.
Which would you rather have in your bag to nonchalantly take out while in company so you could shoot great shards of green jealousy into the hearts of all? Would it be Chanel's beautiful Lumière Sculptée Highlighting Powder, €55, or perhaps you might choose Bobbi Brown's very seasonally-appropriate Party Shimmer Brick, €44.50, designed to remind us exactly what the festivities are all about - drink.
There's also Lancome's Kate Winslett-designed Poudre Golden Hat, €45, which will donate proceeds to autism charities and Clarins' lovely Passion Collector Face Palette, €55, comes in a weighty gold metal case that screams handbag candy.
Advertised
Which one's for you? Take the poll and lets discuss in the comments!