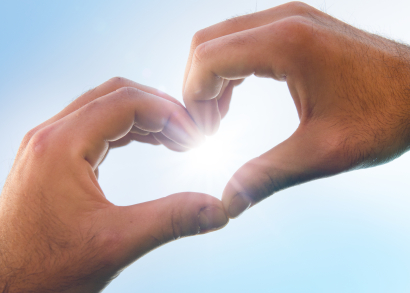 Before you rush bare arsed and bare faced into the sunshine this weekend, drunk with happiness and with feelgood sunshine chemicals coursing through your synapses  remember:
You WILL burn if you're not covered up.  You might think you're safe: it's only Ireland in the springtime.  But honestly you need to be putting on suncream if you're sitting in the back garden or out and about.
Advertised
Enjoy!  Crack open the Rose and have a great weekend!