 Whether you're four or forty, this is the hair accessory that'll be on the coolest heads this year.
In 2018, the hairband made its way back onto heads. It's not like people had stopped wearing hairbands till last year, but they were more subtle. We wore ribbons or flowers or bands that were made from delicate metallic material. Last year, the big chunky velvet band came back, and it was everything our eight-year-old selves dreamed of.
The best ones were Dolce and Gabbana-esque, opulent and fancy. They were high, made from luxe materials and had loads of embellishment like jewels and other bits and pieces stuck on. Then Kate Middleton changed things up by wearing royal-approved band-like headpieces all through the Christmas season.
Kate Middleton
 

View this post on Instagram

 
The hairband is kind of like a substitute tiara in some ways, is it not? Far more practical when it's soft and keeps your head warm. Doesn't matter, though, because hair bands are not the head accessory du jour any more. This is.
The Barrette
They're not entirely mainstream now, but mark my words, the barrette will be adorning heads all over the world in a couple of months' time. My attention was drawn to the soon-to-be-craze a couple of months ago, because Leandra Medine, founder of Man Repeller, is doing her utmost to make it happen.
She has designed special Man Repeller hair slides that fans of the site will be falling over themselves for. They are much cheaper than the shoe collection she released last year (we more additions this year), but they will become a status symbol in the same way as the Gucci belt. But, again, cheaper.
Here, Leandra wears them at the end of her hair, but you can wear them on your hair wherever you like! For pulling back your hair over your ear! For securing your half-up/half-down style. You could even wear it as a tie-pin.
Advertised
They're not in all the shops yet - that's why you should pick up some online now to get ahead of the crowd.
ASOS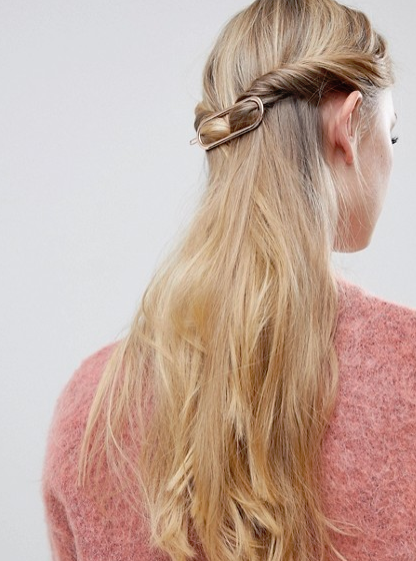 ASOS Design Sleek Open Circle Barrette Hair Clip in Rose Gold €8.30
Parfois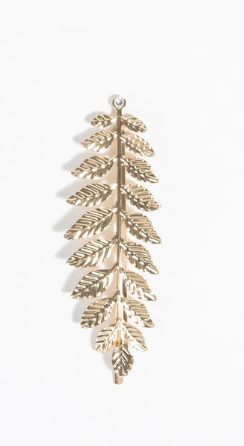 Mango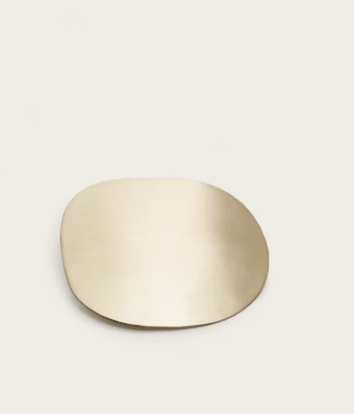 Do you like to put things on your head? Will you join the barrette tribe this season?
Advertised