 Everyone loves a great liquid liner. For most, the criteria for greatness are that it doesn't flake or move throughout the day.
Of course, some liners promise staying power but don't deliver, making a mockery of you and your fabulous liner technique. So, I wanted to show you two of my favourites to end that cruel battle that some of you have faced. Yes, I've found you not only the perfect liner but also a way to save some of your seriously hard earned cash.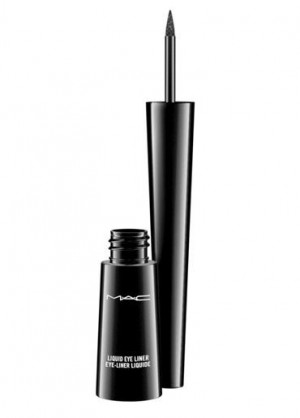 MAC's famous liquid liner costs €21 and is an absolute classic. But, it's €21, and it's January, dammit.
Advertised
At €11.49, Revlon has an amazing liquid liner, the Colour Stay Liquid Liner, and true to its name it stays and stays and stays. And then it stays a little bit more. It totally matches MAC in that regard, and, dare we say it; it has less of a tendency to flake off than MAC.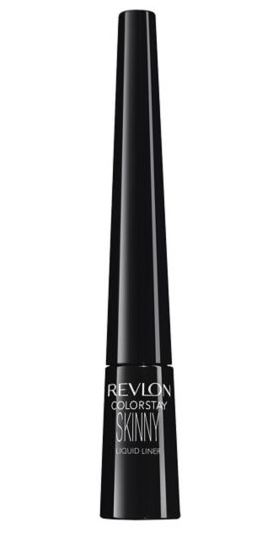 So if you feel like saving a tenner this January and still have eyes that are lined to perfection, this is the way to do it.