 Our Russian Red lipstick dupe is not only a dead ringer for the original but it's also half the price. Smug? Us? Just a little.
Finding a Russian Red lipstick dupe isn't always easy. The more popular a shade is, the more you start to analyse it (at least, if you're makeup nerds like us you do). So when we recently discovered a dupe that was basically the same but half the price you can imagine the glee. But what makes Russian Red such a popular lipstick?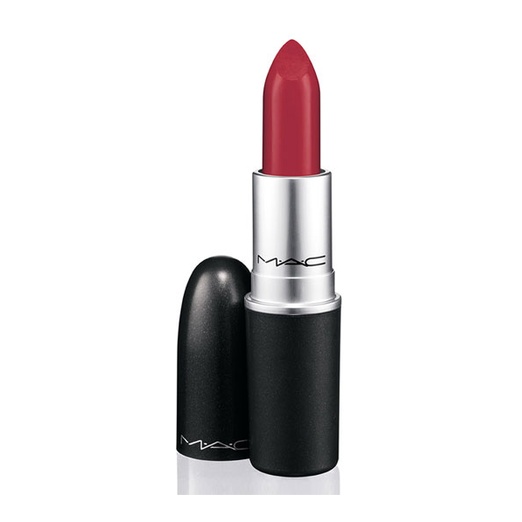 MAC Russian Red Lipstick €20
Texture
Russian Red is one of the best sellers from MAC for many reasons. Like Ruby Woo, it has a matte texture. When applied, the finish is soft and velvety which gives it a luxe look and feel. The matte texture means that overall the wear time is much better than satin or gloss finishes too.
The tone
We love that Russian red suits a lot of different skin tones. And, as a bonus, makes your teeth look whiter too. The rich red works well on everyone from those with pale skin to olive complexions to rich, dark skin tones.
Advertised
 

View this post on Instagram

 
The dupe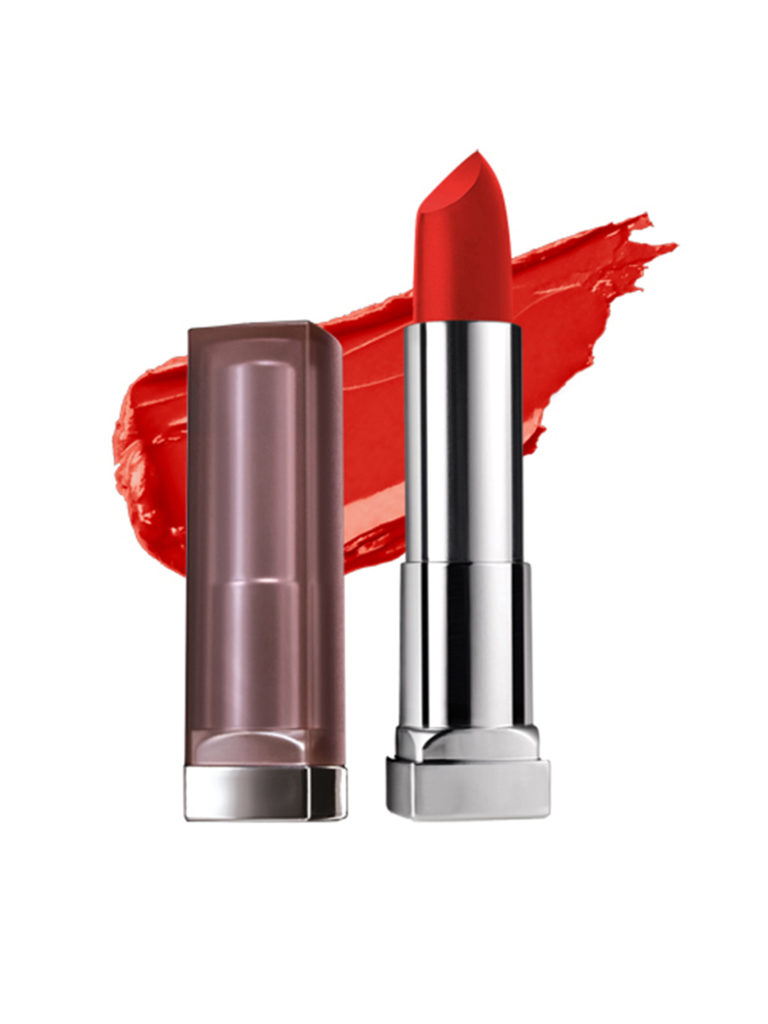 Maybelline Siren in Scarlet €9.99
Our Russian Red lipstick dupe comes in the form of the Maybelline Colour Sensational Matte lipstick in Siren in Scarlet. At €9.99 it's half the price of the original but delivers equally as well on colour, tone, opacity and texture. The wear time is also really good, with the Maybelline slightly pipping the post when it comes to comfort. The formula is more hydrating, so if you've been put off by matte textures in the past, it might actually be a better option!
Advertised
Are you a fan of the original? Or will you be trying out our Russian Red lipstick dupe for a change?