 We all love a good dupe and our most recent find will save you over €25
A little while ago we wrote about the new Urban Decay x Jean-Michel Basquiat collection. It's a visually stunning range that any makeup addict would naturally be drooling over. Not only are the makeup products gorgeous, the packaging is too. However, as we all know, gorgeous comes with a price tag. And while the quality is most definitely there, our funds might not be. Which is where our latest dupe will help save the pennies.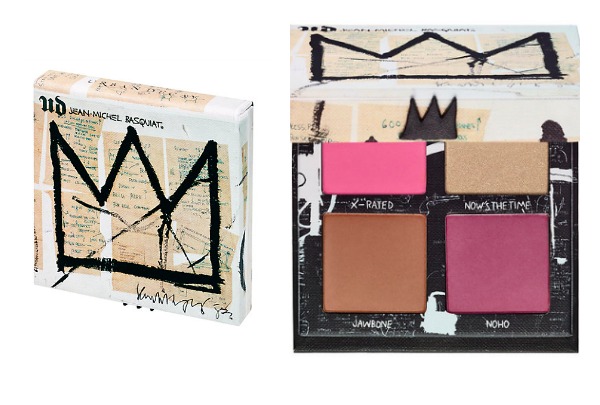 In the UD x Jean-Michel Basquiat collection, amongst other products, there are two eyeshadow palettes (€41 each) as well as a new blusher palette (€31). The eyeshadow palettes are where we'd recommend spending, whereas the blusher is where you can potentially save.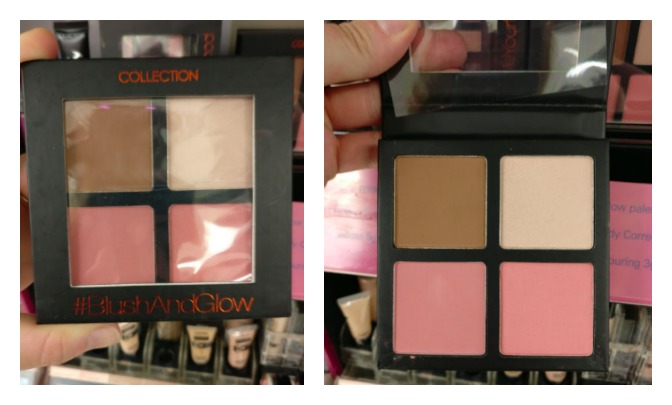 Advertised
Say hello to the #BlushandGlow Blusher Palette from Collection. This normally comes in at an affordable €6.99 but is currently on offer for just €4.99 in Boots. Admittedly, the shades aren't identical to the Urban Decay blusher palette (although, I should point out that they are closer in tone in reality than the product picture above suggests).
The biggest difference between these two, aside from the price, of course, is the packaging. The simple look of the Collection Blusher palette cannot compete with the Urban Decay x Jean-Michel Basquiat Design. But, if you can live without pretty packaging, then this is a great dupe. Especially with a saving of over €25.