 If you're looking for a great everyday eye palette, IsaDora have the answer
Big, beautiful eye palettes, jam packed with eye shadows are wonderful to look at. They always a engender sense of "Ooh! Think of all the looks I'll be able to do!" But the reality is, most of us end up using only about five shades in the end, don't we? And usually, those shades are the same neutrals we've been using in every other eye palette we've ever bought.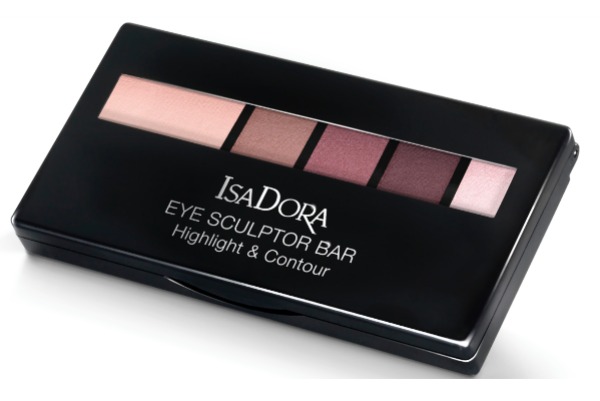 It's not laziness or fear of change; it's just a case of sticking to what you know. Because let's face it, testing out a new green eye shadow on a Tuesday morning when you're late for work isn't exactly the ideal time. No, that's when you need the old reliables to do their job, and do it fast.
Advertised
Which leads us to the Isa Dora Eye Sculpting Bar (€16.95 online via CH Tralee). A compact palette with neutral shades that boast a beautiful buttery texture that's child's play to blend. It'd be so easy to overlook this little gem, but if you're in the market for an everyday palette, then this could be it.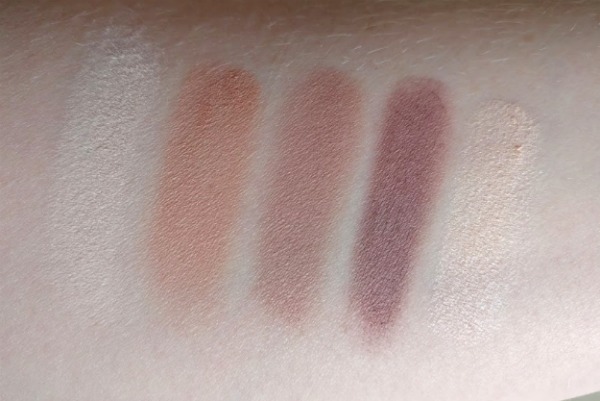 In the Eye Sculpting Bar, Isa Dora have included four matte shades and one shimmer that works nicely as a highlight for eyes. The matte shades are silky smooth and as they're neutrals, will suit any eye colour and skin tone. Having just five shades makes it fuss-free and user-friendly too, regardless of whether you're a pro or not.