 Today I thought I'd shine a spotlight on some make-up brands that I love but that some make-up lovers may only have heard of in passing or perhaps never at all.
And the main reason for them potentially flying under the radar is that these types of products are generally geared towards make-up artists working in the industry so aren't stocked in the usual pharmacies and department stores, meaning you have to seek them out a little more.
Another difference is that the creators know these products will be bashed around kit bags during travel so they tend to have durable (rather than flashy packaging) so might look a little boring but rest assured, it's what's inside that counts!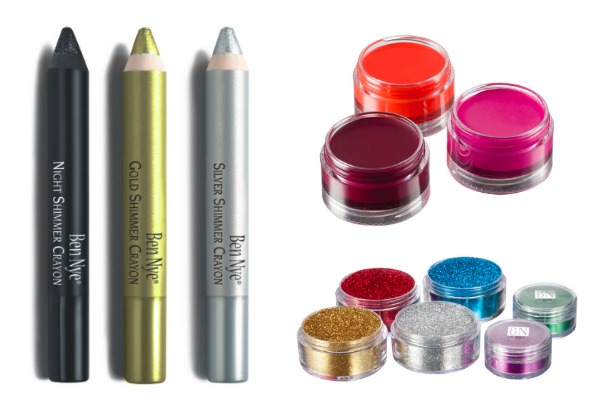 Launched in 1967 by renowned Hollywood film make-up artist Ben Nye, you'd be hard pressed to find anyone working in film who doesn't love these long lasting, highly pigmented products. I'd be lost without the Concealer & Adapter palettes (€80 for 18 shades) which are designed to even out skin tone, conceal blemishes and reduce signs of high colouring.  Fans of brighter shades will love the Ben Nye Shimmer Crayons (€18), Sparklers glitter pots (€6.70) and Pop Art lip colours (€14).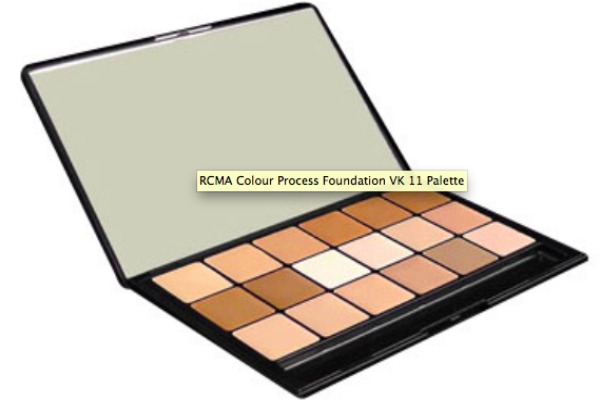 Advertised
Also know as the Research Council of Make-Up Artists, RCMA foundations contain more pigment and less wax/oil than commercial foundations meaning a little goes a long way and fewer touch ups are required throughout the day. The result is a smooth, natural base that lasts beautifully so I tend to use them a lot for weddings or on editorial photo shoots.
RCMA are probably best known in the industry for being the go-to alternative to commercial brands for clients with sensitive skin as the formulas are free from petrolatum, mineral oil, perfume and lanolin and are only made in small batches to retain consistency of colour and formula (prices range from €29-€75).
With over 66 years in business and a massive 16,000 products across the ranges, Kryolan is probably the most recognisable make-up artist brands available these days. Intense shades and high quality formulas are their trademark but they are also at the forefront of  Special Effects make-up. It'd be difficult to whittle the brand down to a few lines but if I had to pick some hero products it'd probably be their make-up brushes, false lashes and eyeshadows which are perfect for creating vibrant looks (Kryolan is available in Make Up Forever, Dublin).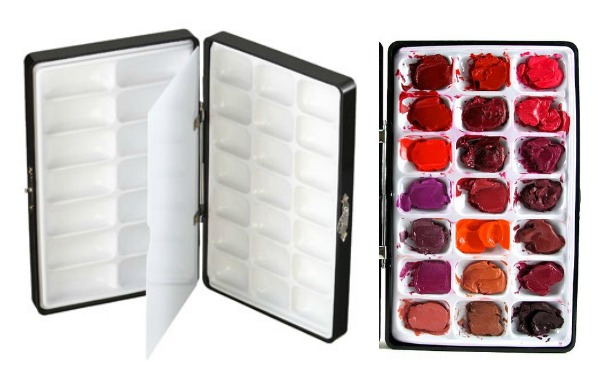 Helping make-up artists to keep organised for 25 years, Japonesque's hero product is their 36 well lipstick palette (€30) which is a kit bag essential for any working professional I know. The palette contains empty wells that are separated by a plastic leaf so you can decant your lip shades/cream blushers/concealer etc in it to keep everything neat and tidy making it an amazing time saver when working on set, although just as handy if you were away on holiday too!  
Advertised
Do you love any brands that don't get the attention that you think they deserve? Share the beauty love with us!
All brands are available online with websites such as love-makeup.co.uk or Gurumakeupemporium.com