 If your makeup bag is overflowing but you only use a handful of the products, you're not alone.
Most of us are guilty of having a bulging makeup bag, despite the fact we only use about three products in it.
However, you don't want to put old makeup on your face so it's important to have a cull of your beauty bits, and bin what no longer serves you.
It's also a great way to declutter and make room for some new buys. But, what essentials can you add to your makeup bag to give it that fresh feeling and have you excited to do your makeup again?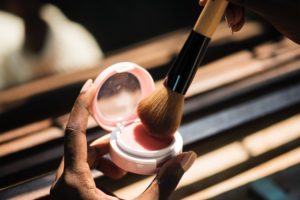 It doesn't have to cost hundreds and you don't have to replace much to feel like you have a new, fresh makeup bag.
Here are some essentials you could replace for a fresh new feel on your make up bag-
1. Mascara
Again, let's be honest. We are all guilty of hanging onto our mascara for too long. To avoid mascara-related eye infections, you should be getting a new one every few months, at least. Exactly how often will depend on the specific product recommendations, but most manufacturers suggest replacing your mascara every two to four months.
Advertised
Not only will you limit mascara-related infections, but a new mascara looks and feels amazing!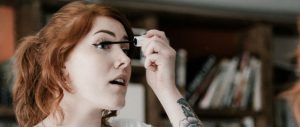 2. A new lipstick
Picking a lip colour is a commitment. A statement of the person you want to show to the world. Be bold and pick a colour slightly out of your usual comfort zone. It will feel like you have a brand-new make-up bag and when the compliments start coming in, it will give you a spring in your step!
3. A roller eyeliner
Just like mascara, this is another culprit for sticking around too long. Throw your old one out and invest in a new one for easy defined winged eyeliner!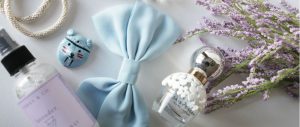 4.  A new scent
Advertised
If you really want to go all out and feel that new spring/summer vibe. Invest in a new scent. There is nothing better than finding a new perfume you love. Again, the compliments will leave you feeling as good as you smell!