 Her name is on the tip of everyone's tongues these days, not from her modeling career but more because of her recent love affair with ex-One Direction star Zayn Malik. Well, that and her absolutely stunning face.
I pulled this photo from the 2015 MTV Video awards back in August, as I wanted to point out that a minimal makeup look can sometimes speak more words than that of a colour overload.
As my Dad always says, "K.I.S.S: Keep it Simple Stupid" (in an endearing way, of course) and when I'm designing any makeup looks for photo shoots or the like, I like to keep that mantra at the forefront of my mind.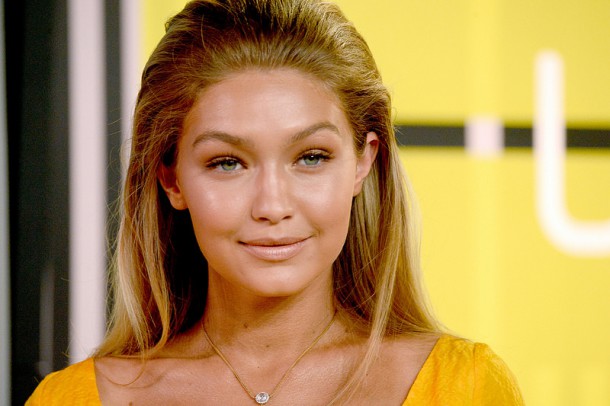 So what products would you need to recreate this look?
MAC Strobe Cream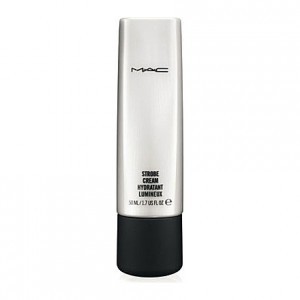 Nars Sheer Glow foundation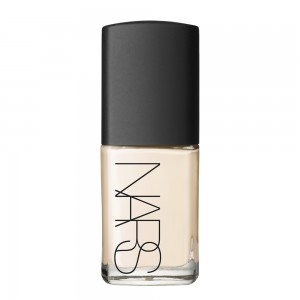 MAC Soft and Gentle powder highlighter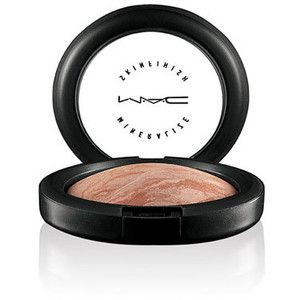 Clarins Multi-Blush in 05 rose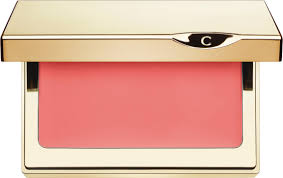 Advertised
Urban Decay Naked Basics Palette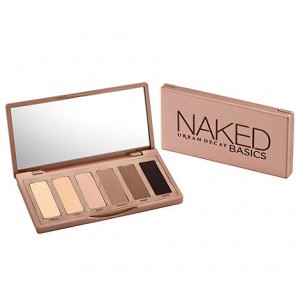 YSL Baby Doll Mascara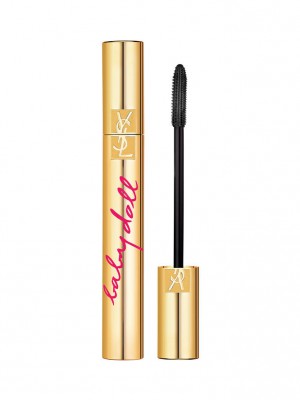 Lily Ghalichi Lashes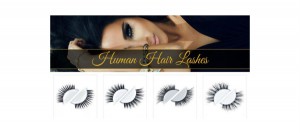 MAC Stone Lip Liner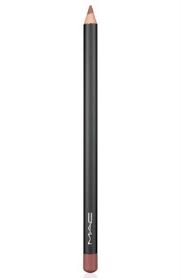 MAC Frou lipstick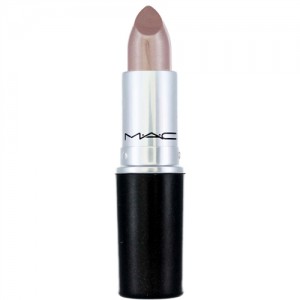 And there you have it, the Gigi Hadid product list from her VMAs look. If you want to see more of the stunning makeup looks, hair styles and dresses check out the gallery below.
Is this a look you could see yourself wearing?
Advertised