 Whether it's a last minute invitation, spur of the moment decision or meticulously planned, this time of year we always end up being out and about after work a lot more. The good news is, making it seem like you managed to sneak off for a quick power nap & pamper session is easier than you might think.
Call it what you like; day to night, desk to dance floor, work to wahaaaay – it's all about cutting out the going-home-middleman and saving time, so with that in mind, here are some of my favourite make-up tricks for looking like you knew what was coming:
Blot: Applying make-up on top of oily or shiny skin can cause it to look and feel a lot heavier, and of course there's always a risk of it going patchy too. To avoid both those things, I always like to reach for some blotting papers which can soak up the excess oil and leave skin ready for retouches.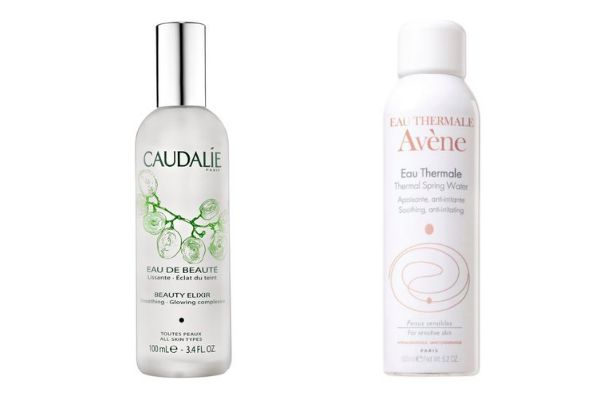 Refresh: Rehydrate skin by misting with a refreshing spray such as Eau Thermal Avene Water Spray (€8.99/150ml) to wake it up a little. Caudalie Beauty Elixir (€12.95/30ml) is another favourite of mine as it not only smells great but also tightens pores and stimulates circulation for a instant, revitalising, complexion pick me up.
Quick Skin Fix: A high pigment stick concealer such as Vichy Dermablend (€12.74) is ideal for last minute skin fixes. Dot on and blend out with fingers, a damp sponge or brush to banish dark circles, blemishes and redness in one fell swoop. Another skin brightening, miracle worker is the Touche Velouteé from By Terry (€44) which gives great coverage but still leaves skin looking radiant and fresh.
Advertised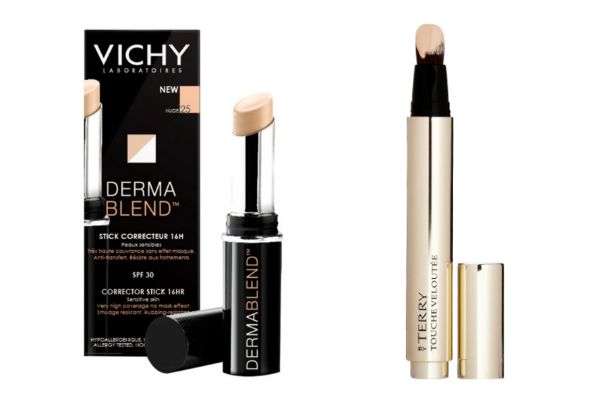 Highlight: A champagne or creamy coloured highlighter dotted on the inner corner or eyes, top of cheekbones and on the cupids bow is the simplest way to cheat radiant, glowing skin regardless of whether you've been up since 7am or not. Mary-Lou Manizer (€20.50) by The Balm is a great option if you're a powder fan or alteratively Rimmel's ScandalEyes "Bulletproof Beige" pencil for those who prefer a creamier product. (€5.99)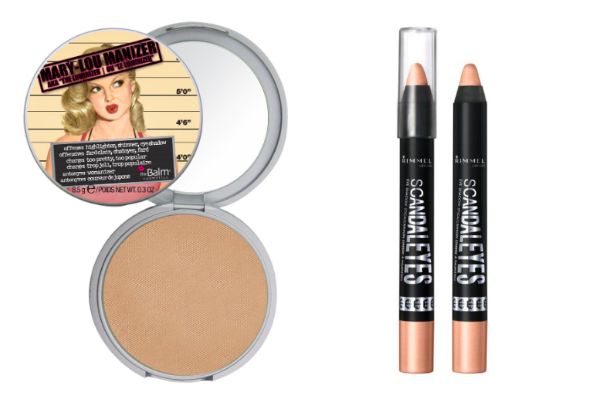 Eyes: Keep things clean and simple with a winged flick using a liquid liner or go sultry by smudging out a gel liner instead, a trick that's handy if you're in a rush or aren't the best a liquid liner (need help? Check out Laura's tutorial!) I've found the Maybelline Studio Gel liner (€11.99) works well for creating smoky eyes if you push it right into the lash line and then buff it out with an eye shadow brush. Add a little loose powder or shadow on top to avoid transfer and finish off with mascara.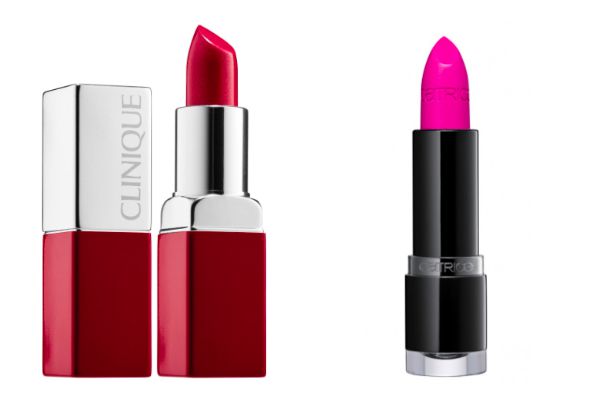 Advertised
Lips: No time to do your eyes? Make an impact by breaking out a great shade of lipstick instead like Catrice's Ultimate lip colour in "Pinkerbell" (€4.49) or Clinique Color Pop lipstick in "Cherry Pop" (€19.50). I've been wearing both these shades quite a bit recently, not just because they're pretty, but also because they make your teeth look really white.
Do you have any touch up tips or do you prefer just to head out and enjoy yourself?