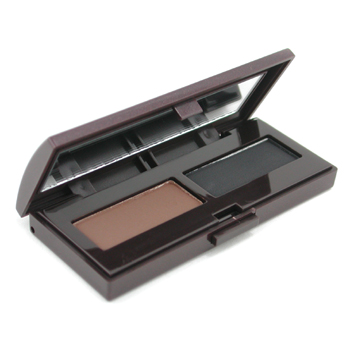 This'll be one time you're glad you let yourself get browbeaten. We're always banging on about plucking eyebrows to properly frame your face, and it's truly amazing the difference it can make. But you also need to remember to define them when you're doing your makeup and a powder is much better to use than a pencil - no harsh lines or edges, and it looks really natural.
I'm liking the look of Laura Mercier Brow Powder Duos. They come in four varieties with two shades in each, meaning you can easily match the shade that's right for you. Like all Laura Mercier products, this stuff is top notch - it's also resistant to humid condition & ensures long wearing and you can use it wet or dry, depending on the definition you want.
Advertised
The boundless Strawberrynet has all four shades on sale right now for €20 a pop. Not bad!