 When I was growing up, I was a huge Disney fan. Beauty and the Beast was my second favourite; I always dreamed of being "Under the Sea" and living my life as a mermaid.
Unfortunately for me, The Little Mermaid did not collaborate with L'Oreal to create a new makeup line. On the bright side, Beauty and the Beast did.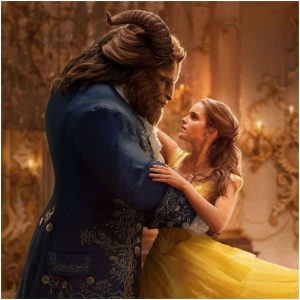 The clever people at L'Oreal have collaborated with Disney to come up with a gorgeous makeup set collection ranging from nail varnishes to lipsticks in a multitude of wearable colours.
Advertised
So far, the launch is set to coincide with the launch of the film, and from what we can tell, the collection will be available online only. We are yet to get word on when it will launch this side of the water, but for all you die-hard Disney and makeup fans you, there is worldwide shipping - but it's not cheap!
The price will vary from €6.99 for a nail varnish to €109 for the full set.
Now if only Disney would re-launch The Little Mermaid and do a makeup collaboration with MAC, I can die happy!
What was your favourite Disney film? And what makeup brand would you love in collaboration?