 So it's only the middle of March but blink and it'll be summer. So, if you're a fan of Catrice cosmetics or you like the look of this collection, get thee down to Penneys or a pharmacy you know that stocks the budget brand, for this collection is only available until the end of the month.
And we like it.
As we all know, the natural, delicate makeup look is in this season and that's what the Nude Purism collection is all about. Think soft eye shadow tones in beige, pinks and taupes, lippy in nude shades from light to dark, subtle nail polishes and shimmery highlighter. 
Let's take a closer look!
Nude Eye Colour Quattro (€4.99)
These eye shadow quattros in Taupe-less and Naked Brown (that's the one with the aqua colour in the top left corner) are delightful! I particularly like the Naked Brown. They are blendable, durable and silky smooth and a lot of fun to play around with! I chatted about these before; see a more detailed look here!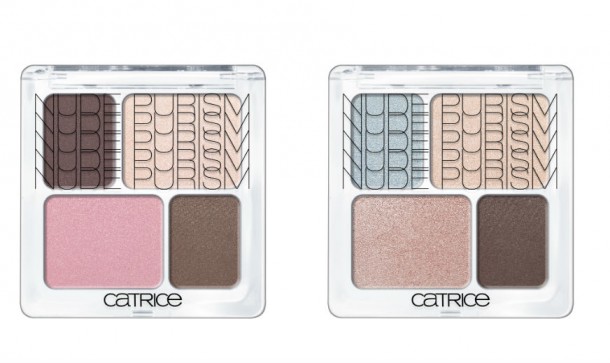 Gentle Lip Colour (€4.99)
 As with the eye shadows, I love how these lip colours are packaged. They look a lot more than a fiver! They feel gorgeous too - more balmy that lip sticky - and there's a nude tone to suit everyone. My favourite is Silky Rose. It's a similar colour to my own lips but ups their game!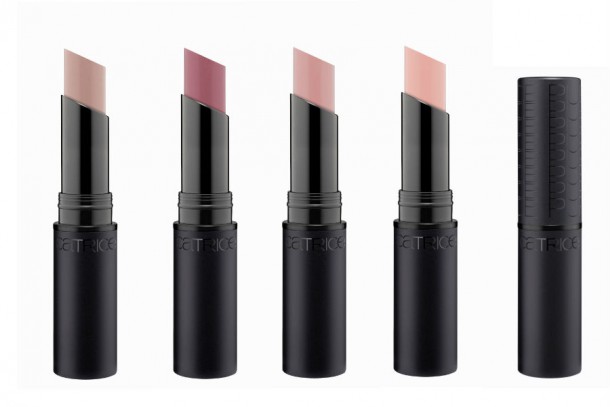 Advertised
Pure Shimmer Highlighter (€4.99)
 This is the most subtle highlighter ever but that's why I like it. A light dusting will give a hint of shimmer and make your cheekbones / cupid's bow / where ever look like it's catching the light.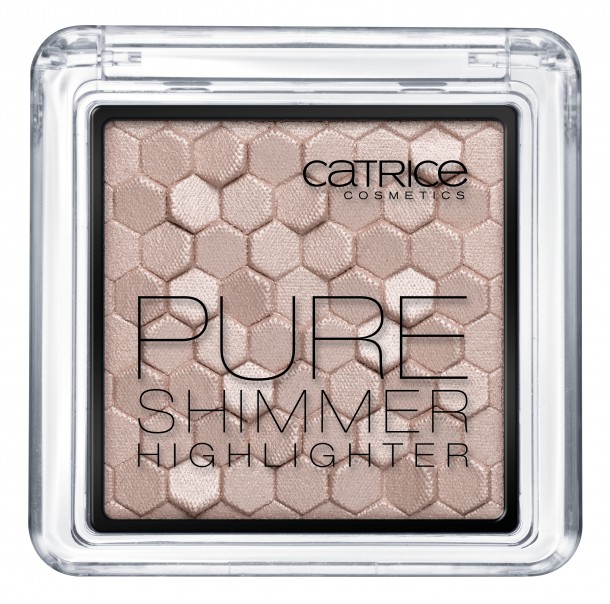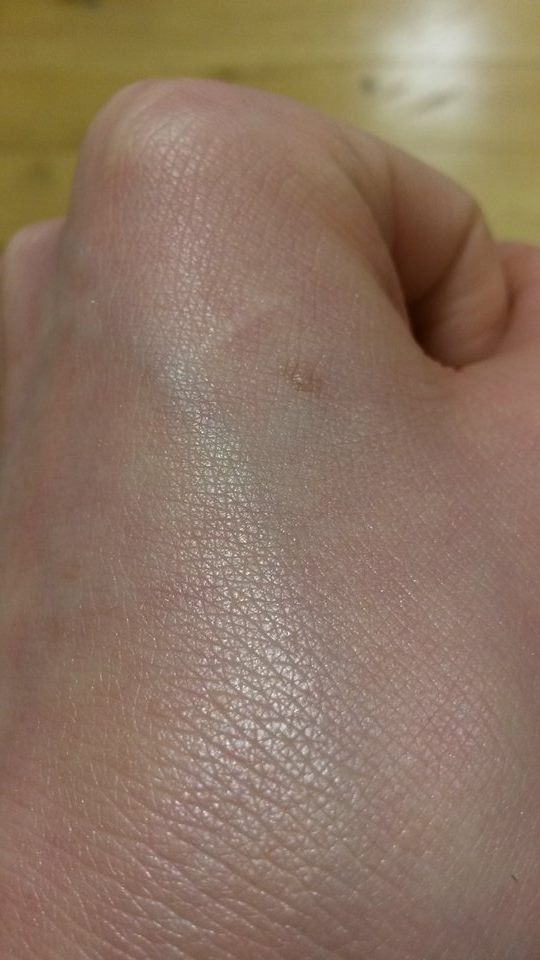 Nude Nail Lacquer (€2.99)
I am keeping all three of these nail polishes! They are so nice. I applied them on Monday and they are still on my nails with the same finish and no chips. They are such good value and the colours are beautiful for spring. I particularly like Taupe-less (yes, they borrow names from the quattros!) but *Dupe Alert!* I have a Michael Kors nail polish that is literally the exact same as Naked Brown.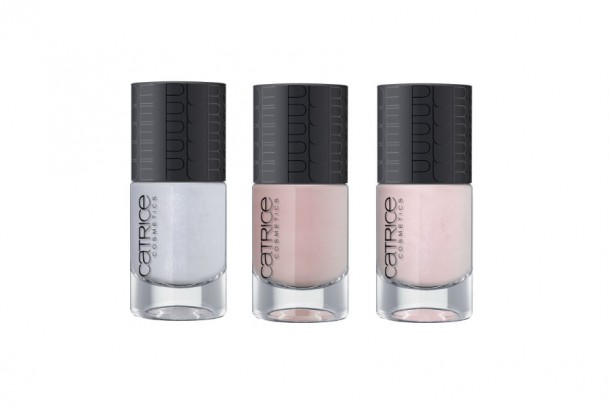 Advertised
 Seriously, get these while they're hot. They disappear from shelves at the end of the month! Will you be stocking up?