 Another week, another 'revolutionary' mascara, eh? Promising a 'layered, multiplied look', Maybelline's new Lash Sensational Mascara has hit shelves just this month.
Of course the magic is in the brush and this one has been designed to grab on to every last hair, even the tiny ones (which reminds me, I must pluck that rogue lash that grows out from my tear duct. Practically.)
Now I don't like rubber brushes that leave excess formula dragging off the end and this is that kind of brush. However, despite my initial lack of enthusiasm for this product, I was pleasantly surprised! It doesn't claim to build volume (so it doesn't), it's not going to give you a false lash effect and your lashes won't put Bambi out of business but it's a pleasant mascara for every day use. So if immediate volume is your thing, give this one a miss.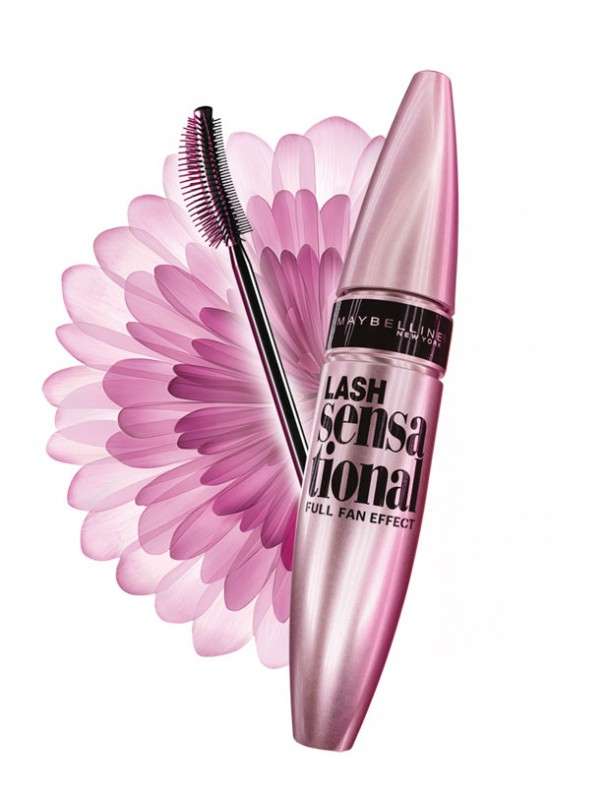 It doesn't give a dramatic effect immediately but it's not clumpy and it doesn't dry quickly so it can be built upon, which is a valuable trait for a mascara. It captures the full length of the lash so they do appear lengthened. I think it's a good choice for those who don't usually wear it but who may have recently decided that they need a little boost in the lash department.
Advertised
And top tip is to make sure you wiggle and wind the wand as you move it through your lashes so that the 'layers' of the wand catch all lash lengths.
And if you'd like to see more, we have a whole section dedicated to makeup, see more here!
It costs €11.99 and it's available in Washable Black from this month. A waterproof version will hit shelves from May. Do you think it's something that might suit your needs? Let's get to commenting!