 The Golden Globes are on the forefront of all our minds this morning and naturally despite the dresses being amazing, my eye is drawn to all the celebrity makeup that's going on.
Jennifer Lopez stood out to me while looking through all of our amazing galleries with her gorgeous berry lips and glowing skin. This kind of look is classic, timeless, simple and really easy to pull off.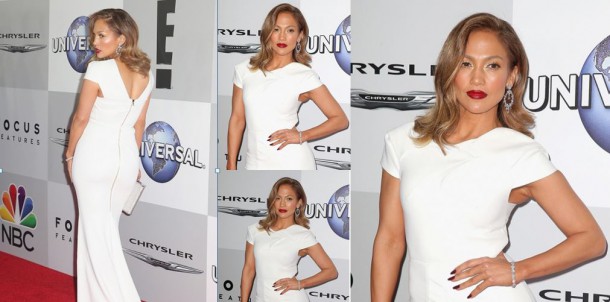 Let's break it down.
Clarins BB Skin Detox Fluid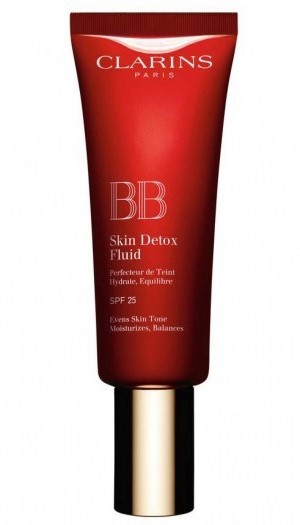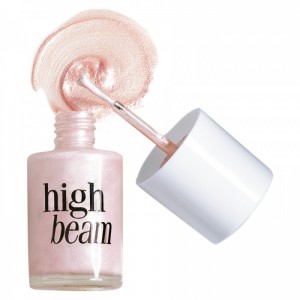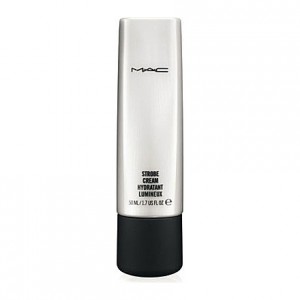 Clarins Multi-Blush in 05 Rose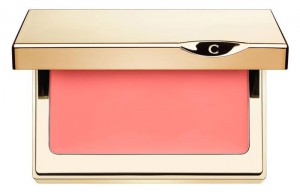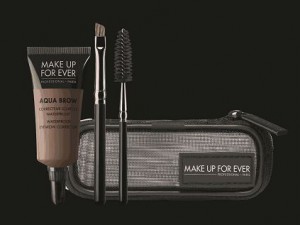 Armani Rouge d'Armani Lipstick in 404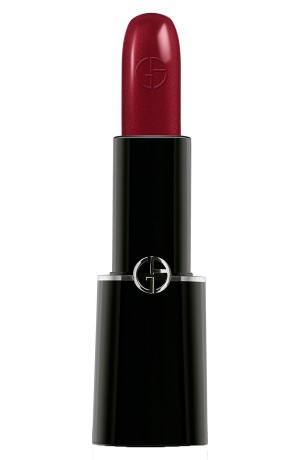 Armani Smooth Silk Lip Pencil in 08
Advertised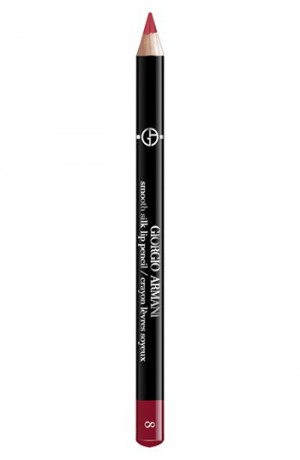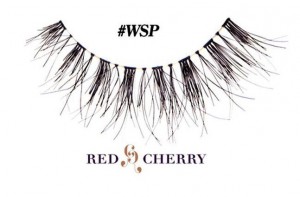 Kevyn.Aucoin Candlelight Highlighter
As usual, I am starting with the eyes. First, apply concealer all around the eye - you are going for the raccoon effect. Blend it in with your fluffy brush, sponge or finger.
Fill in the brows with your Aqua Brow. If you missed the article on how to get perfect brows you can catch up here.
Apply candlelight highlighter to the inner corner of the eye (tear duct).
Apply false lashes, if you missed my "How To" step x step you can catch up here.
While the glue is drying, massage strobe cream into the skin, avoiding the eye area.
Apply Clarins BB cream, again with fingers. Use a beauty blender or makeup sponge to pat in the fluid when you have finished applying it with your fingers.
Take Benefit High Beam next, and apply it down the center of your face and on cheek bones. Blend it in with your finger or sponge.
Apply Clarins multi-blush on the apples of the cheeks, going back up towards the ear. Using a fluffy blusher brush or your finger.
If your skin is oily in any way, you can powder the oily prone parts at this stage. Try and keep the cheek bones powder free to keep your dewy looking skin. You can use the candlelight to highlight the center of the nose, cupids bow, cheek bones after applying powder or instead of powder to increase the highlight/ glow.
Next, line the lips. Ensure your liner is very sharp and make sure to colour in the whole lip. Powder it down when you are finished to seal in the liner. This will ensure your lipstick has something to stick to and enable it to stay on a lot longer.
Finish by applying your lip colour, preferably using a lip brush.
Is this a look you have ever tried before? Or are you going to try it out after this tutorial?
If you want to have a more extensive look at all the amazing makeup and dresses from the Golden Globes have a look here.
Advertised