 Whether you adore the internet being drenched in Delevingne or you think she can take her eyebrows and do one, you have to admit, Cara scrubs up well. At the recent GQ awards she went as a sexy Burberry vampire and I for one applaud her.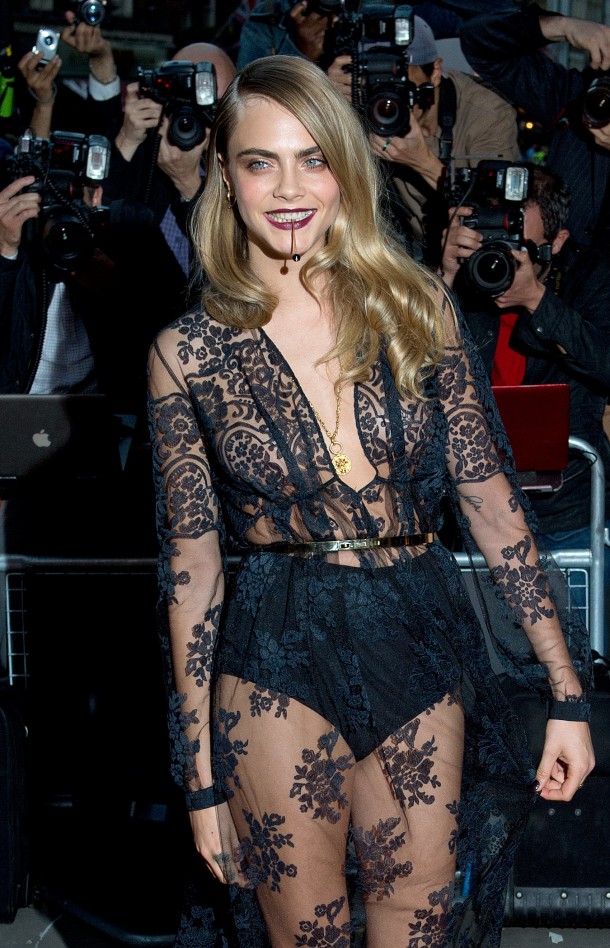 Now, while I am aware I look absolutely nothing like her (and I don't own any Burberry) I love this look and was dying to recreate it so here it is in three easy steps.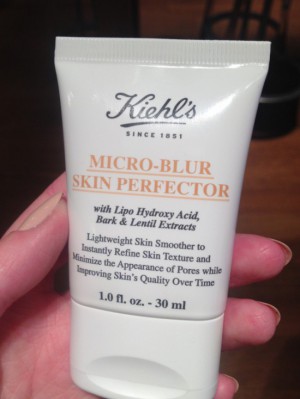 Step One 
On the whole this look is rough and ready, with nothing too perfect. All except her skin, which is flawless. So make sure to moisturise and use a primer before you open your makeup kit.
For the primer I used Kiehl's Micro-Blur Skin Perfector, which isn't technically a primer (they call it a treatment) but it minimises pores and evens out texture as well as taking away any excess oil.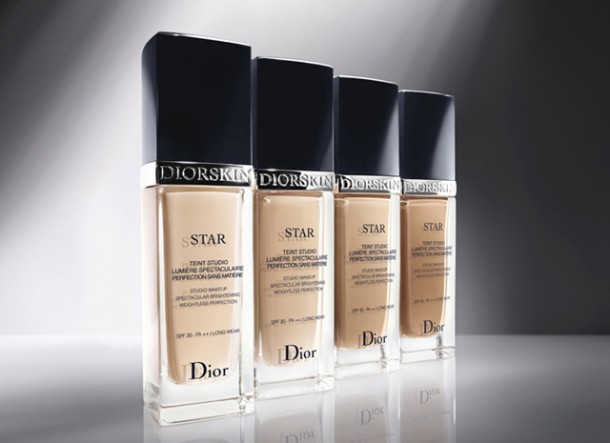 Step Two
I used Dior's new foundation, Diorskin Star, which claims to help reduce the appearance of dark areas, pigment spots and redness.
Time for eye framing! Eyebrows are an integral part of Cara's look and indeed her crowning glory.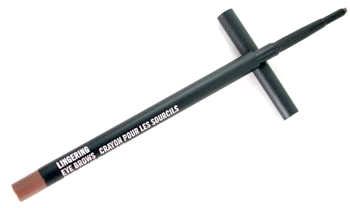 Now, her brows are much thicker than most, so a little bit of work has to go in here. My brows are not a great shape but I didn't want to over-do them. Massive brows are all very well and good, but if they are done badly, they look a disaster.
Advertised
Firstly and to define the shape of my brows, I used MAC's Brow Crayon in the colour Lingering. For me, this is the best brow product on the market to create natural and full looking brows.
Secondly, I wanted to make my brows slightly darker so I used a dark brown matte eye shadow from Clarins and applied it using an angled brush.
Lastly I used Benefit Brow Gel to brush the hairs up towards my hairline. The reason I used the brow gel is to achieve a look that's less than perfect and to give the brows more texture.
Step Three
To give the eye that red/gold glow, I packed on a mix of Urban Decay's Half Baked and Chopper on the eyelid with a flat shadow brush.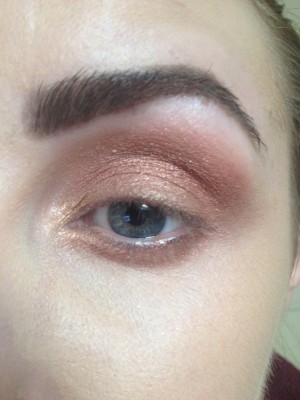 Then I applied MAC's Mythology with a fluffy dome brush in the crease.
For the mascara, I used DiorShow New Look, which gives you loads of volume without packing on too much product.
I then used a light dusting of blush, MAC's Royal Sunset, on the apples of the cheeks. This one is a beautiful mix of peachy pink, is almost a perfect match to the blush Cara wears.
And finally, for the lips, I used MAC's Media. I didn't used lip liner as Cara's lips look stained instead of perfected, so I patted most of the colour on with my finger.
Advertised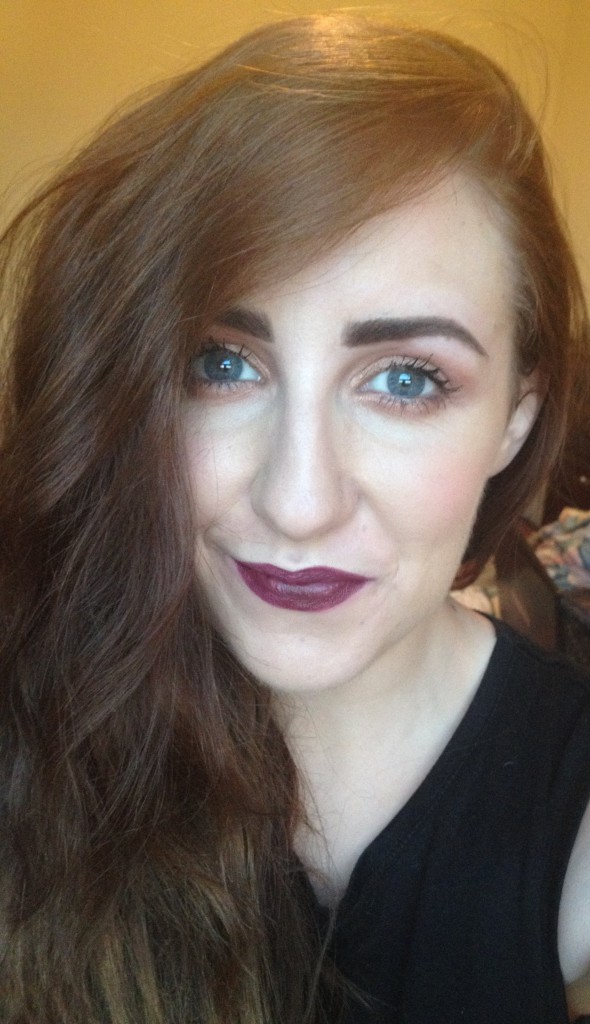 So there you have it! My version of Queen Delevingne's GQ awards look. Have you any suggestions for this look? Would you wear it at the weekend? Let us know your thoughts!