 It's that time of your again! Halloween: The makeup artist's favourite holiday!
I fondly remember working for MAC on Grafton street every Halloween and doing all the special effects for our clients that were booked in for a spooky makeover. We would have to start at 6am to make sure our own faces were perfect and as the day progressed all the artists would get scarier and scarier looking, as we would be adding to each other's make up by the hour. On the Dart going home after work one year, I make one poor child cry by the sheer fright of my make up.
I feel like Halloween was only here yesterday. It's one of those days that I think about all throughout the year and try make a mental note to remember the amazing costume I thought about in April. But then on the day or the week leading up to it, my mind draws a blank.
So I thought I would give you some Halloween inspiration to help any of you who are stuck for ideas this year.
I chose a few of my favorite looks over the years to put in the collage above, and all are quite achievable at home. Even though special effects look difficult, they are one of the easiest things in make up to do.
For all the effects above, all I used were these products. Once you get them, they will last you for years to come (except two face, and the gold and feather eye.)
What you will need:
Advertised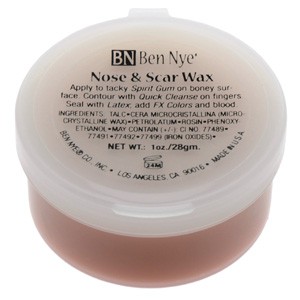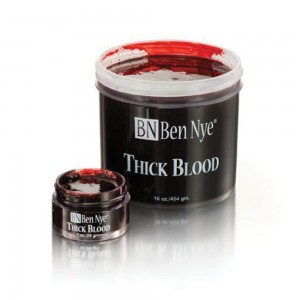 Oil-based face paints in pink, red, black, blue, purple (or a bruise wheel)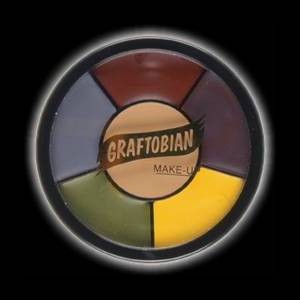 How to perfect the perfect "wound"
Apply the wax to clean dry skin using lash glue and stick it to the area you want your "cut". Roll it in to a sausage shape, and lay wherever you want your effect
Blend the sides of the wax into your skin using a pallet knife or your fingers
Cut through the wax sausage you have created with a blunt pallet knife (be careful here or you'll end up with an actual cut)
Apply your latex over the top of your wound with disposable sponge, and let dry. It's OK that it looks white. Latex dries clear. DO NOT USE your make up brushes! You will never get latex out of your brush
Apply black oil paint in the deepest part of the wound. Then, blend it out with dark red/purple, then out to pink followed by skin colour. Use your fingers to blend and remember that less is more
Last but not least, apply artificial blood in the hole, and let it drip out naturally
Advertised
Who has a yearly "go to" Halloween outfit? Is anyone dressing up as anything unique this year? I'd love to hear about your horribly ghoulish makeup looks!