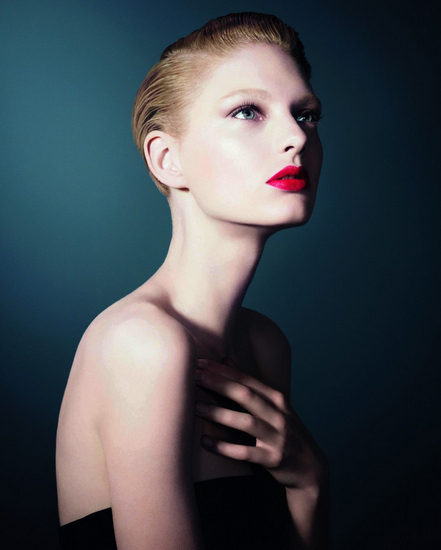 Ladies across the land will be hoping for a white Christmas this year I'll wager, thanks to the White Night Christmas beauty collection from Armani.
Inspired by the light and shadows of cold wintery days, the collection is small but perfectly formed, featuring two luxury beauty palettes, a lip enhancer and a shimmering loose powder. It's pared back, elegant and, in typical Armani fashion, perfectly executed and thought through.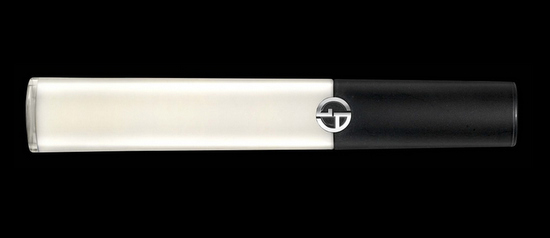 I'm verrrrrrrrrrry interested in checking out the Armani Lip Maestro product in Colour Zero, which is billed as a matte lip enhancer that both plumps and illuminates. Use it alone for a natural, velvet finish, or slick on over your lip colour of choice.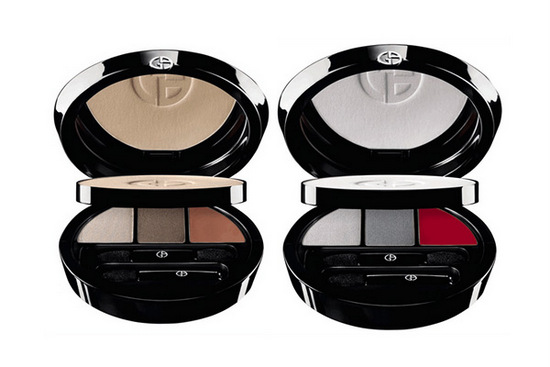 Intriguing as that sounds, it's the all-in-one White Night palettes that are the stars of the show. With two new, limited edition colourways – Moonlight Beige or Moonlight White - these contain a frosty highlighter on the first tier and, on the second, two eyeshadows and a sheer matte lip colour. These are €65.
Let's have a closer look at Moonlight White, shall we?
Advertised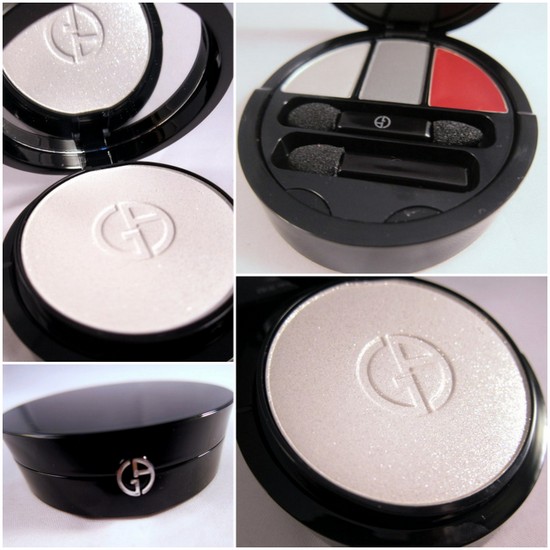 So what sets these palettes apart? The technology and textures are where we get our money's worth. The powders here utilise the very latest technologies so that they're creamy and dreamy and soft – the highlighter almost melts onto the skin for a natural gleam, and the eyeshadows blend out like a dream.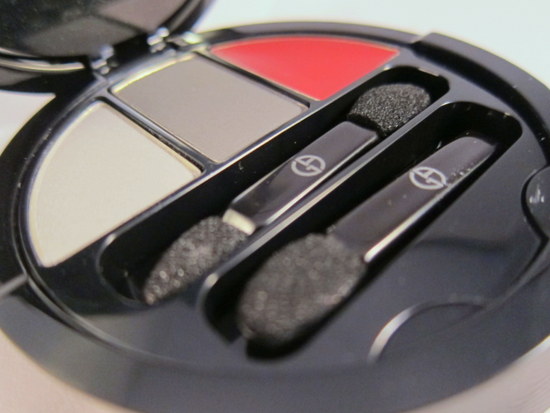 I harbour actual, deep-seated feelings of love and admiration for the Neo Brown palette from the autumn collection – it's so easy to wear and to work with - and I expect to feel exactly the same about Moonlight White for night-time, especially over the party season.
Oh, and they're multi-tasking, too! Here's the advice from Linda Cantello, Armani's International Makeup Artist:
"This winter, think white, partify your make up with a swoosh of fine white powder boosted with platinum particles, worn alone as a highlighter or swept over eye shadow. This beautiful compact will add shimmer and sparkle to any make up. I love it over a grey smudgy eye, so eyes look sultry and slightly retro, or nude shadow for an unexpected combination of naked and dressed."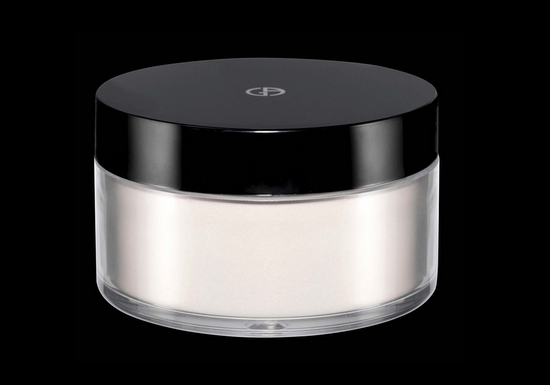 Advertised
The limited edition MICRO-FIL Loose Powder in Moonlight Pink, €36.50, rounds out the collection, described as 'the finishing touch'. It all lands any day now on an Armani counter near you.
What do you think lovelies – are you dreaming of a white Christmas?