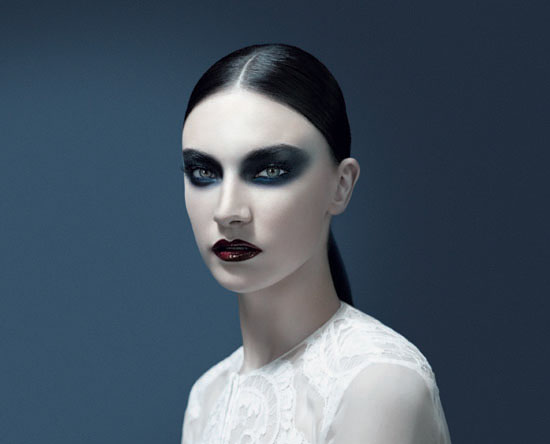 Mark August in your diaries if anything from Givenchy's autumn collection strikes your fancy: Je Veux La Lune is high fashion glam goth and there's lots to like.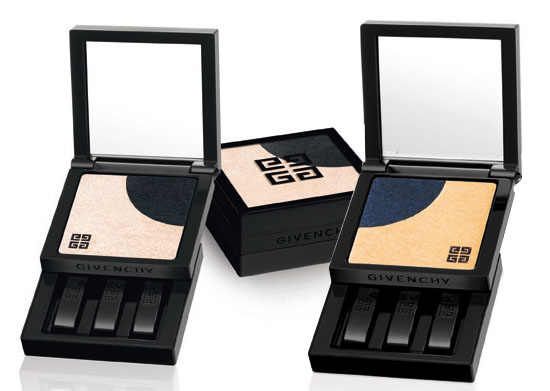 Such as these pretty little cubes of shadow and light for eyes and face which contain creamy, deeply pigmented powders to  illuminate cheeks, eyes and complexion as well as dramatic shadow shades. Lune Mystérieuse No1 is the black and platinum and Lune Mordorée No2 is the gold and navy. Each costs €49.50 and cool-toned ladies could look to No1, while olive-toned might get on better with the golden-shaded highlighter in No2.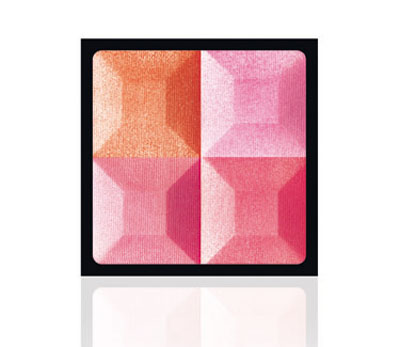 For cheeks there's a really pretty Le Prisme Blush­Glow, €40. Four pearlised shades swirl together or can be picked out and used separately.
Advertised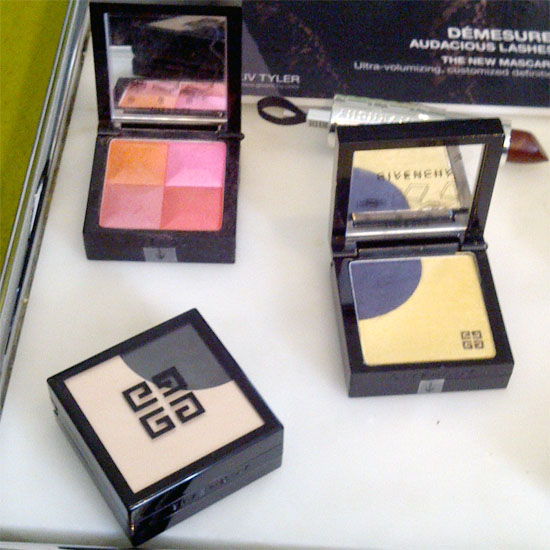 While I don't have any of the products to photo and swatch for you, I did take this very poor camera phone pic at the press day I attended for the launch, so you can see how they behave in the wild. Yep, my David Attenborough blogging hat is back on. They're very true to the press shots and they swatched beautifully.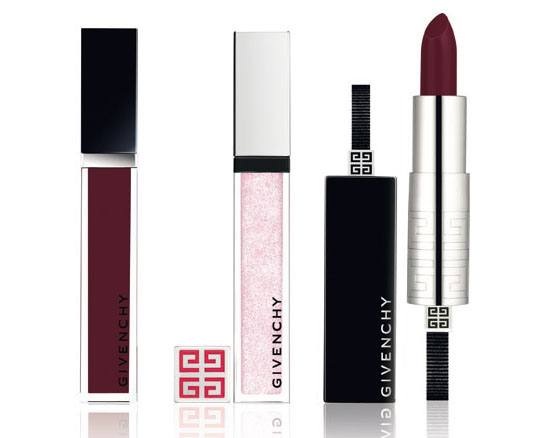 Lip products also feature in Je Veux La Lune inclouding two glosses.  The "dark sensual red of Rouge Interdit Lune Carmin No52" is what marks out the lipstick, say the brand and that's what gives it a €27 pricepoint. The two glosses are Gloss Interdit in Lune Carmin No 31 (the red), €25 and Gloss Interdit in Gelée d'Interdit Lune Argentée No15, €25, (the opalescent).
Advertised
Whaddya think? Anything catch your eye?