 Ah, light-reflecting concealers. They must be one of the make-up world's most misunderstood and misused products, thanks in no small part to one slender shiny column of golden click-activated fanciness.  I'm talking about YSL Touche Eclat of course.  There's a supposition that light-reflecting concealers are a sort of one-stop shop for all concealing requirements.
The thing is, that's not really accurate.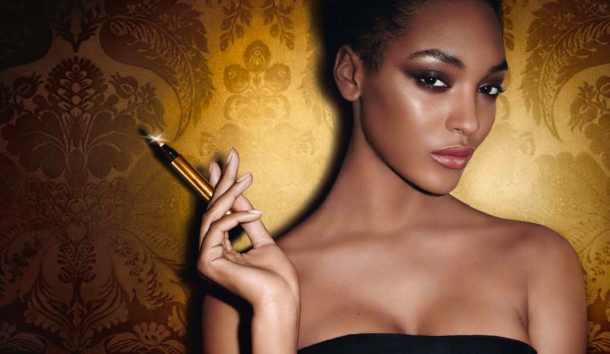 The veil of coverage that light-reflecting concealers supply tends only to be enough to disguise the very mildest of dark circles and blemishes, meaning that blemish-prone pandas like myself are left frustrated by their inadequate camouflage capabilities.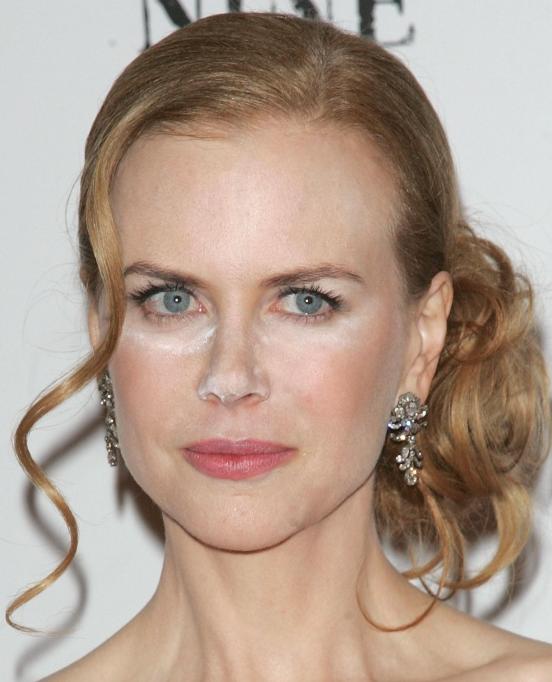 Additionally, flash photography can cause an unfortunate reverse panda effect as the flash bounces off the product, causing the undereye area (and anywhere else it's been applied) to appear far paler than the surrounding skin.  Just ask poor Nicole Kidman. (And if you're fascinated by Reverse Panda is then go here for more on this important topic).
Advertised
None of that means that light-reflecting concealers are crap or unworthy of a place in your make-up bag: if you don't suffer with heavy-duty dark circles or problem skin, you may of course find them sufficient for your general concealing needs, but they can benefit even the spotty pandas among us when used correctly and when their limitations and capabilities are understood.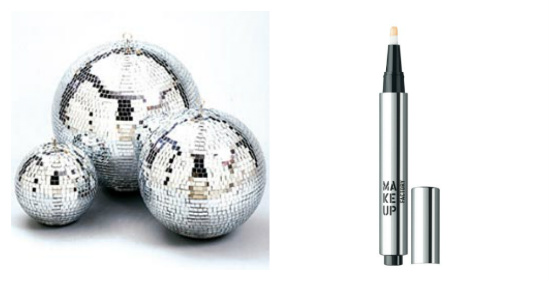 Blend over fuller coverage concealer
For undereyes, try blending over a fuller coverage concealer (I won't be without my Bobbi Brown Creamy Concealer) to take advantage of the brightening benefits without sacrificing coverage.
Think of them as highlighters - not concealers
Thinking of them as flesh-coloured illuminators makes it easier to identify other areas where they might be beneficial and appreciate how applying them to areas that are in shadow will provide a cosmetic plumping effect.

Use in any creases
For example: to help disguise the look of nasolabial folds (those vertical, bracket-like nostril to outer-corners-of-the-mouth lines which are more nicely known as smile or laugh lines) blend light-reflecting concealer along the deepest part of the crease. Use the same principle when dealing with undereye bags or puffiness - the key is to use the product strictly in the most recessed part of any crease to achieve that lifting, plumping effect.
Try the three line technique
To brighten the central plane of the face, try drawing three horizontal "whiskers" of product on the cheeks, either side of the nose, as well as three vertical ones on the forehead between the brows.
Advertised
Have you got any tips or any light reflecting concealers you particularly love - or hate?