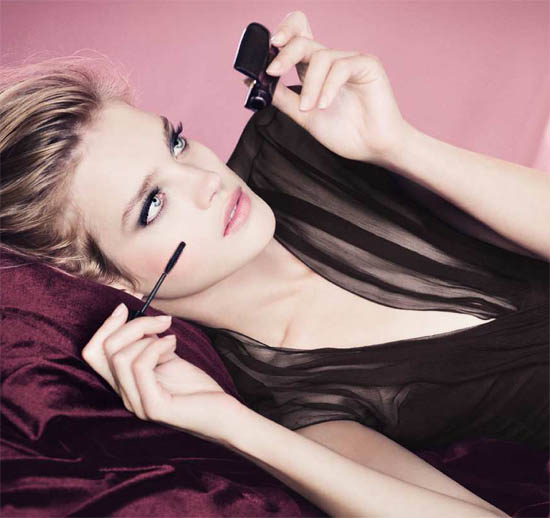 Mark February 1st in your beauty diaries - what do you mean you don't have a beauty diary!? - because that's when Guerlain's Spring lineup, Les Les Roses Et le Noir (the pink and the black, French fans) will land on beauty counters.  It's another floral-embellished offering with lots of pretty perfect stuff to covet, but first things first, the brand is rolling out another of its stellar jewel-meets-makeup offerings with this launch in the form of Noir G de Guerlain mascara.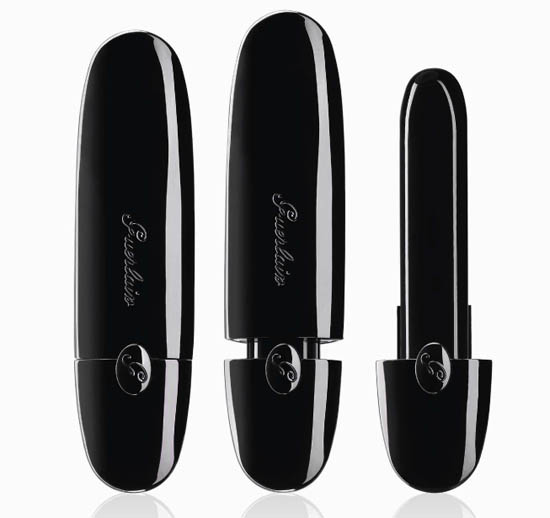 At €47 - excuse me FORTY SEVEN BLEEDIN' QUID - it thankfully comes with a delightful scent and has some lash enhancing properties in there, according to the press materials. As well, I trust, as being the best feckin' lash flatterer you ever did use. The deal with this is really the packaging, though.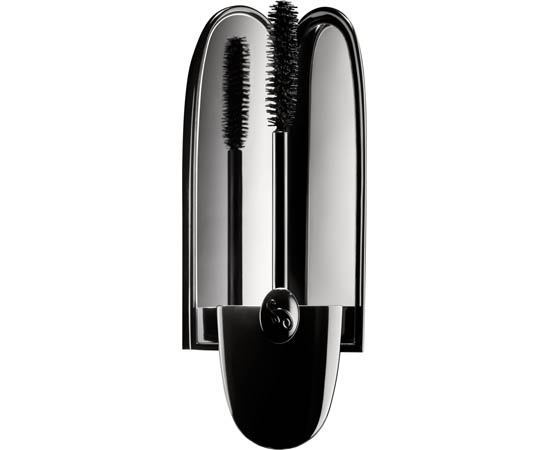 Like the now famous Rouge G lipsticks, it's all about the theatre. Lift the top portion off and inside is a mirror - I'm dying to get a gander at this in real life, and here's the good news: you can buy refills for €25 each, so you'll only have to shell out the €47 once.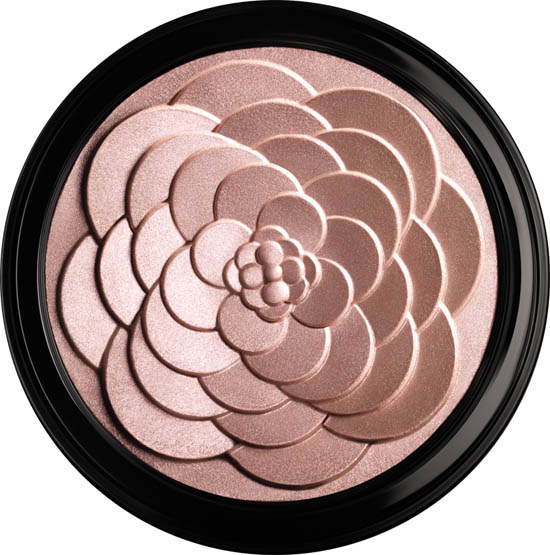 Advertised
This divine-looking piece of beauty booty is the other star of the show. It's the limited edition Meteorites Cruel Gardenia illuminating powder  and it's €55. Loving. It. So. Much. Want. It. Now. Now. God. Damnit.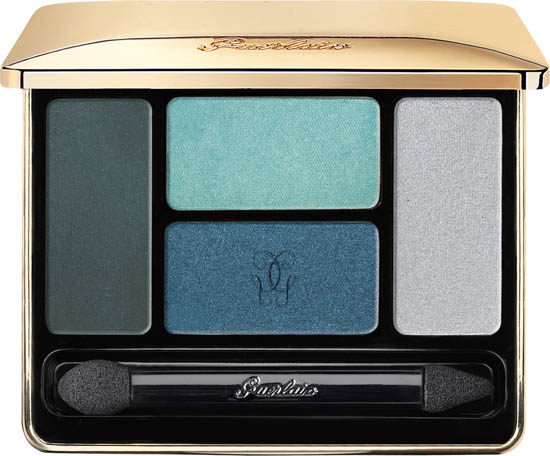 For eyes there are two Ecrin 4 Couleurs, €51 each. Above is 12 Les Aqua, which contains shades in a variety of finishes to include matte, iridescent, velvet and something intriguing called alcatar'eyes. New one on me, that.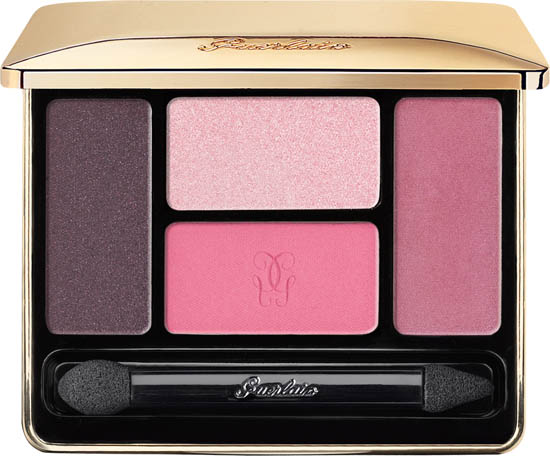 Aaand this one is 11 Les Roses, with a similar mix of finishes and shades. Gorgeous.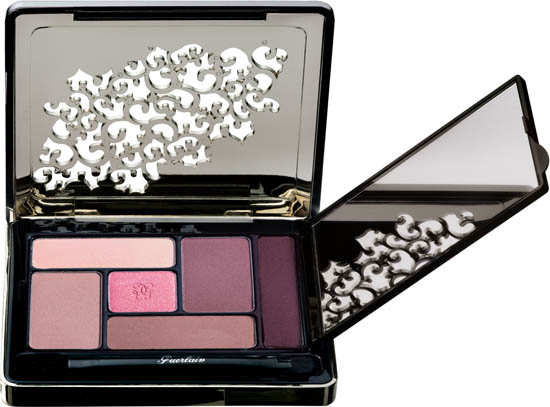 Another of the amazeballs-looking Ecrin 6 Couleurs, €71, arrives as well. It's called 66 Boulevard de Montparnasse and contains six shades for eyes. A really nice pick for fans of pinks.
Advertised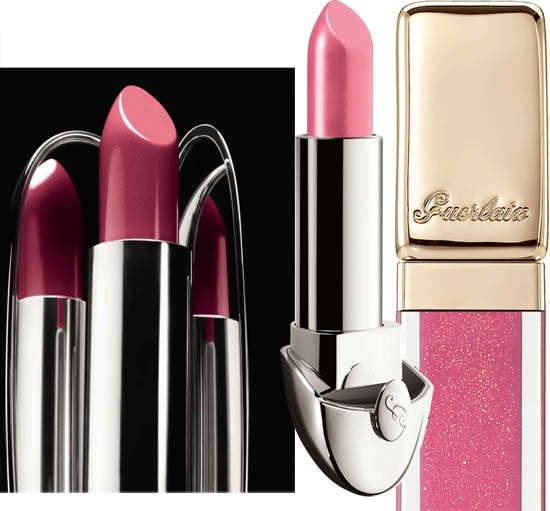 For lips there'll be a limited edition Rouge G de Guerlain Pink Collection suite of four shades. Look for 72 Rose Innocent, Rose Ensoleille, Rose Piquant and Rose Barbare for €40.50 each. Kiss Kiss gloss comes in four shades also, for €27 each.