 The hair and makeup memo that seems to have circulated round the A-list this week is Modern Hollywood Glamour.
The natural look we favour for spring was once again forgotten but the looks we came across that exude silver screen va-va-voom in its 2010s form would make us ditch the nudes and slick on the scarlet lippy! Oh, and dye our hair pink.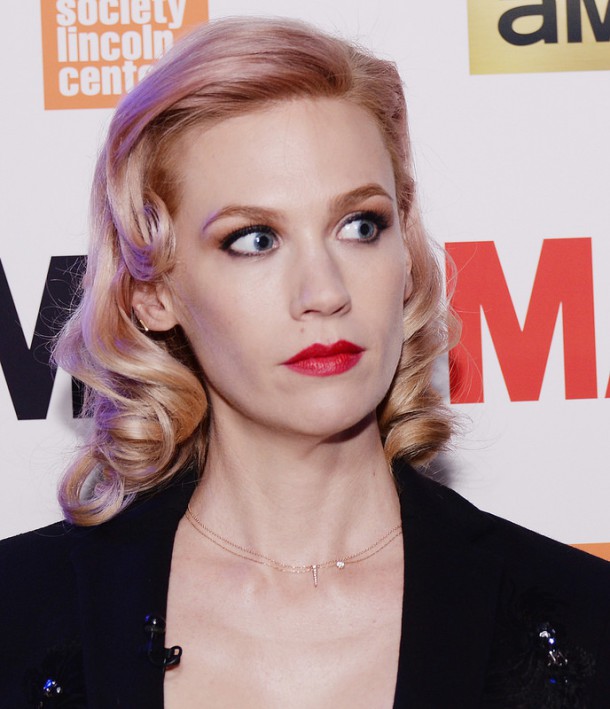 While her expression suggests she may have spied some untoward activities we're just focused on her perfect Gwen Stefani-does-Princess Grace look. The slightly pink hued gruaige is more delicate fairy than grunge and it's very pretty indeed. Her bright pinkish-red lip should clash but doesn't and her porcelain makeup is just the right tone for her hair.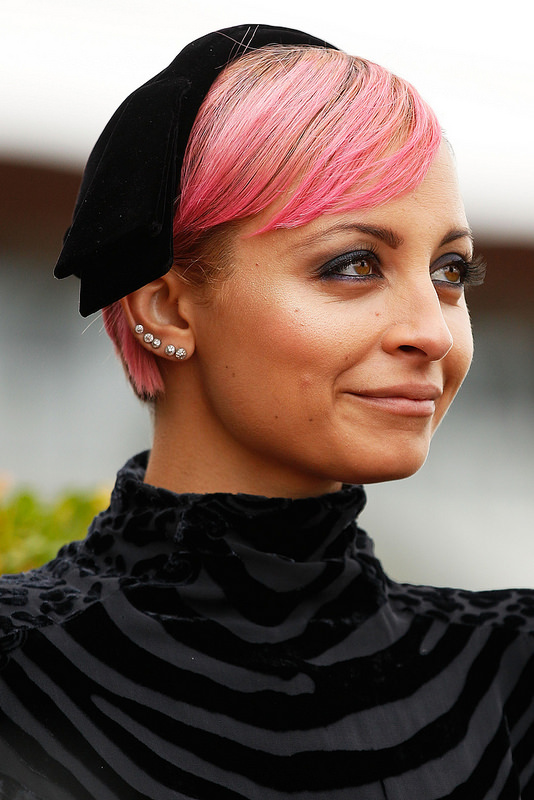 Another pink lady, Nicole is going against the old-school glamour grain and instead she looks edgy and cool. Her hair is more daring than January's and it definitely takes attitude to pull off a hue like this. She was right to leave her lips pretty much bare and we love how her eye makeup matches her top!
Advertised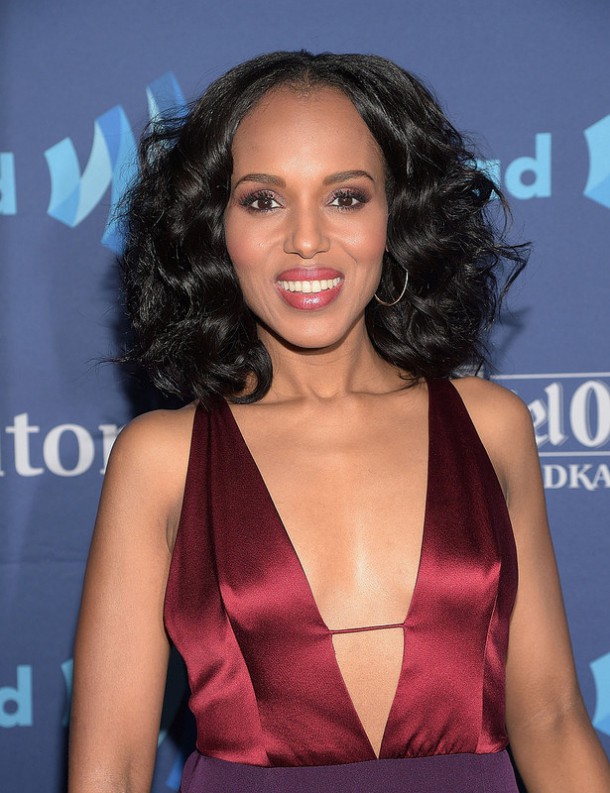 Back to modern Hollywood glamour, and Kerry is giving a masterclass. Her hair looks bouncy but totally muss free - we bet she didn't give it a second thought all night - her eyes look bright and alive and her totally on trend lip colour is divine. It's a little lighter than her impressively low cut top and they complement each other wonderfully.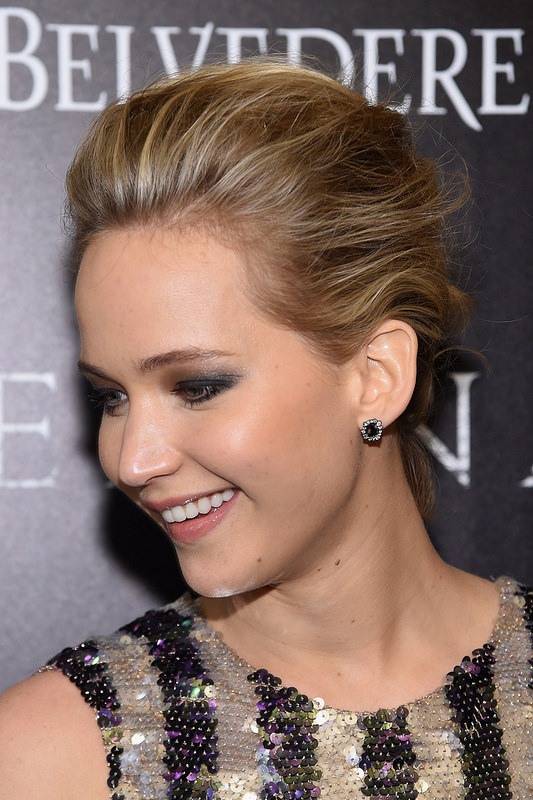 Jennifer Lawrence often rocks a hair 'do' like this and it's utterly lovely. The height and soft waves, which have probably been hair-sprayed to oblivion give the impression of being loose and carefree. Her base is so light you can see her freckles, which is really cute but usually more suited to a day time look. However, it works really well with her smoky eyes and glossed lips. Note her natural lashes! 
See more hair and beauty looks below and let us know which one is your favourite.
Advertised