 You know what they say... good things come in small packages and there was never a statement suited more appropriately to what I'm going to talk about today.
These are three products the size of my baby finger that I cannot live without! A little goes a long way with these three and not one will break the bank either.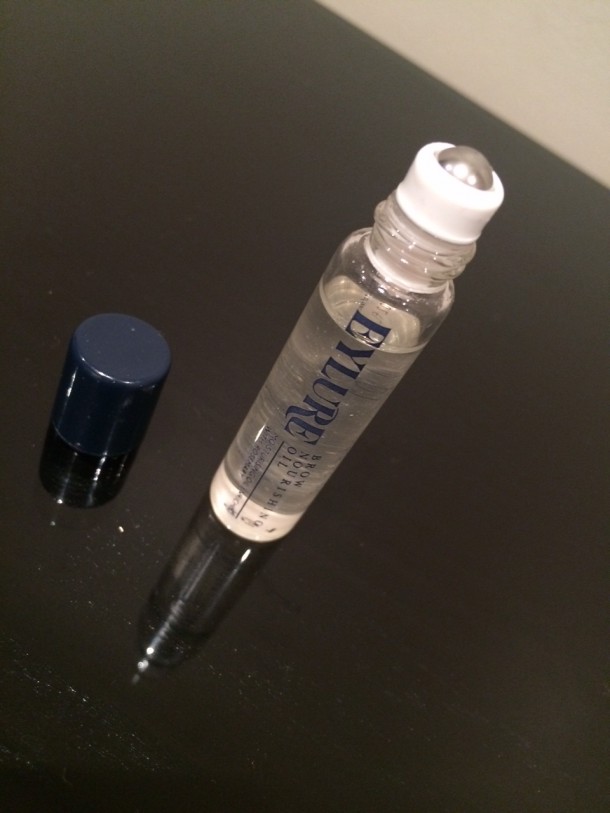 First up we have a relatively new addition to my list of product must-haves, the Eylure Nourish and Growth Brow Nourishing Oil.
This oil contains a number of organic essential oils which are said to promote natural, healthy hair growth and I've found it gave mine a bit of growing oomph. I find it is best slicked on at night over a bare brow so that you don't leave the house looking like you've got sweaty brows.  
It's great for those of us who have suffered brow catastrophes at the salon (or indeed self-inflicted catastrophes). I'd also recommend using whilst on holidays because my nails and hair grow like grass when I'm away so I reckon this would act as an additional booster.
Not too expensive either, €11.99 a pop at Boots. 
Advertised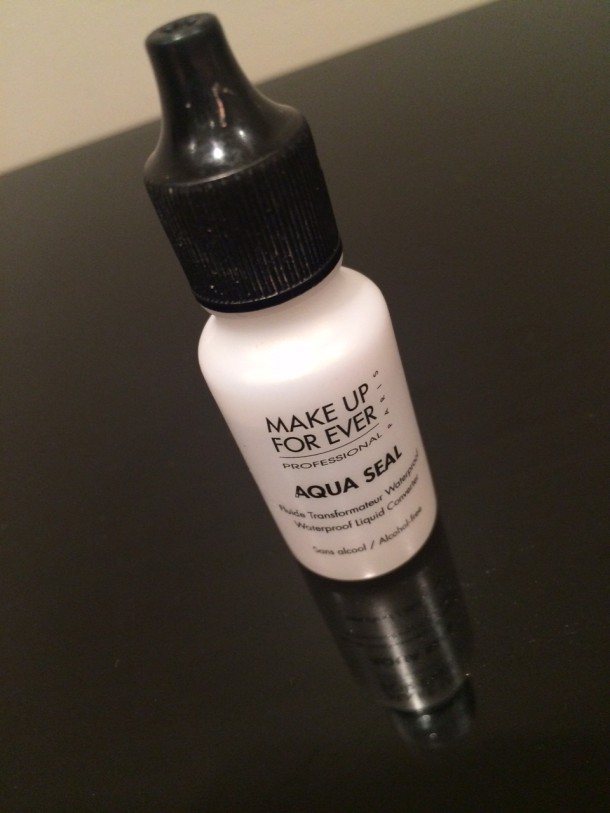 Make Up For Ever Aqua Seal
This has been my best friend for YEARS and I cannot say enough good things about it. Basically Aqua Seal has been designed to turn all types of eye makeup and pencils waterproof. Yes, you can turn all your Star Powders, Diamond Powders, Eye Shadows, Eyeliner Cakes, Pigments and Glitters waterproof with just one drop.
Top tip for using this is just dap a tiny bit on to your brush before applying glitters etc. Unless you're trying to create a liquid paste of course. These teeny tiny bottles are €22.50 but one would last you about a year.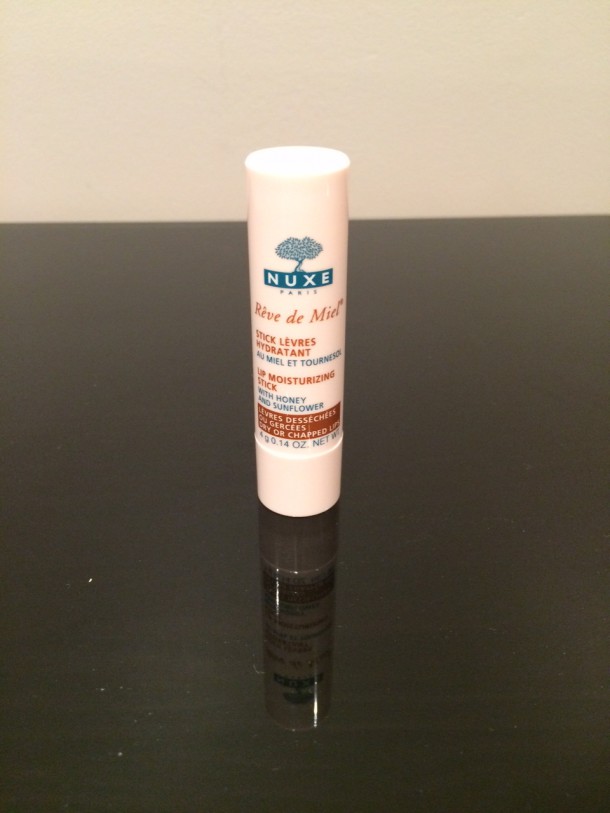 Nuxe Lip Moisturising Stick
Lastly, I feel like I never shut up about my dry lips but for people like me who do have big lips prone to drying out and cracking, having a decent lip balm at hand 24/7 is essential.
Advertised
My favourite at the moment is this Nuxe Lip Moisturising Stick with Honey and Sunflower. And it's pretty good value at €6.95 too.
What's in your handbag RIGHT NOW? Spill, we want to have a rummage.