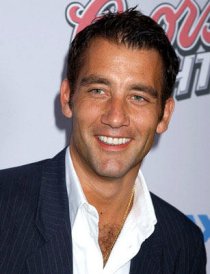 Yup, Handsome Clive Owen has been signed as the face of forthcoming brand new Lancome skincare and fragrance lines for men. Truly are Lancome spoiling everyone here - we ladies get to swoon over Clive, and the guys get some lovely new skincare and fragrance to swoon over. And some of the guys get both! Score!
He's going to be the face of their new anti-ageing line for fellas (good, it's about time men got tended to properly in this area) as well as the face of Hypnose Homme, the male version of the extremely popular Hypnose fragrance. It will have top notes of mint and cardamom, apparently.
Advertised
Men - you can look forward to these products launching in the spring, and ladies, you can look forward to the ad campaigns round about the same time!