 Ah listen guys, I'll give you a good laugh.  I got an email screaming "Harvey Nichols reveals its exclusive..."
What do you think came next?  I was waiting for an actual new innovation.  Something actually exciting.
But do you know what they were revealing?  Their "exclusive" ADVERTISING CAMPAIGN.  Which involves a lot of girls kissing one another and is entitled "Love Thyself".  Ostensibly the campaign is to advertise 3 new beauty floors in their Liverpool branch - which does sound fab - BUT STILL.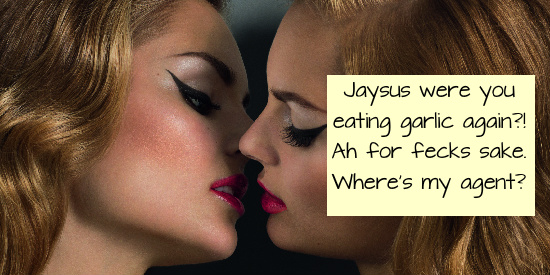 Love thyself? Splutter.  Oh COME ON.  You could have done better than this Harvey Nicks.  PLEASE tell me my beloved Mary Portas had nothing to do with this (though I have a horrible feeling she might have).  Why will this make women want to rush into your stores?  To fulfil their deep seated girl on girl fantasies?  Or is it perhaps that every media outlet will pick it up?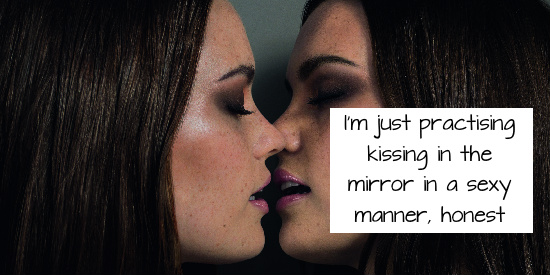 Advertised
Yes they will - and here's the proof.  But if being slagged for your advertising is what you wanted then you've got it.
Tounges out girls.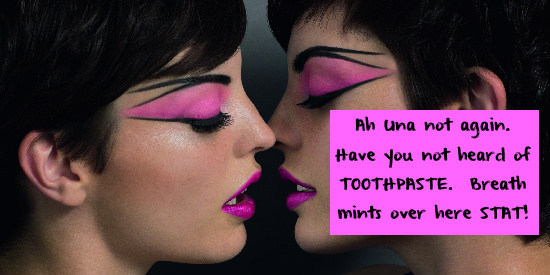 Does advertising like this turn you off - or catch your attention?  In a good or bad way?
Discuss!