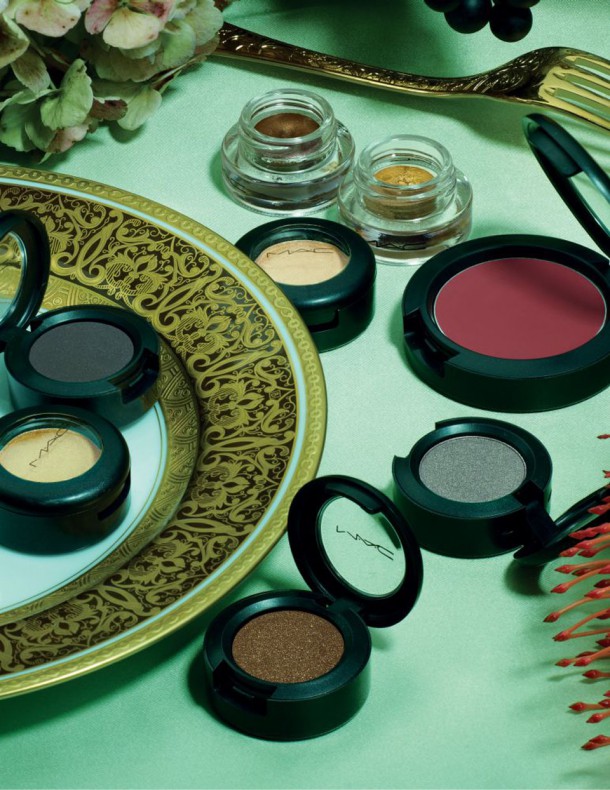 MAC has another dizzying amount of collections hitting stores in the next month or so and even though I love them, sometimes I think it's a bit of a shame they have so many really.   The collections whiz by so fast we're in danger of missing some of them.   So it's imperative that we have a look at what's out there at the moment - and it all kicks off with the rich fabulousity of Indulge.
Get ready to breathe in the heady air of a harem, or er something heavily scented and decadent because we're off to Morocco.  Opium optional.

INDULGE
September sees the launch of Indulge, a heavy-on-the-glamour collection of deep purples, burnished golds and a range of eye colours ranging from yellow-green to dark plum. As a collection it's a bit of a weird one, but there are some lovely shades in there - and a few surprises too.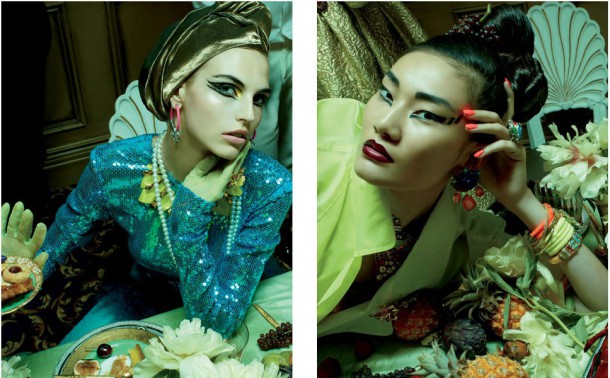 Now put down your hookah pipe and pay attention.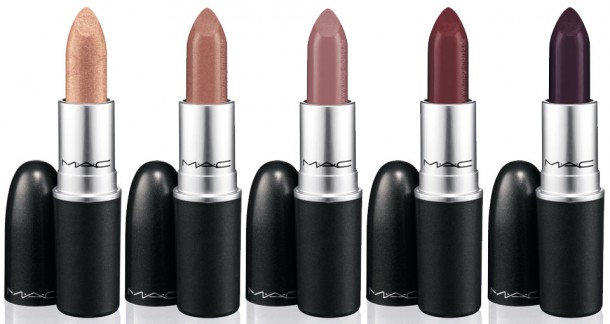 For example, Sweet Succulence Lipstick (€19) which looks like the darkest purple, almost black, in the bullet actually gives a sheer, shimmery plum finish.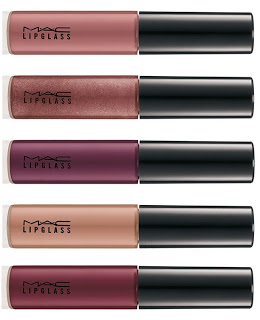 Utterly Tart Lipglass (€14) looks like an oxblood red (it reminded me of the Doc Martins I wore in school) but is a beautiful deep purply shade on the lips.  Well lookit Gaga has gone all Sisters Of Mercy with Applause - so Goth is IN.   And has there ever been anything more darkly dramatic than this tricksy double headed mascara?
Advertised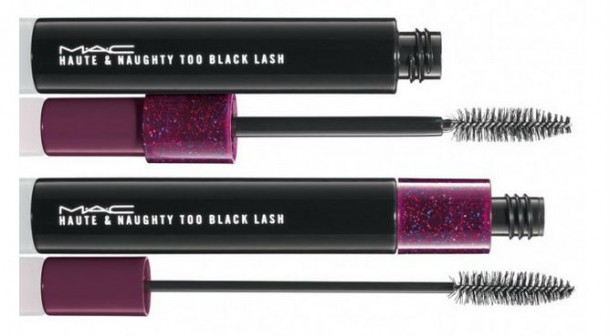 Let's take a closer look at those eyeshadows.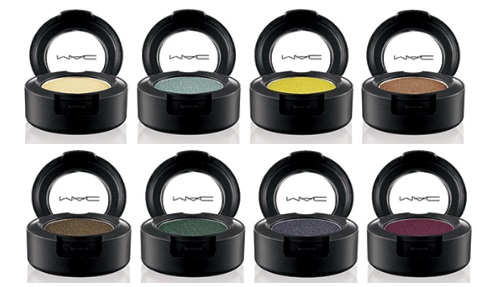 RETRO MATTE
The loveliest September arrival is the Retro Matte collection of Lipsticks (€19) and Pro Longwear Lip Pencils (€19.50).
MAC's iconic Ruby Woo lippie was the inspiration and starting point for this range of matte shades, which runs from the lightest pink to a deep wine matte.  Long lasting and deeply pigmented: if you're treating yourself to a little something this month you might very well be tempted by something from Retro Matte.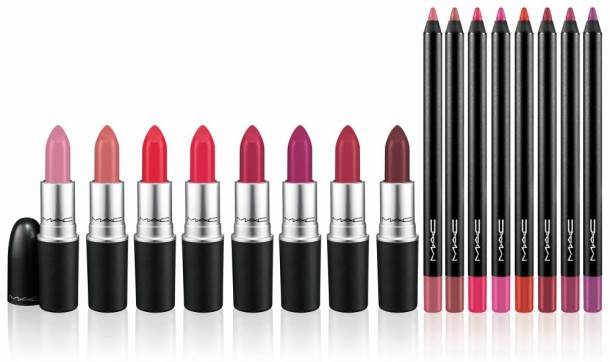 My pick is the bold pink All Fired Up which is just gorgeous. It goes on beautifully with a matte finish that's velvety, not flat.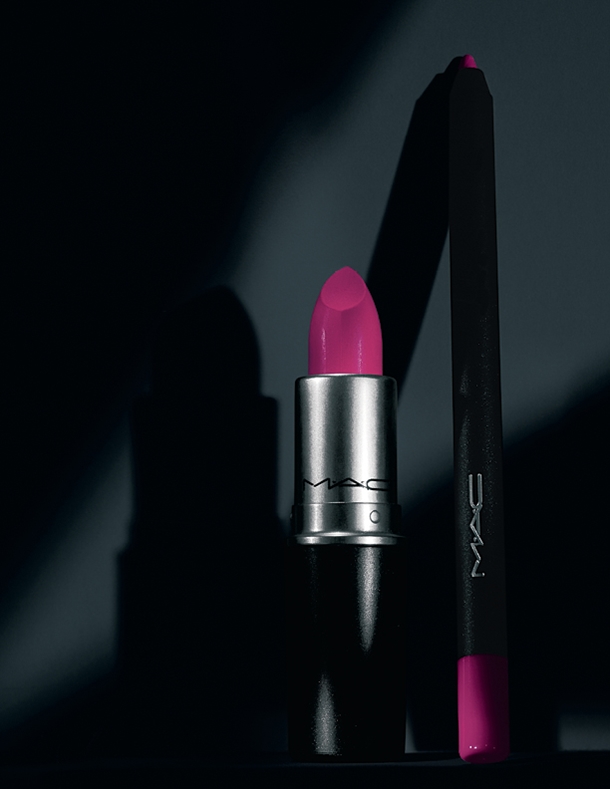 But if you want to rock a matte red lip for autumn, well, Ruby Woo is still yer only man.
Advertised
Both collections are on counter now.  Is there anything here that you must have or you will explode and die?