 Model, TV stylist and bargain hunter extraordinaire, Gail Kaneswaran, proves what Yves Saint Laurent said, "Over the years I have learned that what is important in a dress is the woman who is wearing it." Especially when the woman has made the dress work for her...
Scouring through my wardrobe recently, I noticed the huge number of unworn lovelies that never made the cut. The reason for a closet full of clothes with the price tags still on? Not trying them on in the shops and discovering when I get home that they are ridiculously unflattering. In the past, these gorgeous pieces would go to the charity shop; then, I met a stylist at an event who totally changed my life.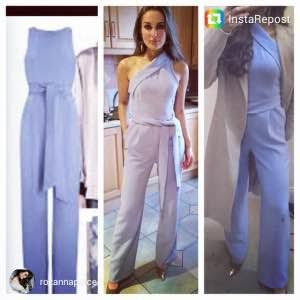 Rozanna Purcell knows the power of a good tailor
She told me about Zip Yard Alterations, where she had designed her very own, show-stopping, one-of-a-kind ensemble. She had remodelled a dress into a stunning skirt and top combo that was so chic and fit her perfectly. Until I saw what a good alteration job could do, I would never have considered using the service because of the extra cost, but finding a beautiful piece at a sample sale or in a charity shop, even with alteration costs included, can now mean owning a unique, purse-friendly look.
Taking my stylist friend's lead, I found this stunning Silvian Heach dress in The Showroom.ie sample sale for €20. When I got it home, it was too long, and as the straps were crossed at the back, it gaped all around the sides. The front was low and unflattering, but the shape and colour was right. It had potential.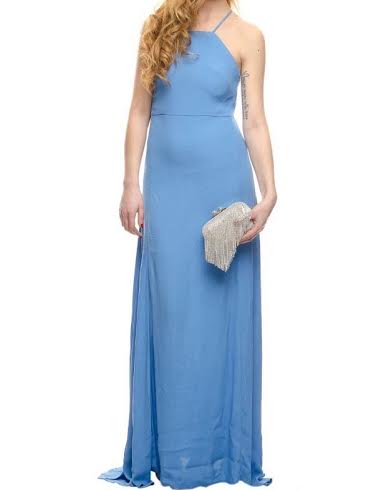 Advertised
I took it up to the Zip Yard where they pinned it along the sides and cut the straps, turning it in to an elegant halter-style floor length gown all for €20! Delighted.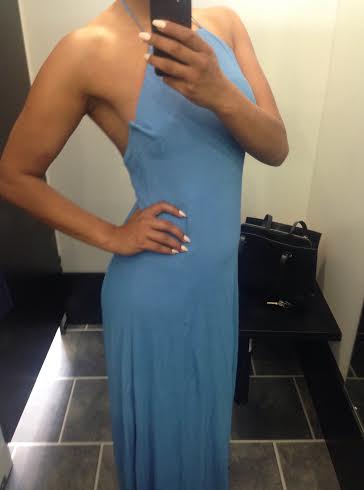 I also raised the neckline to show off my fab earrings I got on sale at Roxluna Jewellery.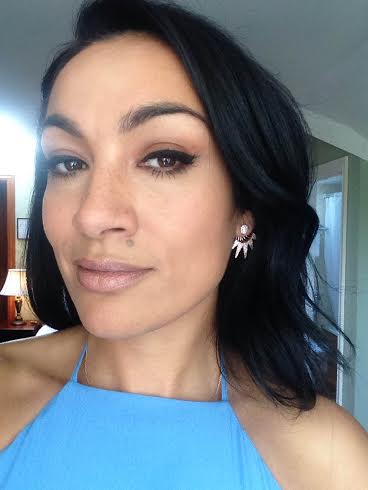 The dress is backless, so I used a little behind-the-scenes trick to from my bridal dress modelling shoots. Instead of going completely braless, I use Lift Up Form Décolleté lifts, which are super. They really support and hold all night, especially for bigger busts. I got mine online but they sell them in Zip Yard stores too.
So take your time and reconsider those never worn pieces, or sale items that have dodgy zip or are just a little too big. Find a good alterations service near you that knows their stuff, but make sure they have a good reputation. Be creative while also shopping clever; you can end up designing a one of a kind gown, without the designer price-tag.
Advertised
Do you have any tailoring tips to share? Have you found an alteration service that has changed your life?