 The actress formerly known as Little Miss Moody Pants (to us) has been absolutely everywhere lately and smiling up a storm at that. There's no doubt that Kristen Stewart has great style and her hair and beauty looks always complement whatever ensemble she's sporting on the day. Giving Saoirse Ronan a run for her money this awards season, so she is.
Inspired by Kristen Stewart's makeup at Monday's 2016 Film Society of Lincoln Center Luncheon, I decided to take a few products that will help you achieve the look and give you a step-by-step how to.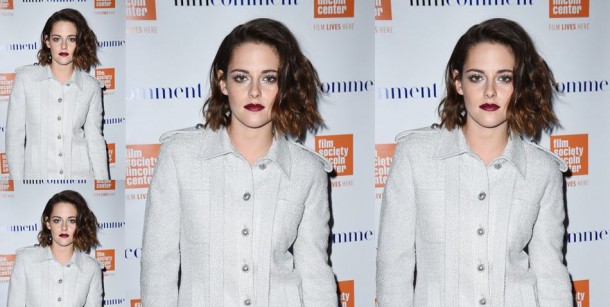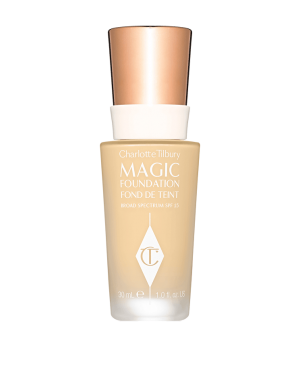 Charlotte Tilbury Magic Foundation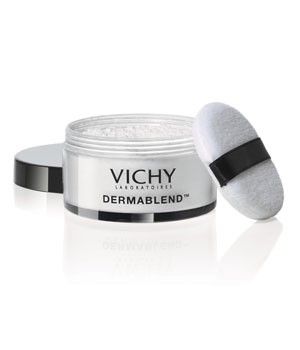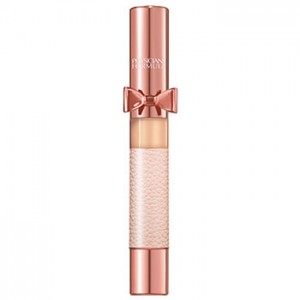 Physicians Formula Nudewear Glow Stick concealer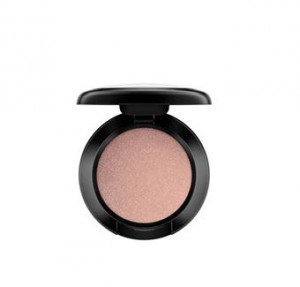 MAC Satin Taupe eyeshadow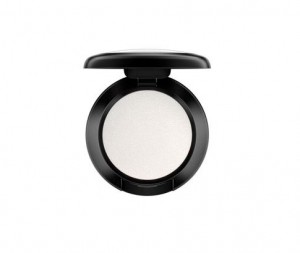 MAC Crystal Avalanche eyeshadow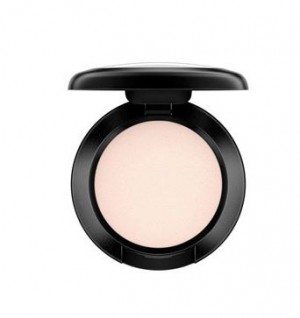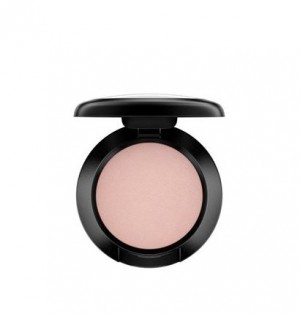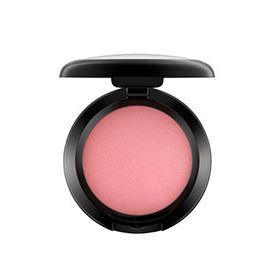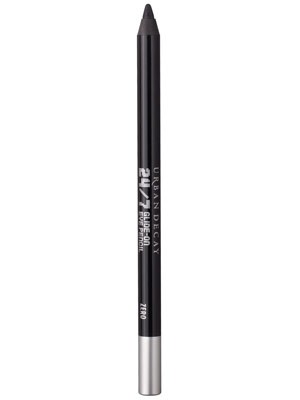 Urban Decay 24/7 black eyeliner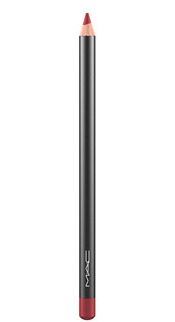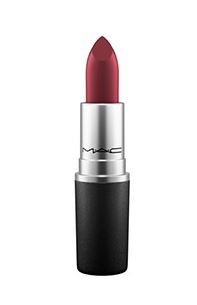 Advertised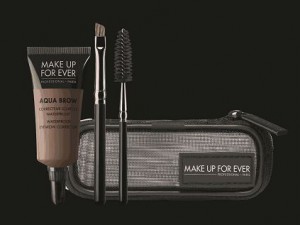 Makeup Forever Aqua Brow Kit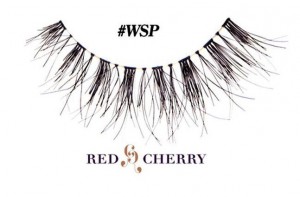 Red Cherry Lashes style: whispy
If you don't have the exact products listed above, once the colours textures and tones are simular you will get the same effect.
If you haven't noticed yet, I always start with the eye makeup. I do this because I am used to working in bridal, fashion, film and tv makeup, which is the equivilant of looking at yourself through a magnifying glass. No matter how much you clean up the skin after doing eye make up you never get a flawless finish unless the skin is done after the eyes.
Step 1
Apply concealer all around the eye. If you can imagion a raccoon, that is the effect you are going for. Blend it in with your fluffy brush, sponge or finger. If you missed my article on what brushes to use, you can catch up here.
Step 2
Fill in the brows with your aqua brow kit. Remember to keep the ratio 2/3 to 1/3. If you missed the "how to get the perfect brow tutorial", catch up here.
Step 3
With Blanc Type eyeshadow and a flat brush, pat the shadow onto the eye from the lid right up to the brow. Take note: when you think you have enough on, you don't. Keep layering it on. The base is the most important part of any eye look.
Step 4
With a fluffy brush and Kid eyeshadow, blend in to the socket line and buff out upwards towards the brow in a circular motion.
Step 5
With your pencil brush apply Kid eyeshadow under the lower lashline of the eye and blend out with fluffy brush.
Step 6
Apply Crystal Avalanche eyeshadow to the tear duct with your pencil brush.
Step 7
Take your flat brush and pat Satin Taupe eyeshadow on to the lid. Blend it out with a fluffy brush.
Step 8
Apply your false lashes. If you missed my how to on this you can catch up here.
Step 9
Using black pencil eyeliner, fill in the waterline.
Step 10
Layer on your mascara of choice.
Step 11
Apply your foundation next with sponge, brush or fingers. If you missed the brushes to use for flawless skin article you can catch up here.
Step 12
Powder it down with Dermablend.
Step 13
Using Fleur Power Blusher, contour the cheak bones. Less is more with this look.
Step 14
Line the lips with Beet pencil. Make sure to colour in the whole lips so that when the lipstick starts to wear off, you're not left with a line.
Step 15
Apply Diva lipstick with a brush to achieve a perfect lip shape and clean up the bottom lip by biting down on it and sweeping concealor pen just below the lip line.
Advertised
There you have it! Give it a try at home, and comment below if you have any trouble. While we're on the subject, have a gander at the gallery below and let me know if there are any other looks from it that you would like for me to help you copy.