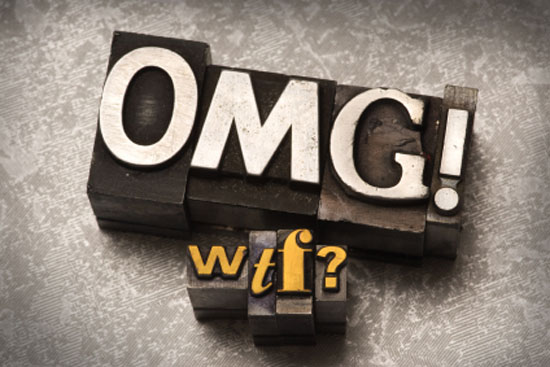 Ah we do love a gas product name at Beaut.ie and we've had hours of fun with them. Sean Jean's Unforgivable perfume and Oscar de la Renta's bonkerzzzly-named Intrusion are just two we've pondered over, and of course anything with the words 'douche', 'anti rides' or 'corps' is guaranteed to get us going.
But sometimes brands can have no idea that their carefully-named product will cause a Bwawhahahah reaction amongst their Irish customers. Kerstian Florian Spa Face, for example, is a lovely expensive salon product that is not at all intended as an insult to those who may buy it.
Likewise, how could the makers of new exercise/slimming hybrid Hypoxi know how their invention would go down on the auld sod? From my point of view, like a ton of bricks: who wants to pay for anything that ends in the word poxy? Perhaps that's why Citydeal.ie had it on offer late last week for €95 for a set of sessions as opposed to €520?
Advertised
Got any more unintentionally hilarious brand or product names? Leave 'em in the comments!