 If you don't want to rock a full on Halloween costume, then fear not. I have just the answer to make you fearful all over again.
Avoid looking like an extra from Rocky Horror (though it remains one of my favourite films of all time) by tipping your hat to the spooky season with some beauty accessories.
 Paperself paper eyelashes are now available in lots of different designs but the delicate Small Spider version (€15 from Littlewoods Ireland) looks amazing.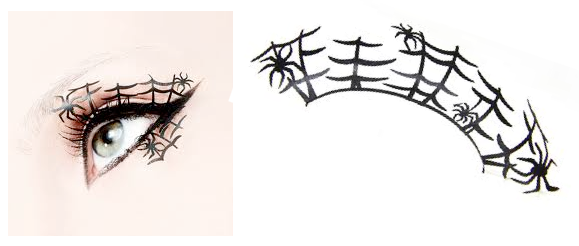 If you are more bat for lashes than spiderbait, then Illamasqua have the perfect offering.
Their Bat Lashes (€18 from Debenhams online and Asos) are guaranteed to make you stand out amongst the zombies. And that is no mean feat.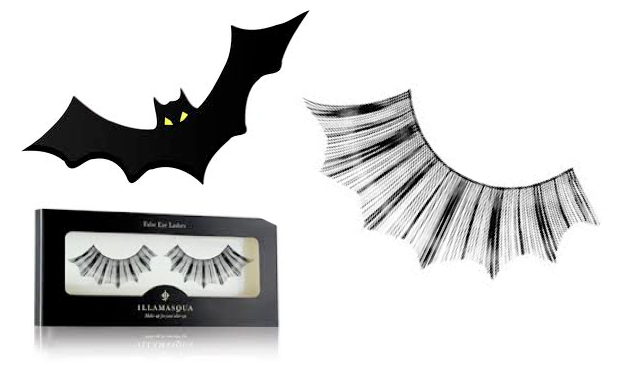 Advertised
The long lashes are trimmed to resemble bat wings and oh my, they are a thing of beauty. Pair them with a dramatic green, navy or red eye for maximum impact.
And you can vampire it up with a dark polish on your nails. Illamasqua's Swarm is a perfect choice - matt, black and glittery enough to ward off hobgoblins. You can buy this in a duo with the bat lashes for €31.25 and that's all you'll need to look fabulous while sipping a Black Devil Martini.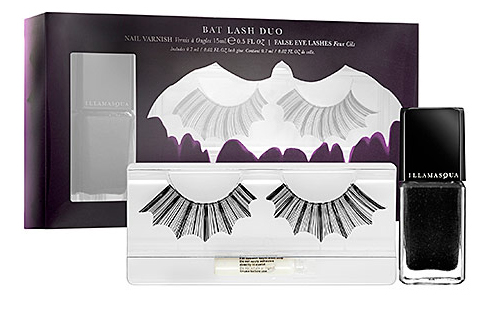 If you are worried about lash application or removal, there's no need. All it takes is a little practice and patience. Just like riding a broomstick.
Advertised
Are you tempted to try out some Halloween lashes? Or do you want to join me in doing the Time Warp? Join us in the comments - they're just a jump to the left...