 The last eyeshadow bar I tried from Isadora I loved. Really loved. So did a lot of people because it's seriously great. (See the review here!) I like Isadora and I expect good things from them.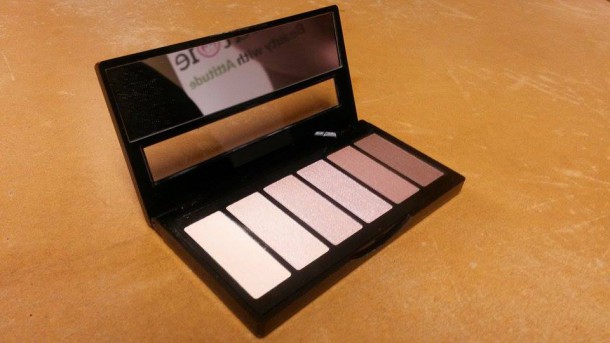 The new eye color bar is part of the nude essentials range for Spring Summer 15. (We looked at the Twist-Up Matt Lips last week - see the review here.) The colours in the bar look very subtle but I must give credit where it's due and reveal that the pigment is vibrant and long lasting (as in really long-lasting, it's still on 7 hours after I applied!), buildable and perfect for a 'natural' look. Put it on before under-eye makeup though because it's very powdery.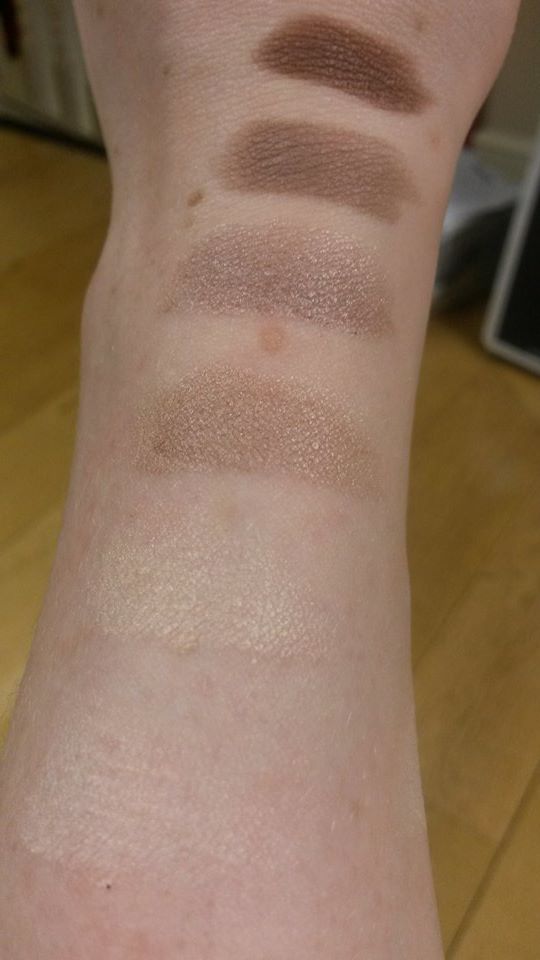 The lack of any applicator was a down-marker but the mirror makes up for it. Isadora do good mirrors!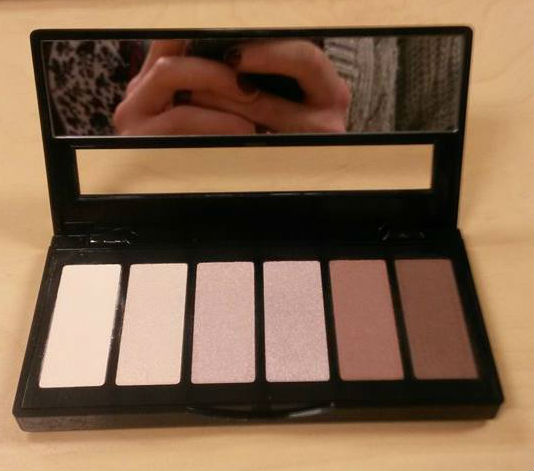 Advertised
The six shades work well together and they can be layered and blended easily.
It might even double-up; I think that the shades are great for using on your brows. Actually, it might even triple-up - the lighter shades are lovely highlighters. It's a handy little palette to have in your spring makeup bag if you are going straight from day to night activities.
The Eye Colour Bar costs €17.50 - which is a little on the pricey side for a pharmacy brand - but that said, the quality is good - and it's on Isadora stands now.
We've been harping on about Isadora a good bit lately, have you tried anything from this brand out? How do you find them? Are they worth the price? Comment time!