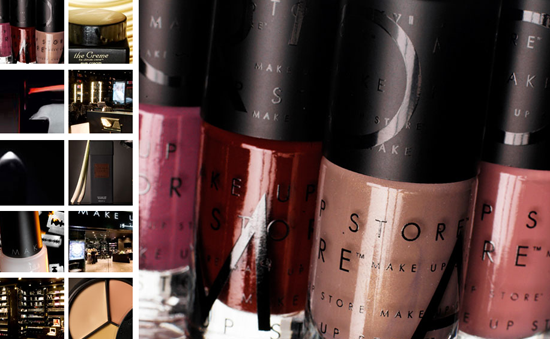 I have a huge soft spot for Arnotts: it's where I was taken yearly to get my school uniform and no visit was complete without a visit to the cafe, which is now no more. Arnotts has changed a lot over the years and it's changing again - right now the beauty hall is under renovation, due to re-open properly next month.
The brand offering was already great - the store boasted a lot of relatively hard-to-find brands like Guerlain, Origins and Darphin - but with the re-launch, it'll get even better, with companies like Becca coming on board. But there are a couple of new-to-Ireland lines too, and here's the heads-up on one of them today.
Make Up Store is a Swedish brand much loved by the wonderful Kat over at Bjooti.net.  A little like a scandi Make Up For Ever from what I can make out, the range is maaaa-hassive: tons and tons of products for eyes, lips, cheeks and face abound and we'll soon get to check it out for ourselves.
Advertised
Hurrah for new beauty brands, eh?