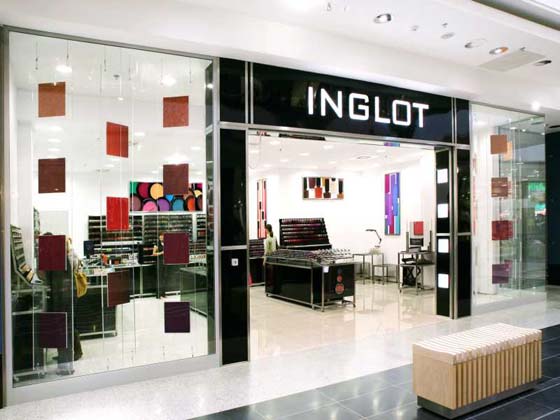 If you've been through Liffey Valley recently you'll may have noticed that right inside the main entrance there's  a bit of shop-fitting going on, and it's very much of Beaut.ieful interest: Inglot cosmetics are opening there on the 3rd of July.
I don't know a whole lot about the brand barring one of their stores I've been to at London's Westfield and at a quick glance then I thought that it's a fit between GOSH and MAC in terms of fun and colour - quite like Sephora's own-brand stuff, in fact.
Originally a Polish company, Inglot has a presence in Australia and Canada and looks set to expand further, too.
Advertised
No idea on what prices will be like yet, but regardless - hurray for choice, says I.