 We've tried product after product, treatment after treatment but this acne scar removal process made all the difference
For all of you have been following my skin journey over the course of the last year, you will know my struggle of trying to achieve perfect skin. Having had acne all through my teens, the removal of the scars I was left with has been a much longer process than I initially thought. It makes perfect sense when you think about it long and hard. The acne lasted six long years so why I assumed the acne scar removal would happen in one or two sessions is beyond me. I guess it's because I'm an optimist at the best of times.
With my wedding coming up, I have been trying out every scar removal process and products over the course of the last year. I wanted to share with you what I found worked best and made the most difference to my skin.
This process is not for the faint-hearted, as are most of the intensive treatments I have had. But I can honestly say with my hand on my heart that by far the biggest difference I have ever seen to my skin was RF Resurfacing at The ClearSkin Clinic.
As you can see from my Fashion TV days, the scarring on my cheeks was quite bad and in fact getting worse with age.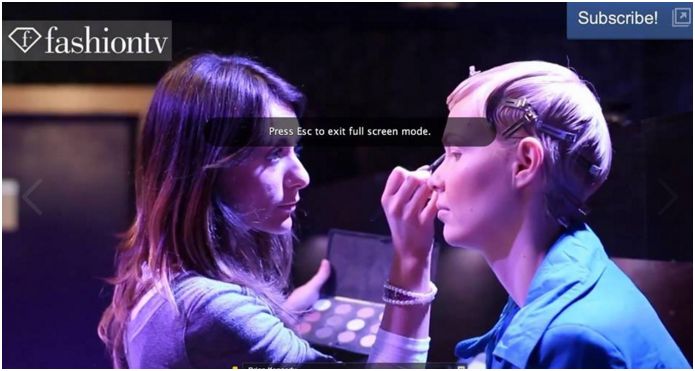 My right cheek was always worse than the left, but the scarring was present all over my skin.
After the first treatment at ClearSkin, there was a visible difference. Quite honestly I couldn't believe the difference when I wore makeup for the first time after the treatment.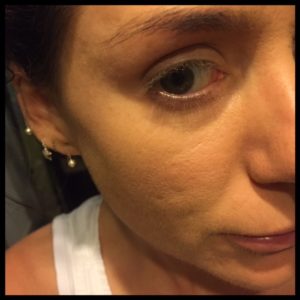 Scarring after first two treatments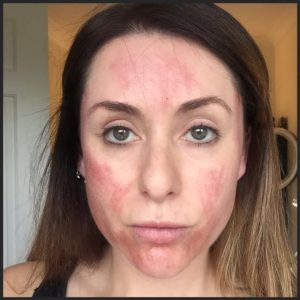 After the treatment
Advertised
The redness lasted about a week but is still improving by the day. My advice is to do it when you have some downtime. Also with treatments like this is hugely important to wear an SPF to eliminate pigmentation after.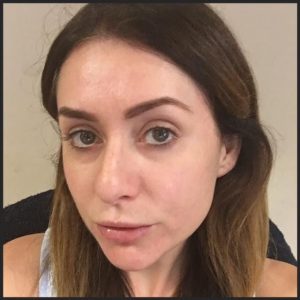 Results
In total, I have had four RF resurfacing to date, and it will be the last one before the wedding. The difference in my skin is dramatic. I no longer look at photos of myself and grimace. My skin is hands-down the best it has ever been. There is a massive reduction in the scarring and overall tone. It's helped massively with open pores and evening out the texture. Day by day my skin improves with the combination of the Zo products and my treatments.
I am so picky when it comes to my skin, but at ClearSkin, Marsha and her team are experts. I couldn't recommend them more. For anyone researching acne scar removal, there is no better treatment in my mind. It is by far the best decision I have ever made.
Lucky for all you lovely Beaut.ie readers, ClearSkin is giving a special discount for their skin package.
DISCOUNT CODE: BEAUT.IE Mention Beaut.ie when booking and get 50% off your first treatment at ClearSkin. Must book before 31st July 2017. T&C and exclusions apply.
ClearSkin Medical Skin Clinic is based in The Beacon South Quarter in Sandyford, Dublin.
Call 01 2939148
Advertised