 I mentioned yesterday that now that's it's summer I've been reaching for my bright pink Shiseido lippy. Now it's got a contender in Giorgio Armani's Rouge D'Armani Couture Lipstick in the exclusive (if you don't mind) Maharajah shade. It is gorgeous!
Armani has a limited edition lip and nail collection out for the summer months that's been created by makeup artist Lisa Cantello who took inspiration from pink hues found in Indian textures. The lipstick that I tried only comes in the fuchsia Maharajah - hence the exclusivity - while also included in the line are CC lipsticks (€31.50) and lacquer glosses (€28.50) that come in Maharajah, Pink Blush (raspberry) and 'Garconne Fatale' (indigo). The nail lacquers (€24.00) come in those three shades too.
But back to the couture lipstick (oh, how I adore having a couture lipstick) which has all sorts of fancy features including supposed six-hour staying power and special Colour-Fil technology which prevents feathering.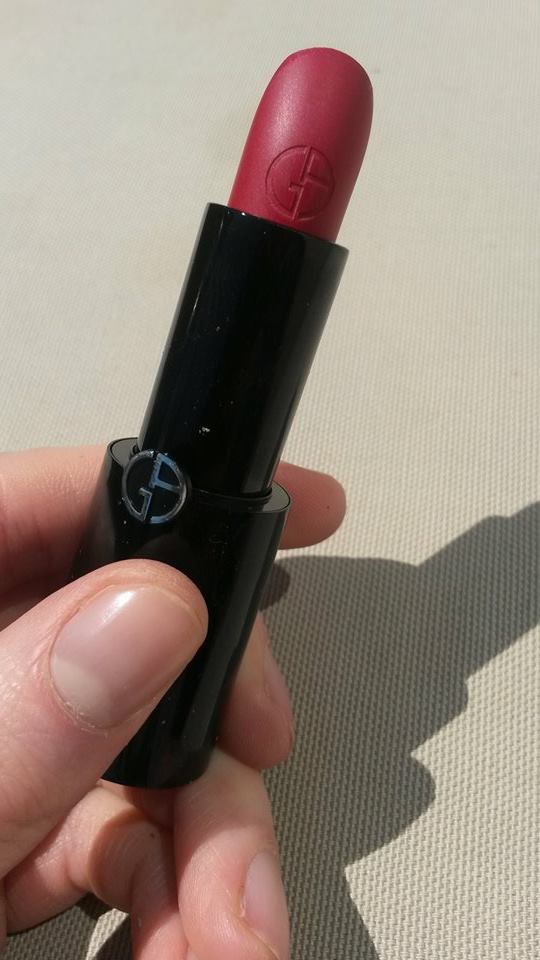 I've been wearing the lippy for a couple of hours now and I am very impressed with the strong pigment and so far no feathering. However, I wore it for an hour, had lunch and when I looked in the mirror it was gone, all gone! Like, completely gone.
But, I love the shade, I think it's universally flattering which is rare and so it's going into my summer makeup bag immediately.
Advertised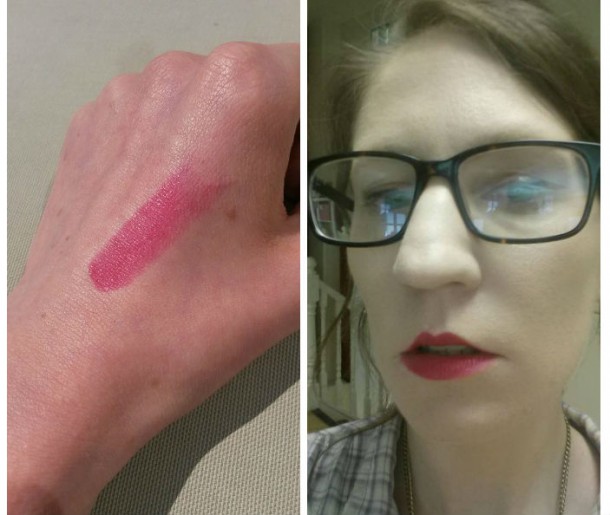 The Rouge D'Armani Couture Lipstick costs €31.50 and it, along with the other products in the Maharajah line, are available now at Brown Thomas Dublin and Cork.
If you were to invest in a summer lipstick might this be one you choose? Go on, tell us any summer makeup purchase you might spurge on this year!