 My grandmother used to always give her grandchildren Easter cards. They were so cute - all flowers and lambs and images of green fields and she always wrote a lovely message inside. I don't know anyone else who does this but I still see Easter cards in the shops and think of her. 
Easter Sunday arrives next week and we will all be coming off our Lenten diets and gorging on chocolate eggs and Lindt bunnies and jellies and hot cross buns - at least I will. That's beside the point though, Easter marks a time of change after all, new beginnings, new life, new...perfume. 
It's nice to change up your perfume this time of year too. Out with the deep and musky winter scents and in with light, floral fragrances. Here's our pick of the bunch for Spring Summer '15.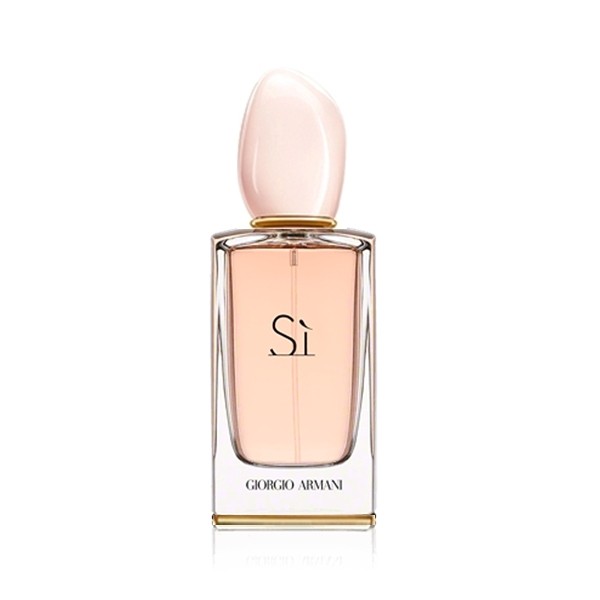 This fragrance is actually a little more seductive than your usual spring scent! It's fresh - pear and blackcurrant notes open the scent - yet the vanilla and patchouli notes soften it, so it can work during the day and into the stretched evenings. It is a brighter version of Armani's Sì Eau de Parfum (and we prefer the bottle - it's pretty much the same but with a light pink, almost creamy cap that really complements the scent) but it's just as sexy. 
Available exclusively at Arnott's Department Store now, but launching at Giorgio Armani stockists from April 1st. RRP €52 (30ml) €68 (50ml) €91 (100ml.)
L'Occitane En Provence - Pivoine Flora Eau de Toilette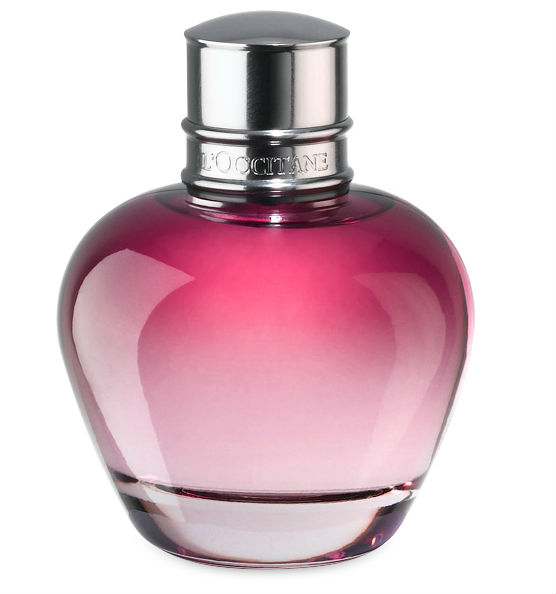 We love this bottle; it's like a magic apple. The scent is very nice if you like fruity fragrance but there's no mention of apples; peony is the main scent, although grapefruit is included at the base. 
Advertised
75ml €45.50
Daisy Marc Jacobs Sorbet Edition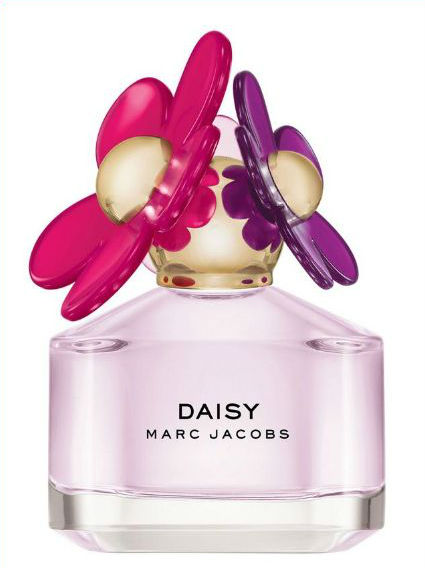 So, this, along with Daisy Eau So Fresh, is not available till summer, but the season is Spring Summer so it counts! Again, it's fruity and like the Pivoine Flora Eau de Toilette one note is grapefruit but this time at the top. Base notes violet wood, cedarwood and sheer musks add warmth to this fragrance.
€61, 50ml
Ellie Saab La Parfum Resort Collection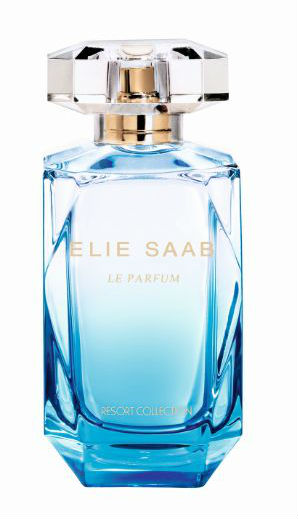 Another bottle we love, love, love is this one from Ellie Saab. It kindof reminds us of Davidoff but that's not a bad thing. We can imagine it standing on our beachwood dressing table in our white and wood decked out beach house. Even though we'd love for it to smell of the sea and fresh winds, again, it's fruity, with notes of fig and orange along with blossom, jasmine and frangipani.
50ml €64
Advertised
Do you choose a new scent as the seasons change? What's your take on fruity fragrances? What's your favourite scent this spring?