 Finding the right foundation for your skin type is possibly the hardest thing for anyone to do, especially considering the majority of us are not blessed with perfect skin.
One of my favourite foundations on the market is Armani's Luminous Silk Foundation, so when the new Maestro Glow arrived on my desk, I had high hopes. But, I was sadly let down.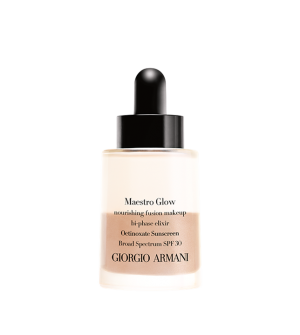 The point of this new foundation is to give the skin a natural radiance and enhance the skin's natural complexion in a nourishing but non-oily way - neither of which it did for me. In fact, it did the opposite.
Now, I have always struggled with my skin. From age 12- 18 I suffered with severe acne (if you missed my article about it, you can read it here.) But needless to say, even though the acne is gone, the scars, open pores and uneven texture are still very much there. I also still have exceptionally oily skin, so throughout the day, it tends to get even more oily, especially in my t-zone.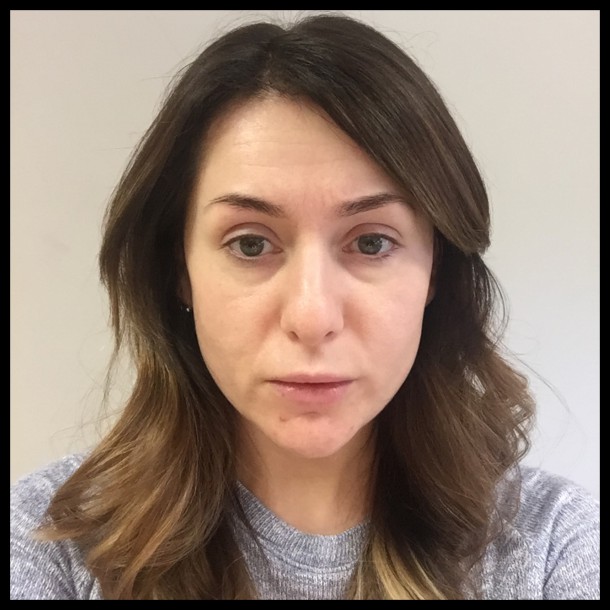 Advertised
This foundation is oil based and it separates, so it has to be shaken well before application. Even in the bottle, it looks slightly shimmery so before I even tried it out I knew it wasn't going to work on my type of skin.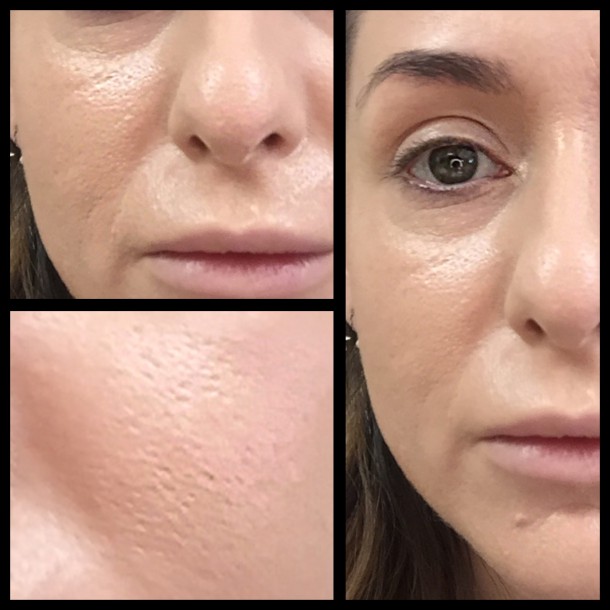 As you can see, the end result looked pretty horrible on my skin. It highlighted all my blemishes, open pores, fine lines, and overall just made my face look shiny, and worst of all, feel wet even after I powdered it.
These type of "glowing" finish foundations are really only for people with already flawless skin, as they will highlight any imperfection. So, if you have no lines or wrinkles, and have a normal to dry skin type, this could possibly be your new favourite foundation. On anyone else, this formula will only highlight your imperfections.
Have you had this experience with 'glow effect' foundations? Or are you one of the lucky few who can get away with them?