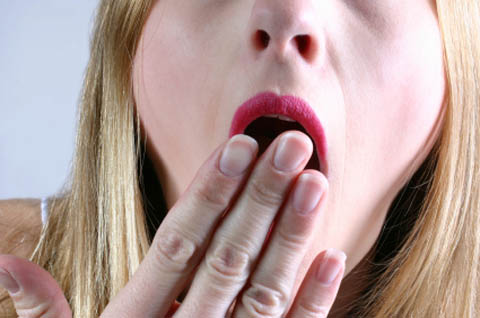 10 years is a long time, especially in the beauty industry, where new products are constantly being rolled out, with more sophisticated formulations and more innovative products launched year upon year. Yet somehow InStyle UK's Best Beauty Buys has managed to feature five of the same products each year since they began to publish their list of favourites in 2001. In addition to this, 11 further products joined their "Hall of Fame" this year, bringing home awards for the third year running.
Now, I'll be the first to admit that I love my Tweezerman tweezers and my Shu Uemura eyelash curler (both featured for the 10th year running). But since it's hardly news anymore that these items are beauty industry favourites, wouldn't it be nice if InStyle left them in their places of honour in the Hall of Fame and allowed some newcomers a moment in the spotlight for a change?
The Best Beauty Buys are voted for by top makeup artists, hairstylists, facialists and manicurists and as such aren't just bought by advertisers (as with some other magazine "awards"). And I can believe that the industry insiders are using the products they vote in year after year. But I still can't help yawning when I see MAC eyeshadows, NARS Orgasm blush or Lancome Juicy Tubes (seriously?) listed for yet another year running - surely there must be some new contenders for these spots out there?
Advertised
The March issue of InStyle with the Best Beauty Buys 2010 supplement is out now if you want to compare your personal favourites with the winners and you can check out the 2010 Hall of Fame Winners here.