 Intensive lip treatments are the superheroes that will breathe life back into cracked, chapped lips
Lip treatments come in different forms, from balms to creams to oils, but they all have the same function, to revive cracked and chapped lips.
Even though we're apparently in the middle of spring (will someone tell the weather, please?), a lot of us are still suffering from severely cracked lips. Not only are they painful, but it also makes wearing any lip colour (especially a matte formula) almost impossible.
So, if you're finding that normal lip balm isn't cutting it, it might be time to try a lip treatment instead.  They're a step up from a traditional lip balm, and just what the doctor ordered when you find your lips peeling and worse for wear.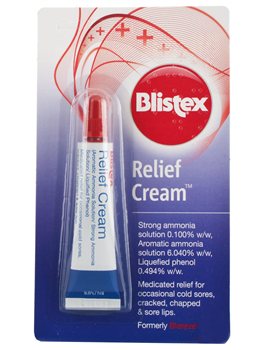 Blistex Lip Relief Cream €3.99
Advertised
One tiny tube that packs a serious punch in terms of results. When I was away working at Milan and Paris Fashion weeks, this is the one product that the models went crazy for because it felt so good, and worked so well. I used it as a lip mask, then blotted the excess off before applying any colour to give a smooth, hydrated base.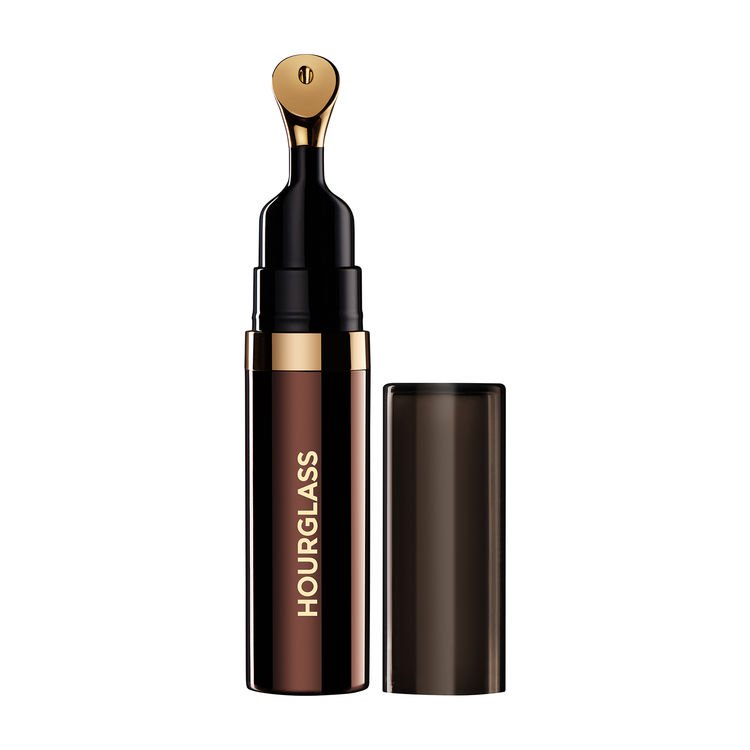 Hourglass No 28 Lip Treatment £34/€40
A luxurious thick lip oil that revives, repairs and plumps lips while you sleep. Apply before going to bed to wake up with softer, plumper lips that look and feel great. (Available at SpaceNK.)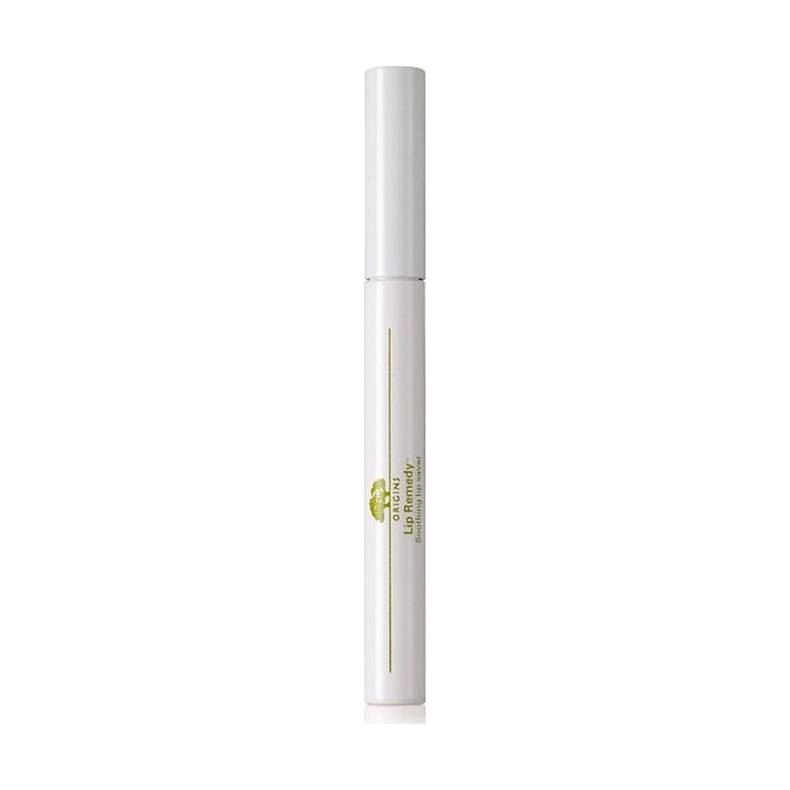 Advertised
Origins Lip Remedy Soothing Lip Saver €19
When you need to repair sensitised, sore lips quickly, this is the product to reach for. The lightweight, soothing formula relieves and repairs dry, flaking, cracked lips to leave them good as new in no time.