 Add it to the list that already mentions the World Cup, Garth Brooks and the weather - the country became a little bit obsessed by EoS (Evolution of Smooth, dontcha know) lip balms there for a while.
Forget catnip, these little babies were balmnip. Why all the lip love for EoS, you ask? Well, these are super moisturising, 99% natural, paraben-free, petrolatum-free and are enriched with shea butter, and vitamins C and E.
Their egg-shaped packaging houses a balm that just glides on and it comes in delicious flavours like lemon, sweet mint, honeydew, strawberry and blueberry. But they can be hard to get your paws on - they tend to pop up sporadically in stores and your best bet is to get them online (from €6.95) or you could just,m you know, fly to the States to pick one up on the cheap.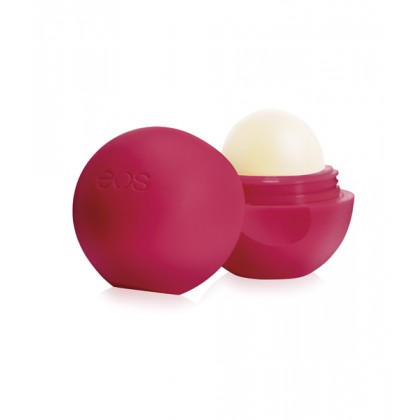 Now I have an addiction that I have been really honest about on the site. My name is Andrea and I am addicted to Blistex, or Blisteze if you are old school like me (it's the equivalent of your parents calling Prime Time, Today Tonight, or worse Seven Days). It's the medicated tingle that I crave and I hide them all over my house. You know how certain perfumes remind you of a friend? Well, my friend Laura says that the smell of Blistex reminds her of me. And I don't think that's really a good thing.
So I decided to branch out and wean myself off the charmingly-named Relief Cream. I don't have time to snaffle around looking for the elusive-but-lovely EoS so I wandered into Boots and picked up a Balmi cube.
Advertised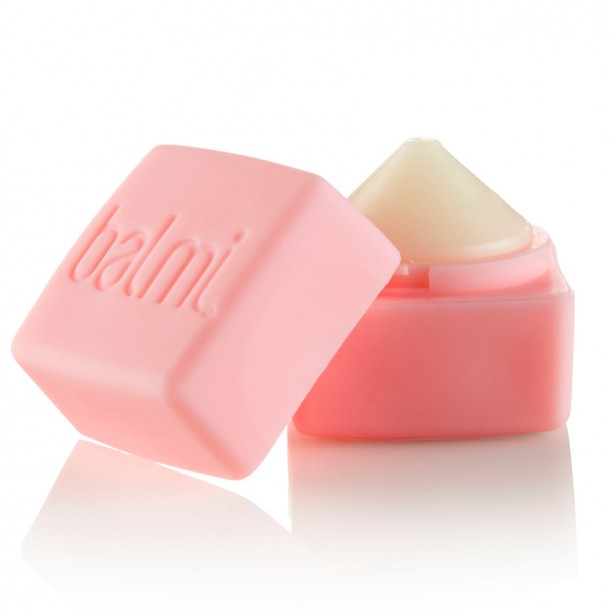 There are four cube-shaped flavours to choose from, strawberry, raspberry, coconut and mint. And the first three are also available in round packaging.
They contain vitamin E and shea butter, and also provide SPF15. And they taste um-ah-zing. I have the coconut and the strawberry versions and they taste like ice cream (not that I've been licking them you understand but I can taste them on my lips).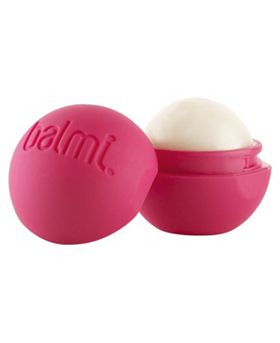 If you are a fan of EoS lip balms but are finding them hard to source, then I'd recommend checking out these like Balmi cubes and globes of moisturising deliciousness as a replacement.
Advertised
In fact, I'm going to start hiding these around the house as soon as I get home.
Have you tried the Balmi range? Or are you an EoS devotee? And does anyone else share my Blistex obsession? Tell us in the comments!